We're growing: Announcing €40M investment in Flipdish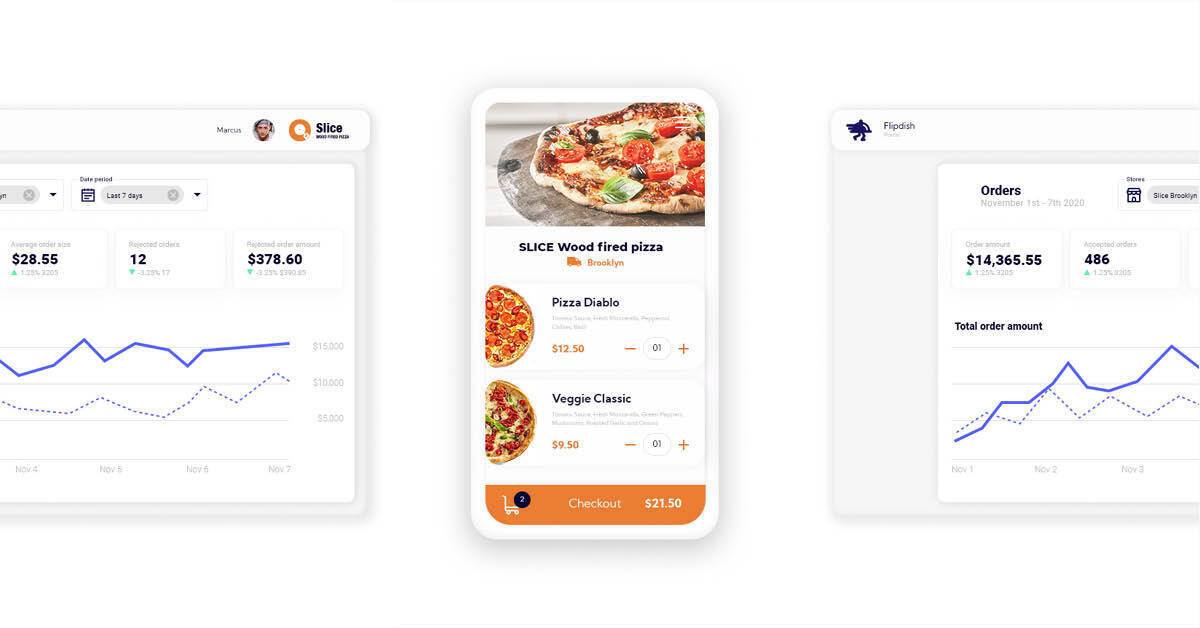 Since we founded Flipdish, our mission has been to empower a world of diverse, independent food businesses. Today, restaurants, takeaways and a range of other food businesses throughout the world use the Flipdish online ordering system to drive growth, save money and take control of their customer relationships.
With a website and mobile app powered by Flipdish, plus the analytics and marketing capabilities within the Flipdish portal, our customers have the tools they need to grow online whilst retaining control of customer data, driving loyalty and retention, and really building their brand.
That's what we're all about: helping all these businesses, wherever they are in the world, to grow and thrive.
Today, we are delighted to share the exciting news that we have secured a €40 million investment from Tiger Global which will help us expand further, deliver even better service to our existing customers, and increase investment in an online ordering product that is already the best in the market.
To that end, we're growing our team across the board and expanding our operational reach, not just to meet the overwhelming demand for our product and services, but also to help existing customers drive more direct business than ever before and break free of a dependence on aggregators and marketplaces.
We already have customers in 15 countries including the UK, France, Germany, Ireland, Spain, and the US, and provide our technology to thousands of independent restaurants as well as major brands like Subway, Cojean, Dunnes Stores and Eddie Rockets.
For many of those customers, Flipdish has been a lifeline since the pandemic began. We processed 5 million orders in 2020 alone. We've helped all sorts of businesses move to delivery and collection for the very first time with their own branded website and app. We've invested heavily in our product, developing new features and optimising the ordering experience.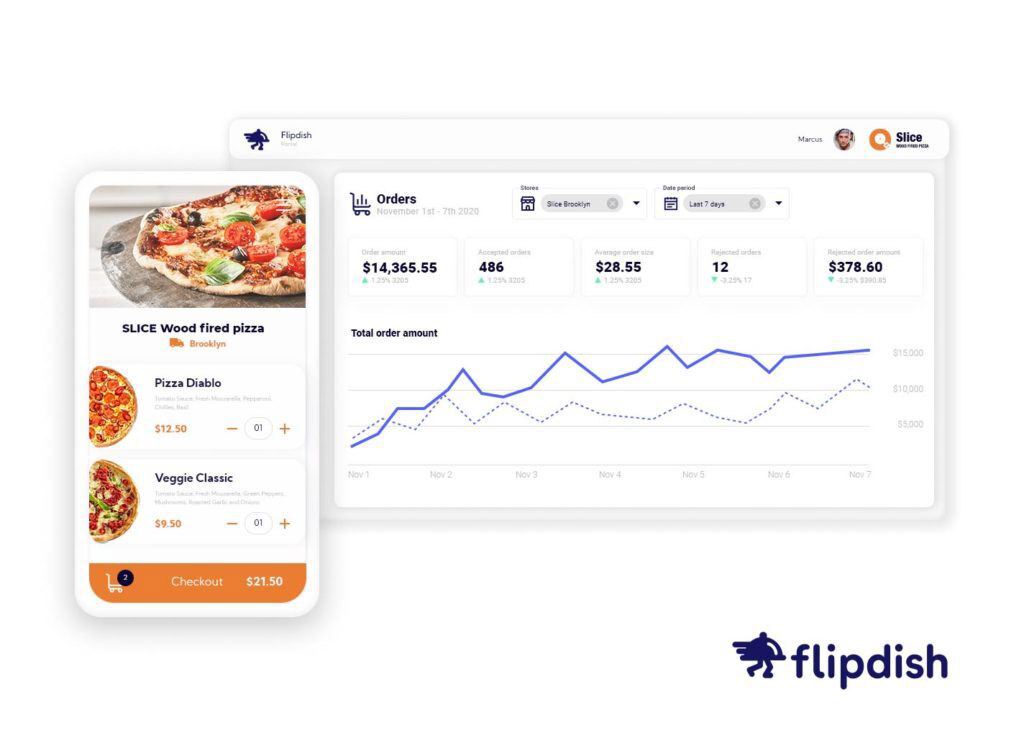 Now we're ready to double down and do more of the same, for more businesses than ever before.
We've hired the best people to help make our vision a reality. Our team has grown to more than 160 people, spanning 20+ nationalities, across the globe. And we will hire a further 200 people in 2021. Great product and great customer service has always been at the core of the Flipdish promise. That will not change. In fact, we'll be better positioned than ever before to help our customers - new and old - grow and succeed.
A major driver behind our growth has been the success our customers enjoy when they bring their online ordering capability in house, rather than relying on a food delivery marketplace. This isn't just about eliminating the huge commissions taken by those marketplaces - although that is certainly part of it. It's also about enabling those businesses to build a closer relationship with their customers.
The pandemic has brought home to restaurants how critical it is to build a direct digital relationship with their customers. Many are fed up competing with the food delivery marketplaces for customer relationship and drivers, and worry that those same marketplaces are planning to siphon away their customers entirely by building a network of competing brands and virtual restaurants in their local area.
We are delighted that Tiger Global has selected our business as the best investment opportunity in this space in Europe and we look forward to realizing our goal of protecting and empowering a diverse, independent food sector.