Trusted by thousands of food leaders globally
Built in loyalty, reactivation and acquisition campaigns
Flipdish allows you to automate and customise an entire marketing program - direct from the Flipdish portal.

With direct access to all your customer data and insight, you can build long-term relationships with your customers and long-term loyalty as a result.
Know your customer, grow your business
With Flipdish, you get to know your customer by name. That means the ability to customise service and build relationships through marketing campaigns.

And it means insight at the individual level - the insight you need to grow your brand and business.
Acquire new customers with Flipdish Managed Marketing
Need help attracting new customers? We can help. Our dedicated experts can create and manage search and social marketing campaigns and drive that all-important direct traffic to your door.

From search engine optimisation (SEO) to bespoke social media campaigns, we can turn any restaurant into a local hero!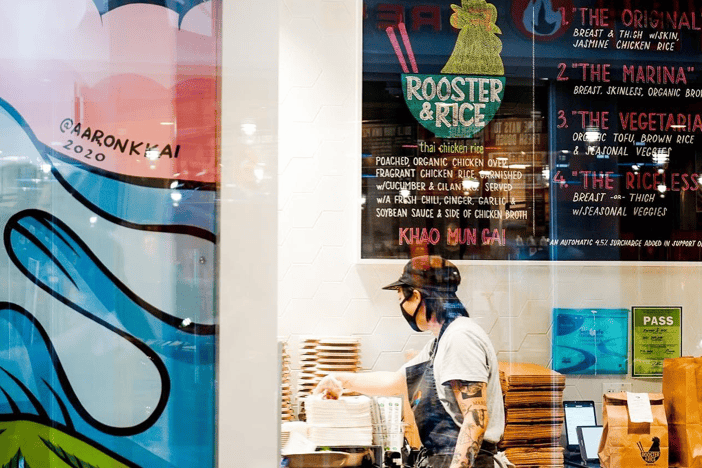 "What I really like about Flipdish is they made it easy for the restaurant. I highly recommend it."
Our customers
Flipdish phone marketing
Move phone customers online
Online orders are up to 20% higher in average value than those placed over the phone. And they're easier for your business to handle too.
Flipdish phone marketing automatically directs your phone customers to your site and mobile app, where you can offer the best possible service, build your customer database, and enjoy greater long-term revenues.
Optimise menus, sites and apps to maximise revenue
Flipdish gives you control over your menu. Promote high margin items, upsell consistently, and let your customers know about new offers as you create them.

And with full control over your customer and order data, you have perfect insight into your business.
Stay close to your customer with Flipdish
We support a full range of communications options, so your customer is never far away. We help build long-term loyalty and grow your brand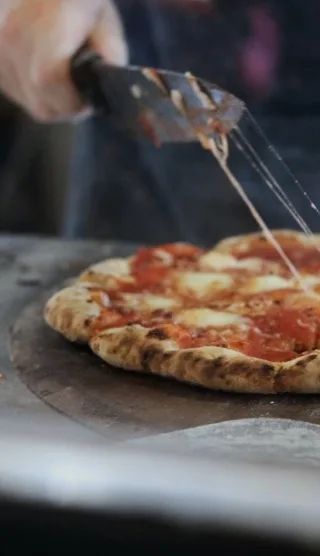 Get started with Managed Marketing for your business today
Talk to sales