Trusted by thousands of food businesses worldwide
World-class online ordering - that converts browsers to customers
No matter who you are, at the heart of Flipdish is websites, apps and in-store kiosks that make ordering from your business a pleasure.
Takeouts
If your core business is delivery or pickup, Flipdish is all you need.

Flipdish provides websites and apps - or integrates with your existing site. We give you marketing campaigns that make sense for takeouts, and our success team understands your business.
Restaurants
Reduce queues, wow your customers, and increase average order sizes by bringing digital ordering in-store.

Whether it's enabling ordering direct from the table, or self-service kiosks in-store, Flipdish provides a range of services tailor-made for restaurants.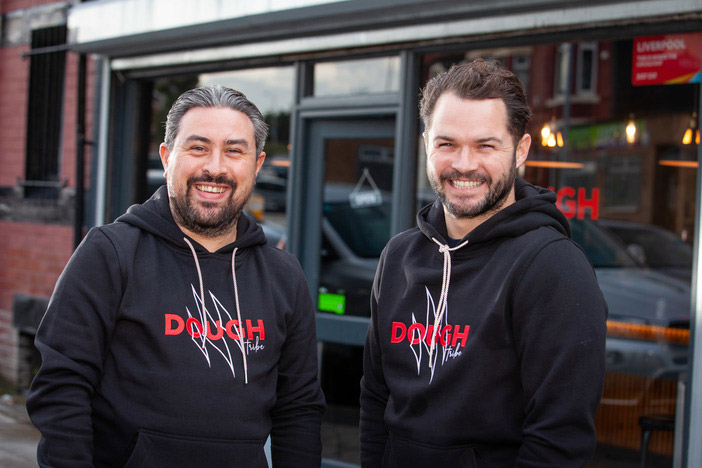 "My life is massively easier with the Flipdish system."
Chains and franchises
Take central control of all online orders across multiple restaurant locations, and manage the customer relationship through one single portal. Provide innovative in-store ordering options via kiosks and table-ordering solutions.

For fast-growing and established chains, Flipdish provides everything you need to drive revenues and improve customer satisfaction.
Dark kitchens
If you operate without a bricks-and-mortar premises, you know how important it is to own and develop the relationship with the customer.

Flipdish can help you grow on your own terms, market directly to your customers, and set yourself free from marketplaces and aggregators.
Talk to us and get started today
Want to start taking online orders and building your food business? Get in touch and let's make it happen.
Talk To Sales
Cafes and bars
Our kiosks and table ordering solutions can reduce waiting times, increase average order size - and your customers will love them.

And if you want to add delivery and pickup to your offering, we can help there too. Flipidsh is everything any cafe or bar needs to succeed.
Groceries
We work with leading grocery retail brands to manage online ordering for delivery and pickup, and Flipdish's out-of-the-box solution means your business can be supporting online quickly and easily.

With fast editing and a simple, intuitive customer interface, Flipdish is the perfect way to get your store online fast.