Northstar POS Integration for Online Orders
Flipdish integrates with Northstar to bring all of your online orders into one screen, allowing easy management of all online food orders
Online and offline orders together in one POS system
The Flipdish API comes with full documentation, and a full API reference. This makes it really easy for you to work with a developer to integrate your POS with online orders through Flipdish.
By integrating, you can bring all of your in-store sales and online orders together. The API allows you to display and process your online orders in the same place that your staff manage in-store orders I.E your cash point/POS system.
As long as you have a compatible POS system, you can make online ordering more effective and efficient for your restaurant or takeaway.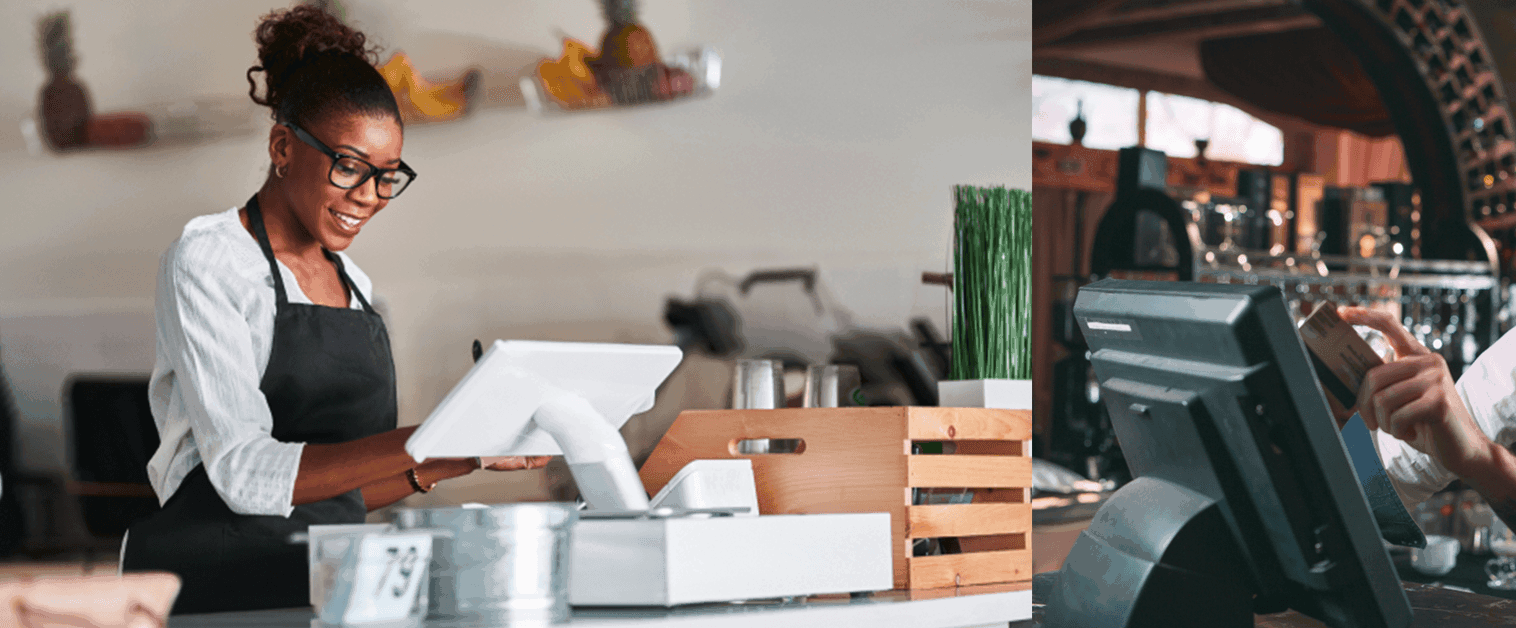 Why Integrate your online orders with your POS?
By integrating your online ordering with your restaurant's POS system, you are combining everything into one. Here are some of the biggest reasons our clients decided to integrate Flipdish with their POS system using our API:
All of your data in one place
Better Customer Service & efficiency
Easier sales reporting & analysis
Easier staff training
More space at work stations
Better understanding of your business


Flipdish is everything your food business needs to succeed

We're not just best-in-class online ordering. Flipdish puts you in charge of your business and helps you grow your brand and revenues.

Want to get started?
Talk to us today and we'll get you up and running in days.