Appetite POS Integration for Online Orders
Orders received on your website, app and kiosk are sent directly to AppetitePOS. No manual order entry, so your team can serve your customers quickly and efficiently.
At a glance
All online and kiosk orders straight to your POS system
Combines online sales with in-store reporting
Real-time menu sync between online and AppetitePOS
Menu updates on AppetitePOS automatically display on web, app and kiosk
AppetitePOS knows if your online order is for collection or delivery
How does it work?
When a customer places an order on your branded website, app or kiosk, it automatically communicates with your in-store AppetitePOS.
AppetitePOS validates, accepts and sends the order to your POS.
You have the option to auto finalise an online order or finalise manually.
Cash orders will always be finalized manually.
This process takes seconds and is fully automated.
Your team can view all incoming orders on your POS, so no need to monitor multiple terminals.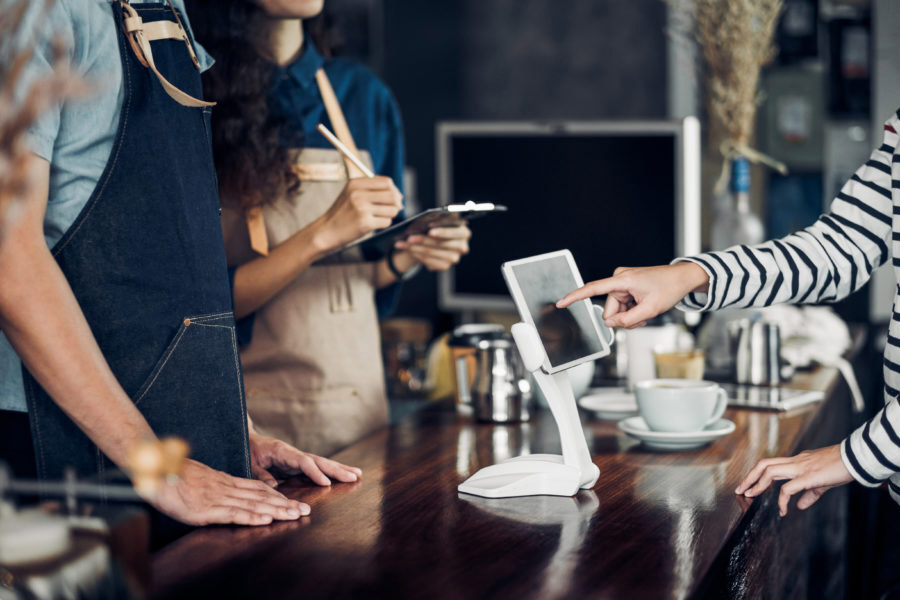 Want to get more from your POS
Get Online Ordering for your business
Talk to sales