QR Code Order & Pay and self-service kiosks pave the way for contactless dining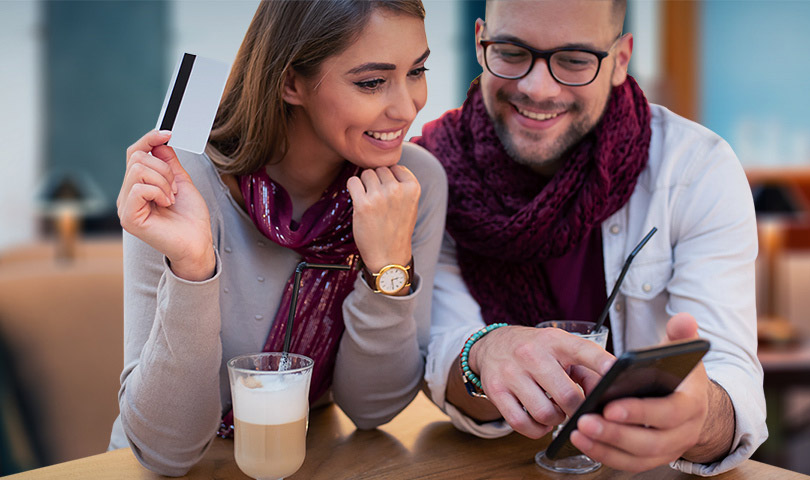 Restaurants and hospitality businesses around the world are increasingly turning to contactless ordering solutions for their customers' dine-in experience.
There has been a growing trend towards contact-free solutions in quick-service restaurants (QSRs), even before the coronavirus crisis, as evidenced by the global roll-out of self-service kiosks in McDonald's outlets over recent years.
The COVID-19 crisis has accelerated the shift to contactless ordering beyond global chains and franchises to small and mid-size restaurants, bars and cafés.


Contactless tech increases efficiency and sales

More restaurants are now investing in self-ordering technology as data shows they increase efficiency and basket size while reducing queue times, easing the burden on staff time and resources.
What's more, many customers prefer the convenience of self-service options. Touchscreen technology appeals to the growing market of younger, tech savvy customers who are very familiar with mobile-friendly ordering apps. Self-service kiosks actually encourage customers to buy more food - kiosk orders average 20-30% more than traditional transactions at the counter.
The potential for businesses to increase sales and boost efficiency are major benefits of contactless solutions.


Accelerated pace of change
In the new reality of COVID-19, contactless QR Code Order & Pay and self-service kiosks help restaurants to deliver the highest standard of service and safety.
By limiting staff-customer interaction, QR Code Order & Pay assists with social distancing compliance and hygiene standards. It can complement and augment existing processes, ensuring a smoother reopening and an improved customer experience.
As governments continue to ease lockdown measures and dine-in facilities reopen globally, there is an increasing demand for contactless solutions. Businesses have a responsibility to get health and safety measures right to prevent the virus spreading. There's a lot at stake and a real fear of regression to more strict lockdown measures should there be a resurgence in the spread of the virus.


Contactless ordering solutions
The Flipdish contactless ordering solutions include QR Code Order & Pay and self-service kiosks and can be used in a variety of settings, from restaurants and bars to hotels, parking bays and airports.
Flipdish web ordering and mobile apps can be set up simply and quickly to allow customers to order from their exact location without any direct staff contact.

Self-service kiosks provide quick, convenient and contact-free ordering for both dine-in and takeaway options.
These comprehensive Flipdish-powered solutions can really help to boost efficiency and revenues as you drive your business forward, both during and beyond the crisis.


Learn how Flipdish can help your hospitality business with contactless dining