Make better business decisions with 29 new key metrics at your fingertips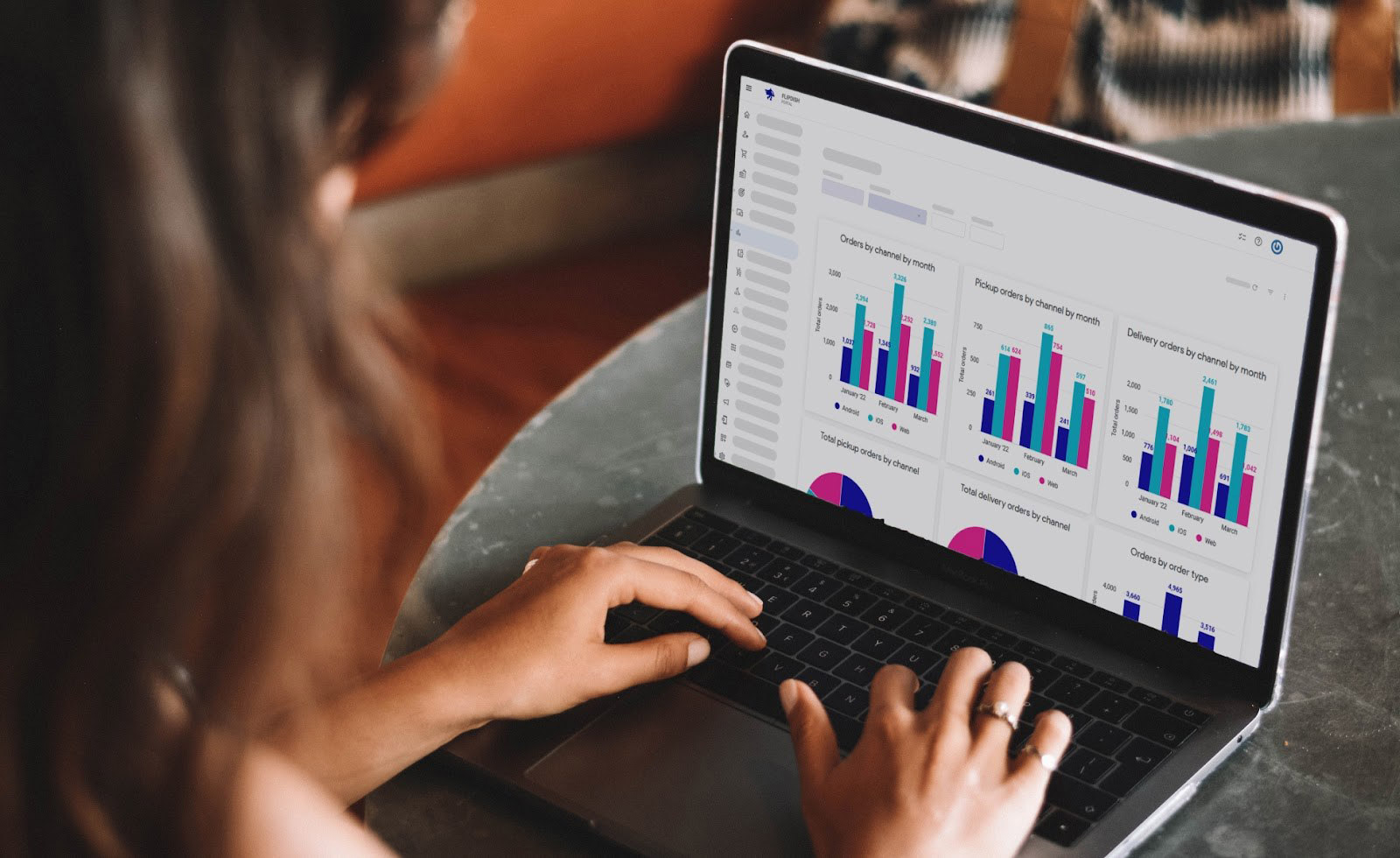 Flexibility is everything in the ever-changing hospitality industry. But trying to make any kind of decision about your business is impossible if you don't have the right information at hand. Introducing the new Business Review. Now from your Flipdish Portal, you can review and analyze your ordering channels, customer behavior, and menu items for the past day, month, quarter or a custom date range.
Here are four areas you can gain more insight into.

1. Dig into your order trends
Use the report to learn which channel is performing best or discover the difference between your delivery and pick-up orders across channels. Whether you have one store or ten, one ordering channel or multiple, you can now find all your ordering information consolidated in one view. Maybe your app orders are on fire and you can seize the opportunity to use push notifications more? Or perhaps collection orders are low and you can incentivize collection with SMS campaigns?
2. Review the impact of automated campaigns
With Flipdish, you can enable built-in, automated loyalty and retention campaigns that keep your customers ordering frequently, and rewards them for placing regular orders while retention campaigns target customers who haven't ordered in a while with a discount code. On average, customers will place an additional 12 orders within 12 months of receiving their first loyalty discount.

Now in the Flipdish Portal, you can view your First Order, Loyalty, and Retention campaign performance. You can view your return-on-campaign investment, the average spends from orders using a loyalty or retention discount, and more. Reviewing all of these metrics provides you with a more complete picture of customer satisfaction.
3. Get to know your customers better

With customer behavior information at your disposal, find out if you have more repeat or one-time customers and tailor your marketing accordingly. If you have more one-time customers you may be encouraged to run a retention campaign to incentivize customers back, whereas if your repeat customers are higher it may be time to reward them with a loyalty discount.
And that's not all. You can find out the average days between orders, average spend based on whether the customer has opted into marketing or not, and which channels customers spend the most on.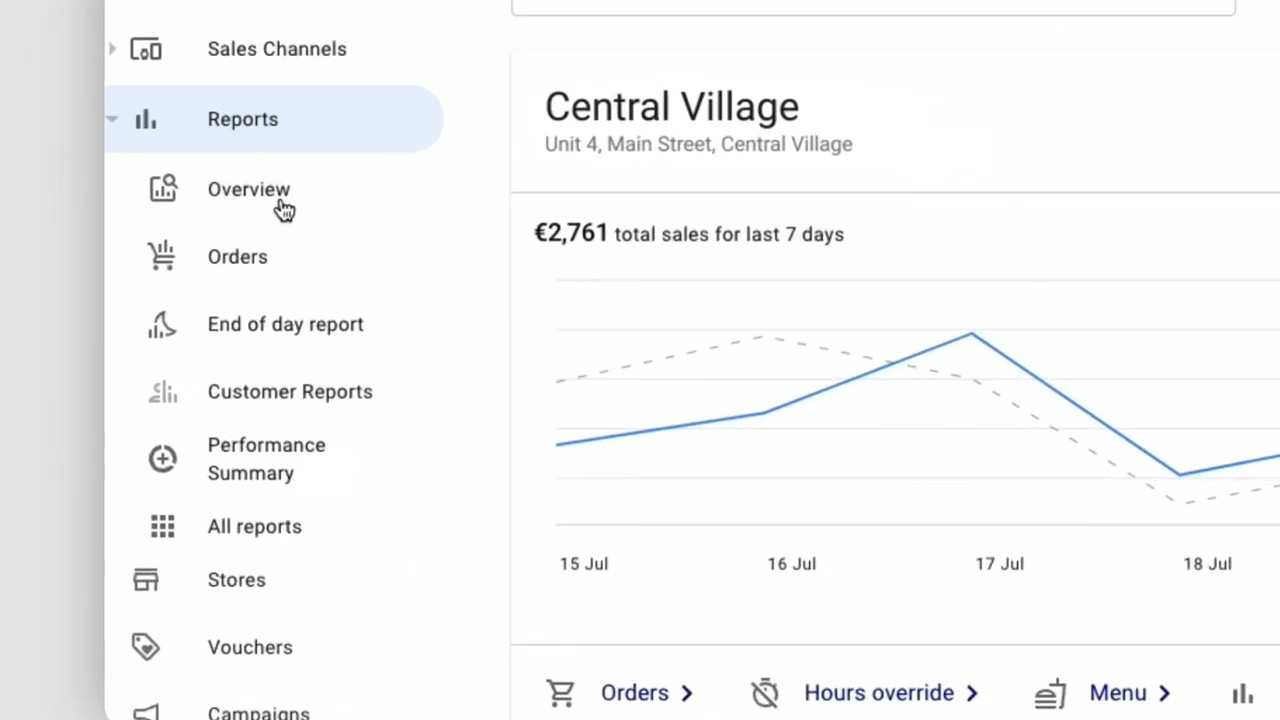 4. Find out what's hot on your menu
Convinced you know your customer favorite? Within the Top Menu items section, you can check out the number one menu item, as well as the least ordered, and everything in between.
Leverage the report to shake up the menu. Move high-margin and best-selling items to the top of your menu, deprioritize low-margin menu items and use this as an opportunity to update descriptions and details on dishes that aren't selling as well as they could.
Watch this space
We are continuing to improve our reports over the coming months. If you have any feedback you'd like to share or questions please reach out to your Customer Success Manager.


Visit the Flipdish Academy or our helpdesk to learn more about using the new Business Review report.


Get started with digital ordering for your business today
Talk to sales