Product Update: Manage your capacity during peak hours with Order Throttling
Your restaurant or takeaway can get really busy really fast during peak hours when there's an influx of orders that all need to go out at the same time.
Kitchen staff become overwhelmed as they struggle to cook several meals at once. Front-of-house staff stress out as the phone buzzes with irate customers wanting to know (understandably) why their food still hasn't arrived.
You end up issuing refunds to make amends, hoping your customers don't disappear to a competitor forever.
Sometimes, when you're in the thick of it, you take the drastic step of temporarily closing the store online to stop more orders piling up and give your team time to catch up. This is never a good idea. Your customers are annoyed, wondering why you're not open, and may decide to go elsewhere.
That's why we've added a new Order Throttling feature in Flipdish, so you can limit the number of orders your store can accept during peak hours, allowing you to control the situation.
It's available now in the Flipdish portal and really easy to set up. You just estimate the typical number of orders you can handle per hour (or an alternative time interval) and set a limit on the volume of orders that customers can place during that time. When the slots are all taken, customers can only book the next available time slot.


How it works
To set order limits, select Preorder Settings in the Flipdish portal. You can choose to set capacity limits for Collection or Delivery, or both. Your reasons for setting capacity limits can vary. Sometimes it's about managing the volume of meals the kitchen can prepare at one time or it could be that there's not enough delivery drivers available.
By setting limits, you can tell the system to only allow x number of orders during a specific time interval.
For example, let's say you estimate that on a Saturday you can do 10 delivery orders per hour.
As soon as you get 10 delivery orders between 6-7pm, the capacity limits that you've set up will kick in and the 11th customer can only place their order during the next available time slot. The customer sees that their preferred time slot is unavailable (it will be greyed out and marked as full) and knows when their order will be ready.
No confusion, no disgruntled customers, no stressed out staff.
This short demo video shows you the feature in action and how to set it up.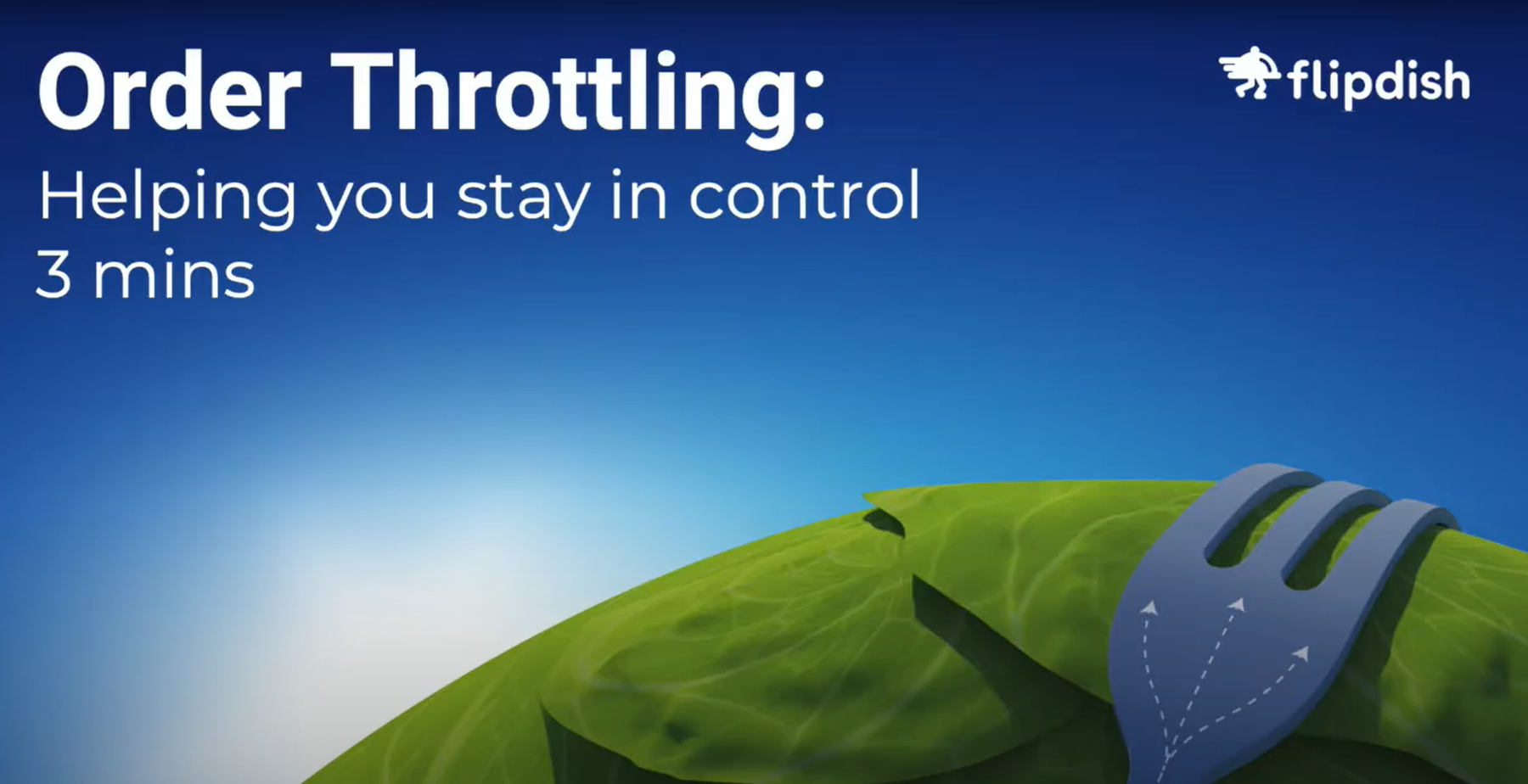 Optimise your orders
It's really important that you only set limits during peak times to avoid the possibility of missing out on orders during quieter hours of the day or week.
On top of that, you should optimise your ordering channels to maximise revenue. Prioritise the most valuable orders, which of course are those that come in directly via your own restaurant website or mobile app.
If you are struggling to keep up with the volume of orders coming in during peak hours, use the Order Throttling feature in Flipdish to get your operations under control.
You'll increase staff and operational efficiency, minimise customer complaints and in turn grow your revenue.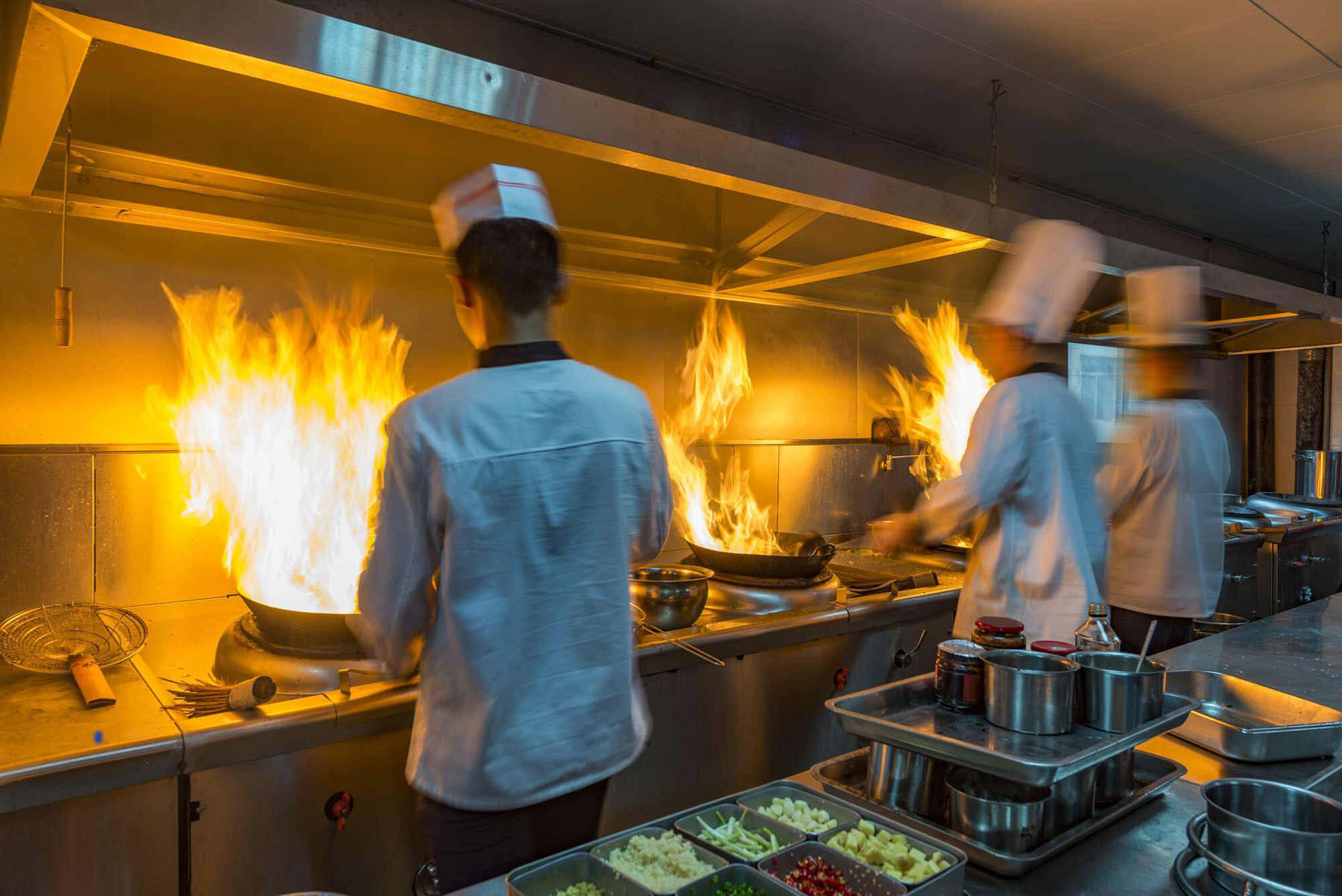 Grow your sales with our online food ordering system
Talk to sales