What's special about pizza restaurant POS systems?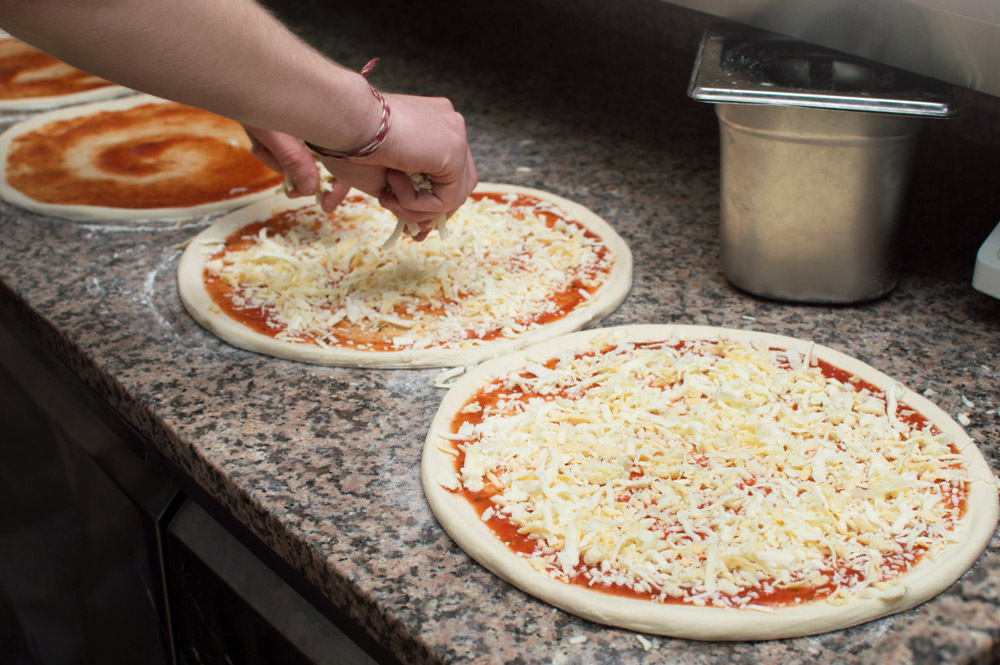 Pizza is one of the most popular foods for delivery, but running a successful pizza restaurant is no easy feat. With the help of purpose-built pizza restaurant POS systems though, running a successful pizzeria can go from a waking nightmare to a piece of pizza.
In this post, we'll be discussing the special features of POS systems specifically designed for pizza restaurants.
When used correctly, these systems can streamline operations, improve efficiency and even transform the customer experience.
The features and benefits of specialised pizza restaurant POS systems
Pizza restaurants almost always offer delivery as pizza is the ideal comfort food that travels exceptionally well. Pizza restaurants also tend to handle a high volume of orders, have highly customisable menus and must maintain excellent hygiene standards.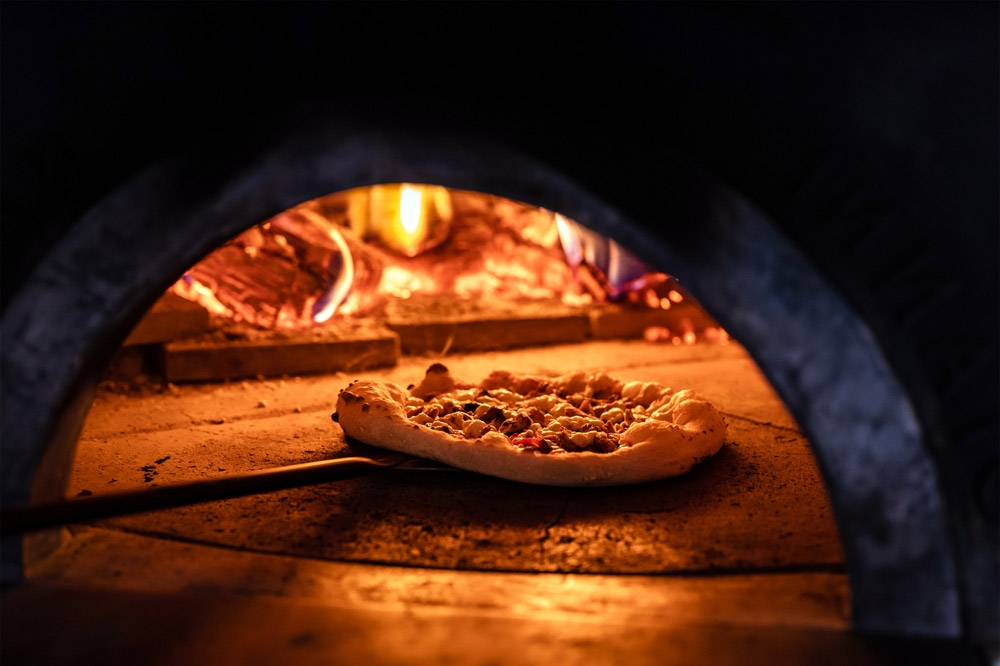 The right pizza restaurant POS system needs to have features built into it that can satisfy these needs.
Let's take a look at the features you need to maximise efficiency, speed and cleanliness while offering an excellent customer experience.
Frictionless online ordering
Loyalty is especially important for pizza restaurants as customers may order the same pizza each week or even multiple times a week. That means the ordering process must be convenient and efficient for both the customer and the restaurant.
Frictionless online ordering allows customers to easily browse menus, customise their orders and make payments without having to enter their information multiple times. Getting the customer from the menu to complete checkout as fast as possible is all-important.
For the restaurant, frictionless online ordering can help reduce the burden on phone lines and front-of-house staff, allowing them to focus on other tasks such as preparing and serving food. It can also reduce the risk of mistakes in orders, as customers can clearly input their preferences and requests.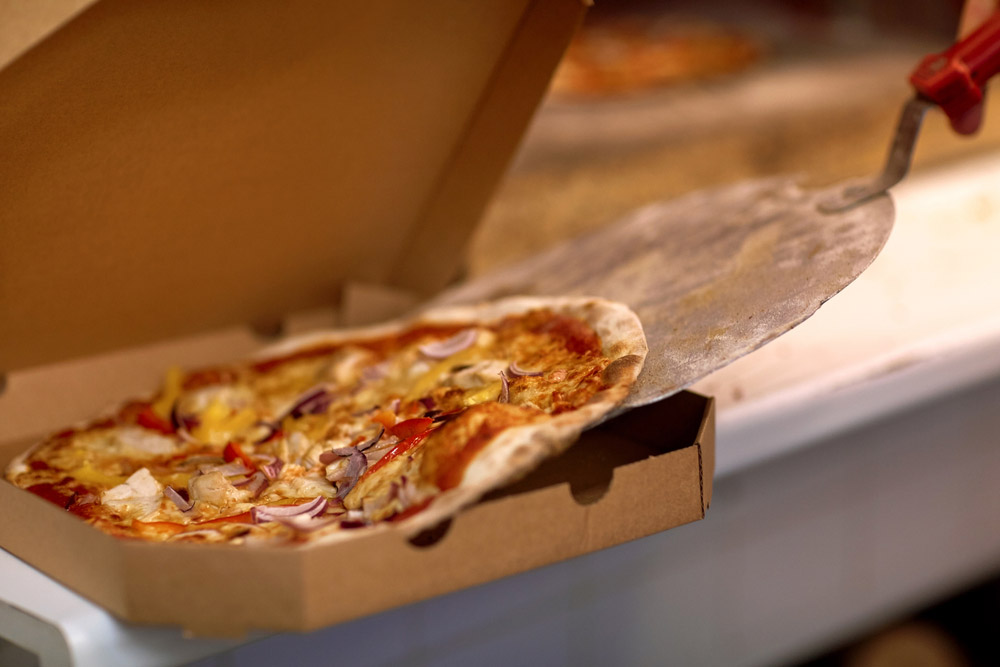 The right online ordering system built into the POS can help improve the customer experience and increase efficiency for the restaurant, leading to increased sales and customer loyalty.
Centralised menu management
A handy time-saving feature for your pizza POS is menu management from a central dashboard. It allows managers to easily update and customise the menu to reflect seasonal or popular items, promotions or price changes. This can help increase sales and keep the menu fresh and appealing to customers.
Keeping your menu clear and accurate also gives the customer a better experience. Customers can easily browse and select items from the menu without the worry that they are not actually available. This can help reduce the risk of mistakes and improve the efficiency of the restaurant.
Kitchen Display System (KDS)
A KDS is a system that organises the orders coming into your POS and displays them with colour coding to the appropriate members of your kitchen team. Screens in different areas of the kitchen guide the cooks on what to prepare and when so that the kitchen runs as smoothly as possible.
For high-volume pizza restaurants where oven space is at a premium, timing is everything. A KDS connected directly to your pizza restaurant POS system could help process more orders faster, with fewer errors, for a more efficient, happier kitchen team.
Inventory management tools
No one wants to start an order at their local pizza place only to find out their favourite ingredient isn't available. But it's also crucial not to over-order and let unsold food go to waste.
With features like real-time updates on prices and the ability to easily track inventory levels, a specialised POS system can help streamline the back-of-house, control food costs and reduce waste in the kitchen.
These features combined with reporting from your POS can help you predict demand and order the right amount of ingredients to ensure that you can satisfy demand without wasting food and money.
Customer relationship management
A POS system with customer relationship management (CRM) tools can help restaurants build customer loyalty by tracking purchase history and offering personalised promotions.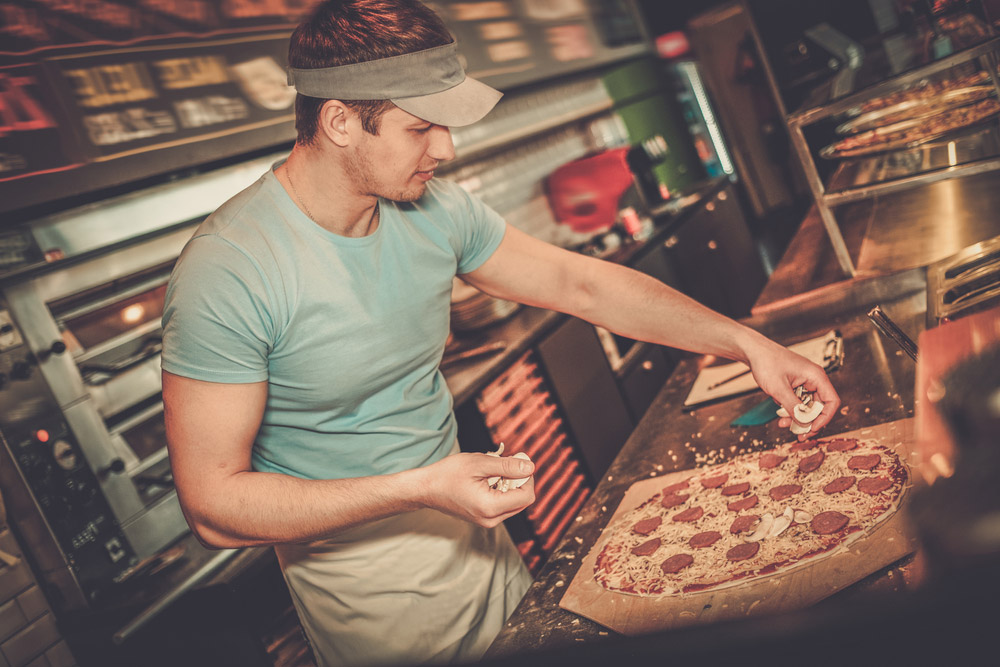 The POS is the perfect place to house your marketing system because it handles all your ordering and customer data.
Get to know your customer preferences and ordering habits, then use the insights to create targeted marketing campaigns that boost loyalty and increase sales.
Order ingest from third-party marketplaces
Order ingest is a useful feature of some POS systems that allows a restaurant to receive and process orders from multiple sources, such as a website, mobile app and third-party delivery service.
The feature offers numerous potential benefits for pizza restaurants:
Increased convenience – Order ingest allows customers to place orders through a variety of channels, making it more convenient for them to order from the restaurant. This can lead to increased sales and customer satisfaction.

Streamlined operations – By allowing orders to be placed and processed through a single system, order ingest can help streamline the restaurant's operations and reduce the risk of errors.

Improved accuracy – Order ingest can help reduce the risk of mistakes by ensuring that all orders are accurately input into the POS system. This can improve the accuracy of the restaurant's kitchen output and inventory management.
Maximise efficiency with a pizza restaurant POS system
Specialised POS systems for pizza restaurants offer a range of benefits, including efficient ordering and menu management, streamlined kitchen operations and enhanced customer relationship management.
If you're a pizza restaurant owner or manager, it may be worth considering investing in a POS system to streamline operations and improve the customer experience.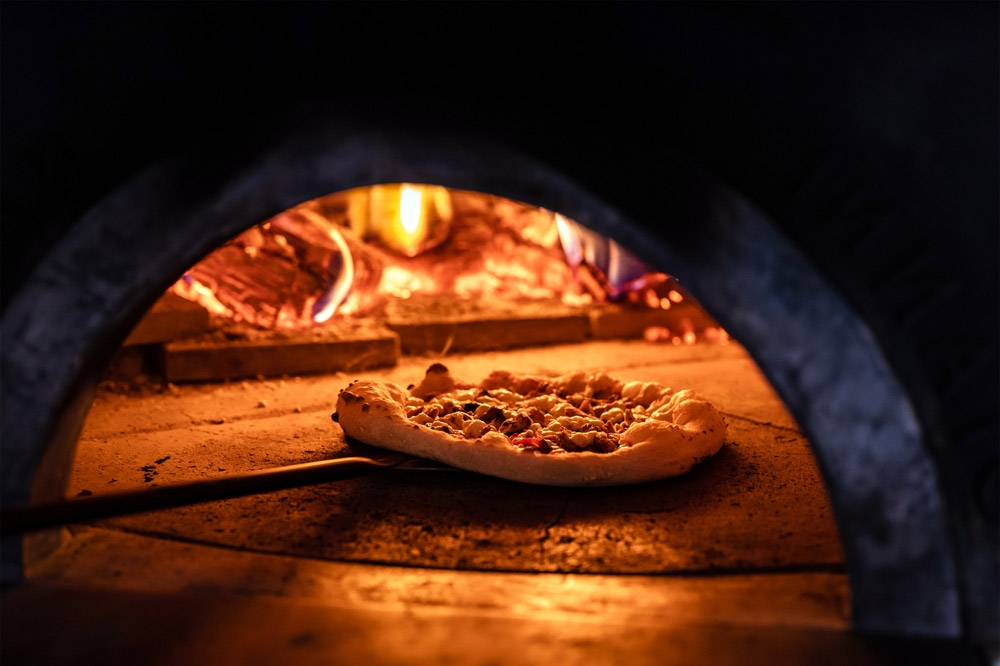 Get the best online ordering solution for your pizza restaurant
Talk to sales