Offline marketing for restaurants to get more online orders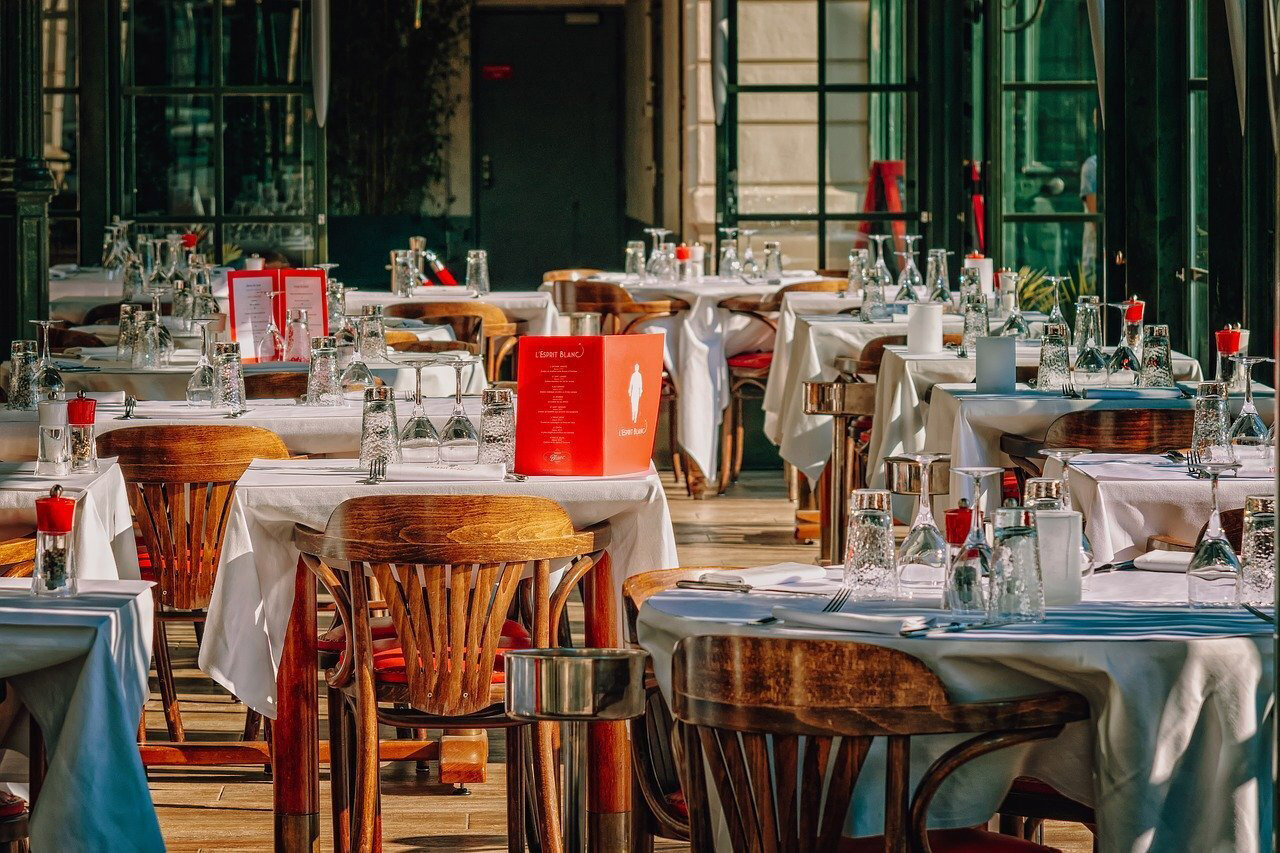 Offline marketing for restaurants can seem like a huge task, and you might not know where to start. Flipdish has the 8 simple steps that any restaurant or takeaway can take, and bring immediate success for online orders.


Offline Marketing for Restaurants
Don't overlook traditional restaurant marketing ideas, as we see our most successful clients combine both online and offline activities to successfully promote their app and web ordering.
Here are some ideas from the Flipdish team to get you started:
1. Word of Mouth: Word of mouth is the best way to get app downloads so if they are not already, all your staff should be telling customers about the app - over the counter, on the phone, and when delivering orders. Have your staff download the app themselves.
2. In-Store Promotion: Make the most of your existing in-store space by adding the app details to till receipts and having flyers, posters, door stickers & table displays promoting the app. Choose a friendly staff member to regularly handout app flyers at busy times.
3. Packaging: Get your app into your customers' homes by having your staff staple the app flyers to the outside of every order bag leaving your restaurant. Consider creating colourful, custom packaging that promotes your own online ordering options.
4. Text blasts: Do you have the phone numbers of your most valuable customers? Then get yourself noticed by sending them a message about your app and its great discounts, loyalty rewards and ordering experience. Include an opt-out option.
5. Flyer Drops & Snail Mail: Deliver flyers in your local area with details of your menu and app. Depending on your target customers, this could be local housing estates, businesses or schools. Make sure to highlight the 20% off first order to encourage new customers. For high value customers, a personalised letter from the restaurant owner is a nice touch.
6. Local Advertising: Run an ad with a popular local radio station or newspaper. Make someone want to order online with details of 20% off your first online order and buy 10 get your 11th meal free.
7. Promotions & Sponsorships: Get involved with local community groups, charity events and competitions, and in return for sponsoring a prize, ask for details of your new app to be shared. This could include the opportunity to hand out flyers or be included in their next newsletter.
8. Cold Calling: Call local businesses, organisations & schools with details of your app and how it can benefit them. Be ready to explain how it works and why they should use it. Persistence and friendliness are key to successful cold calling.
How do you know if your offline marketing is successful? Review your Order Count/Value Graph and Sales Reports in the Flipdish Portal.
Can you see any spike in orders after completing one of the above activities? This is a good indicator that this offline activity is having a positive impact on your online sales.
Want to learn more about how you can increase online orders and app downloads with offline marketing for restaurants? Get in touch with our expert Customer Success Team on [email protected]
Do you want to have your own app? Get in touch here.