Word Of Mouth Marketing And Your Restaurant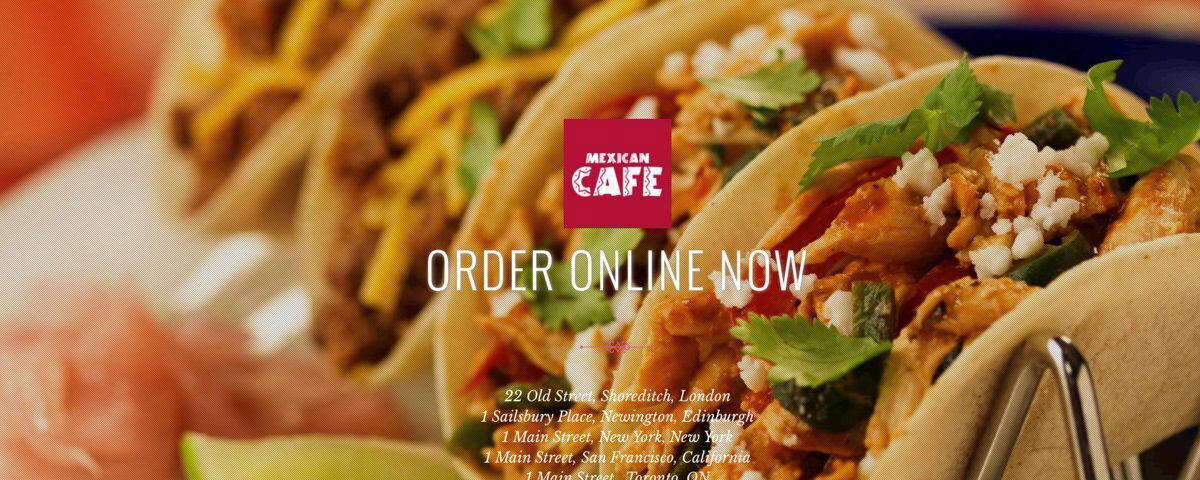 Word of Mouth Marketing for Restaurants can be one of the most effective tools for achieving success whether you're a restaurant, takeaway, cafe, or deli. Make good food, and make sure people talk about you — and you're on the right road to online ordering success.
So let's take a look at how to use word of mouth marketing for restaurants.


Word of Mouth Marketing for Restaurants
If you don't ask, you don't get.


How a takeaway owner asked his customers to save his business and now business is booming.
This is the story of how a takeaway owner saved a fortune by asking his customers to stop ordering from his store through Just-Eat and instead to order from his own branded takeaway app. These are the techniques he used.
Just ask
If you wanted a customer to order a particular item on your menu then you'd ask them, right? So why not ask them to use your app instead of Just-Eat!
It's the way you ask
People love to say yes. If you want them to order fries or a drink then ask a question where you want a yes answer e.g. would you like fries with that? Ever wonder why the staff in McDonalds never say: are you happy not to have fries with that. Or, all set for extras. Is a small meal OK?
It's who you ask
Remember to treat your biggest customers with extra special care. If an order comes from a loyal customer through a 3rd party platform like Just-Eat, GrubHub, Seamless or HungryHouse then call that customer and tell them to download your own app and get 20% off their first order. They will have your logo in their phone and you will be able to market directly to them with push notifications. And they won't see all your competitors every time they open the app. Just your own menu and your own brand. Just ask. Most of the time they'll be delighted to talk to the restaurant that they've just ordered from. They'll feel like a valued customer. And you'll be building your brand and saving massively in fees.
It's why you ask
If a customer knows that you're losing money in fees every time they order from Just-Eat rather than your own app then they'll help you out.
Give something in return
Give 20%! 20% is the sweet spot, and proven to be enough to encourage people to take a chance on ordering food from your own branded app.
Ask for it all
We've learned that takeaways hate paying 13-20% to 3rd party ordering platforms and marketplaces, especially when it's a loyal customer or a customer that heard about the 3rd party from the restaurant itself. These market places are good for lead generation but if a takeaway has a sticker on their window promoting the 3rd party, then you're essentially giving away your loyal customers to a different brand and company, and paying a hefty fee for the privilege. So take down those stickers and start telling your customers about your own app, and your own website.
We have learnt these techniques from hundreds of takeaways and many of these takeaway owners now see far more orders though their own branded apps by Flipdish than Just-Eat (in under 4 weeks). Needless to say they are saving a fortune per month on fees and are getting even more orders than ever from their most loyal customers.
And all they did was ask.
Interested in a free Flipdish demo? Get in touch.