How to pivot your hotel in COVID-19 to remain open for business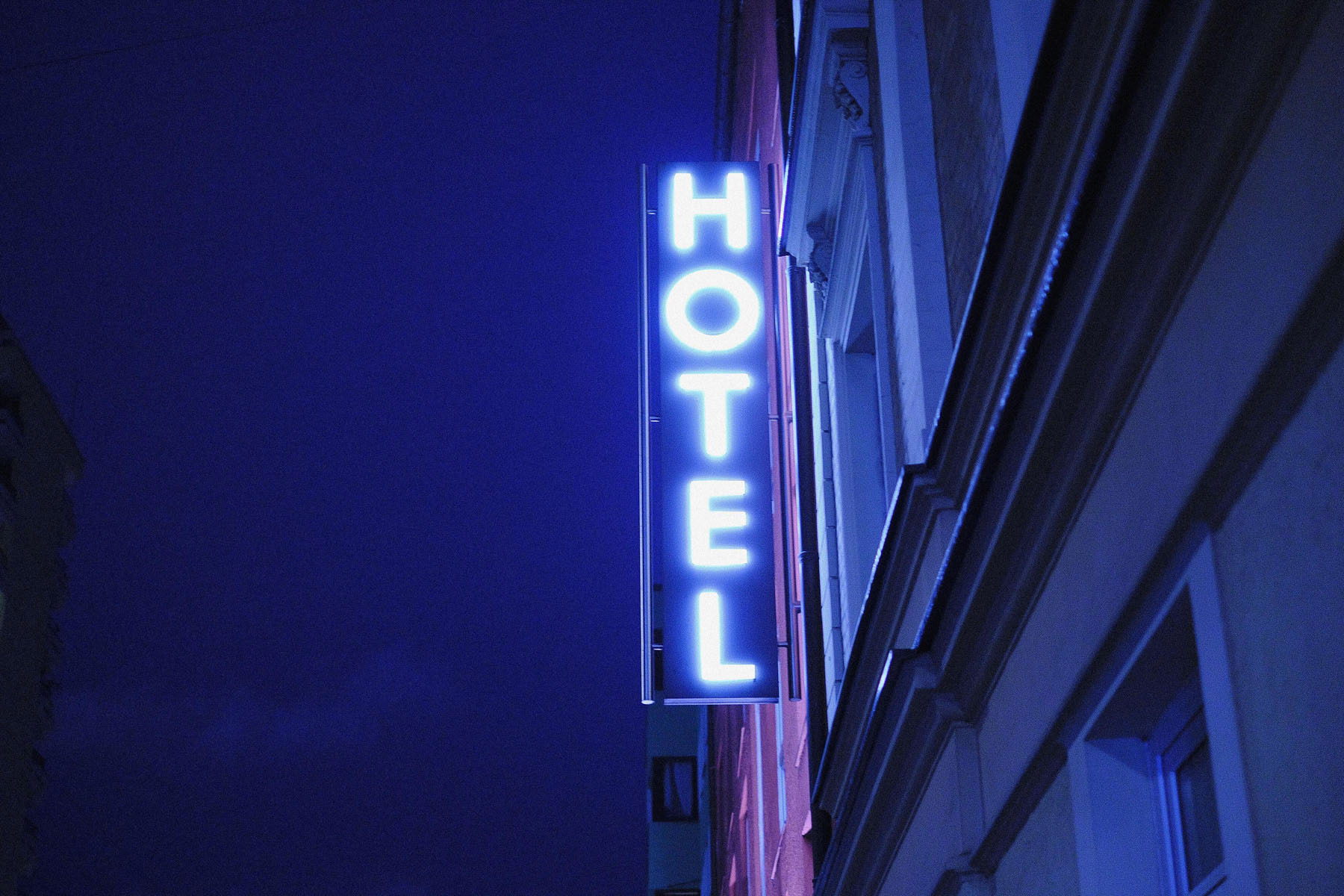 With the entire hospitality industry decimated in the short-term due to the coronavirus crisis, it's imperative that individual businesses take action quickly to pivot their operations and try to maintain a healthy stream of revenue.
Hotels are particularly hard hit by the sudden drop in both leisure and business activity, as well as being forced to close their restaurants doors for on-site dining. However, hotels can transform their restaurants to provide food delivery services to the local community.


Get the word out on social media
Your first job is to get the word out. Use all of the 'owned channels' that are available to you to promote the new service within the community. Your Google listing, website, Facebook, Twitter and Instagram accounts can all help to generate word-of-mouth recommendations across different age groups. If you don't have many followers, then consider spending a small amount on some paid advertising on social media to drive additional awareness.
Implement online ordering systems to keep the workflow efficient. This avoids slow and inefficient ordering over the phone, freeing up time for staff to concentrate on cooking and other important tasks. This is the time for management to get creative and dynamic about how to deploy staff given the current challenges.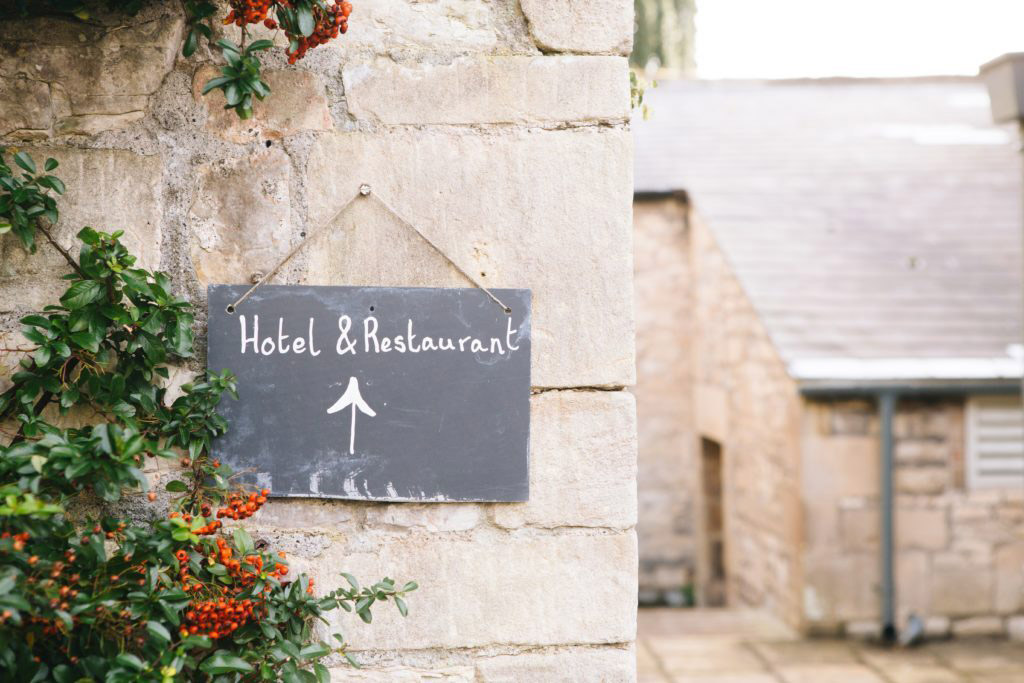 Think creatively and imaginatively about your staffing mix. Who on the reception team could triage inbound orders for the kitchen team? Can a member of the cleaning staff double-up as a food delivery driver for the next few weeks? Are there hourly workers who you can continue paying during this crisis by giving them a role in the takeaway operation?
These are just some ideas to consider. The overall message is to be flexible and tailor your operations to fit during this time.


Adopt robust hygiene measures for delivery

Pivoting to delivery of course puts extra demands on the business as hygiene obligations no longer stop at the hotel door - they apply all the way to the customer's home. Hoteliers need to give this due care and attention as they roll out takeaway services.
Establishments need to ensure thorough hygiene procedures are in place for food delivery by introducing necessary PPE, conducting deep cleans after each service, and insisting customers can only use contactless payment.
Today's customers expect a smooth user experience with delivery. It's vital to ensure food packaging is suitable and customers can access real-time information about their order. In the current climate, customers are more lenient to newly established takeaways – provided they are clearly communicated with and quickly informed about any issues.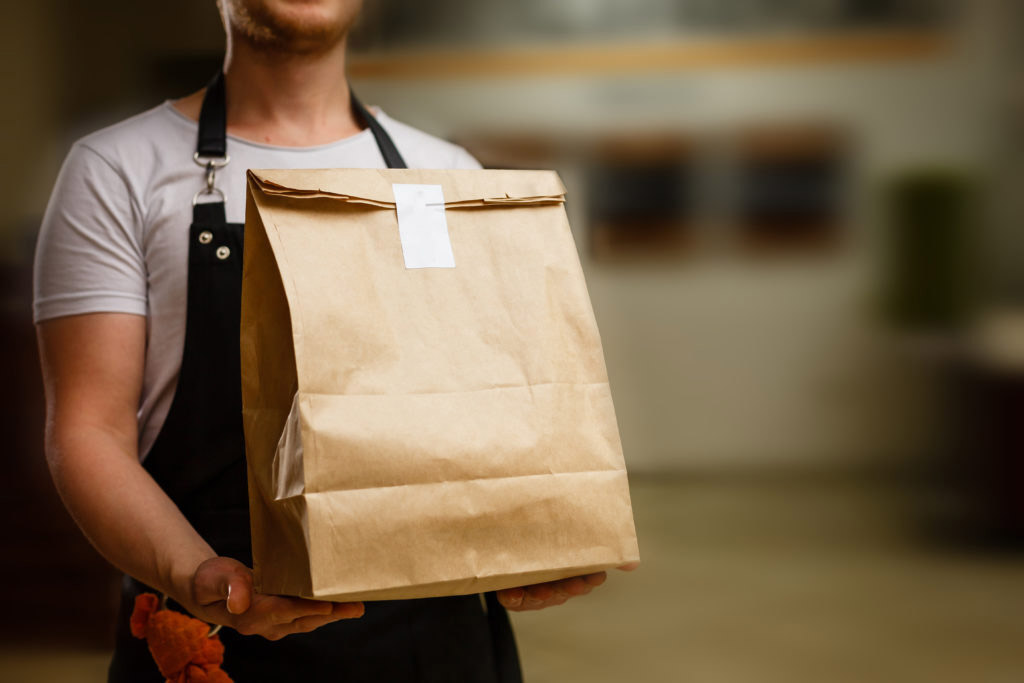 Delivery staff should wash their hands frequently, use face masks and observe all social distancing measures by doing contactless delivery.


How Flipdish services give hotels an advantage
We have experience working with hotels for online ordering. In Belgium, guests staying at the Novotel Charleroi can order food and beverages from the Gourmet Bar directly on the hotel website or app. Orders go straight to kitchen staff to prepare the food.
Operational efficiency is one of the major benefits for hotels, particularly for mid to large hotel chains. The system includes real-time online sales reporting across multiple locations, an intuitive single back-end for all touchpoints and a centralised dashboard to manage sales data. Peak-time orders and payments can be managed easily and quickly.
The Killarney Plaza Hotel in the west of Ireland has quickly adapted to the COVID-19 crisis by turning its restaurant, The Tan Yard, into a food delivery service for the local community. This is a vital revenue stream for the hotel during the crisis and keeps staff in jobs.
In a matter of days, the restaurant has come on board with Flipdish and geared up to do business through online orders. The contactless payment facilitated by Flipdish is a key feature for them, with health and safety measures a top priority during the crisis.


Think long-term success beyond COVID-19
The immediate, short-term reality is that food delivery is the only way for many hospitality businesses to continue making sales. However, it should not be considered as a temporary solution only as hotels can continue to build this revenue stream going forward, well beyond the coronavirus crisis. Creating a sustainable delivery offering by building solid operational foundations now could reap major long-term rewards.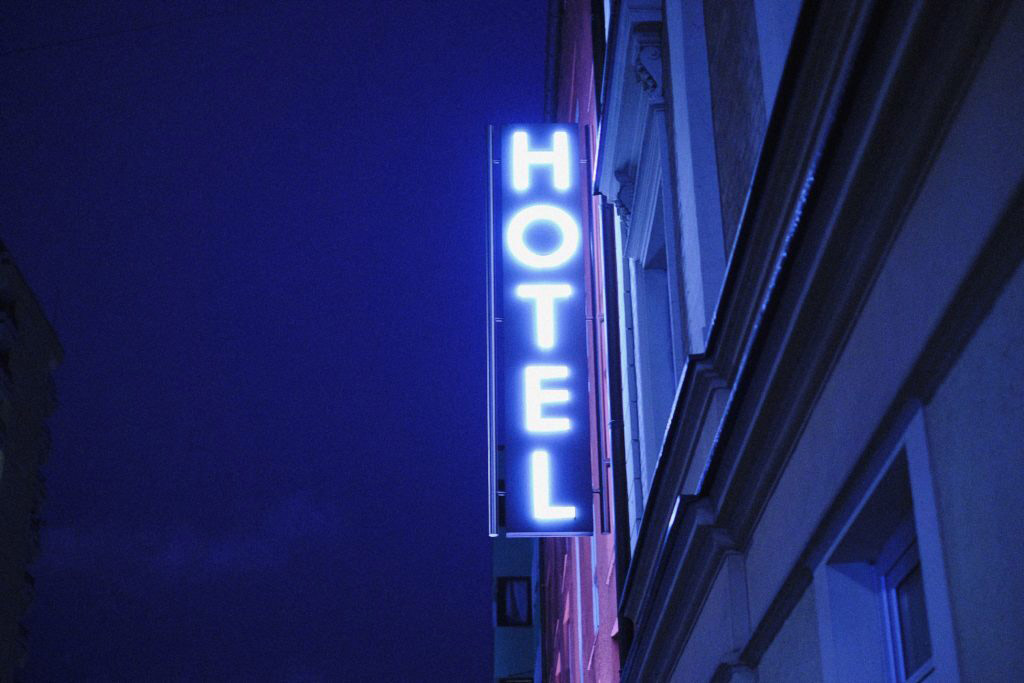 Right now, it is difficult to know what the future holds for the sector, post COVID-19. However, if your hotel seizes the opportunity and successfully implements a delivery service in the coming weeks, it has the potential to act as a lucrative future revenue source.
In fact, we've seen some of our restaurant partners make such a success of pivoting to delivery, that their weekly turnover is actually increasing compared to dine-in only. It can also act as a way of extending your hotel's brand out into the wider community, boosting your profile and reputation.




Learn how Flipdish can help your restaurant or takeaway