How to grow customer loyalty in your restaurant: The essential playbook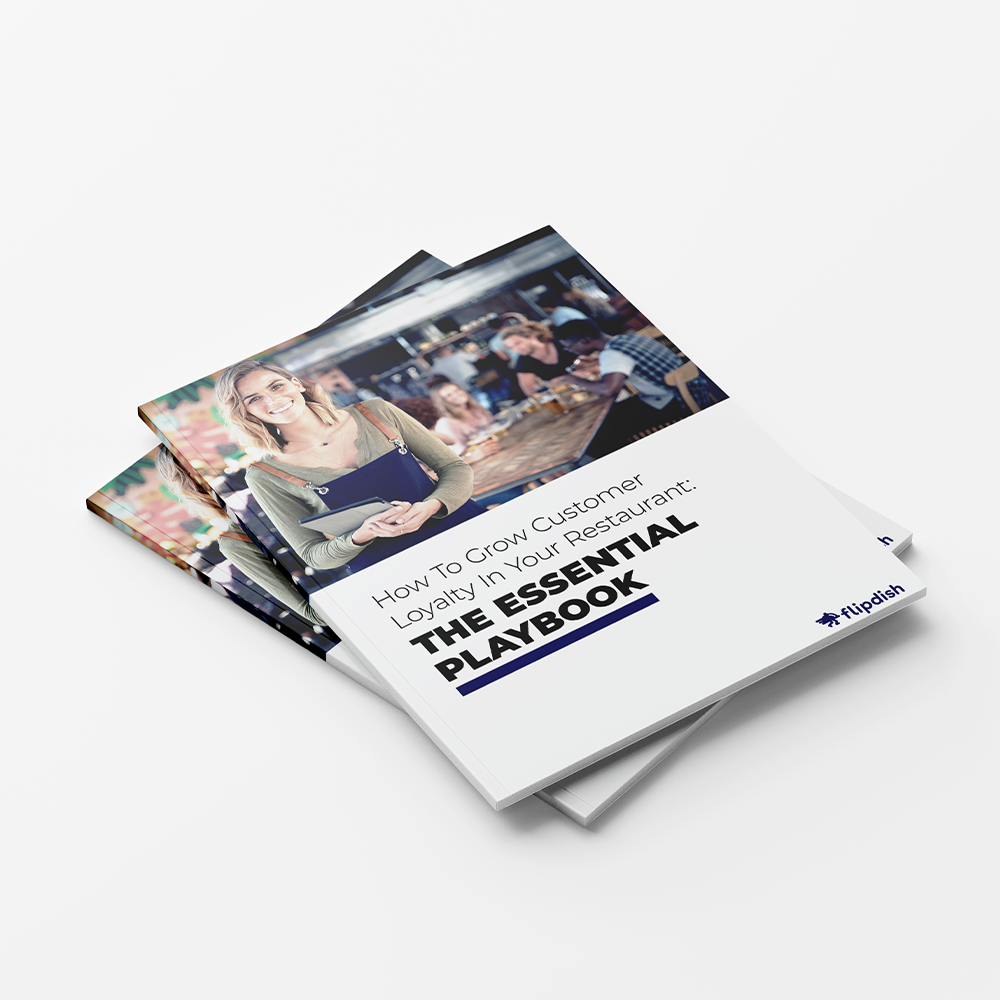 Customer loyalty is absolutely vital to the success of restaurants and all other kinds of hospitality businesses.
Restaurants, cafés, bars and hotels can live or die by their ability to build and nurture a loyal customer base - few other sectors rely on it quite so heavily.


What does customer loyalty mean?

Customer loyalty is essentially an ongoing positive relationship between a business and a customer, driving them to return over and over again. Loyal customers provide a regular stream of revenue and generally out-spend newer customers.
On top of that, loyal customers are your greatest marketing asset. They tell their family, friends and colleagues about your business, boosting your profile and brand.
"The key is to set realistic customer expectations, and then not to just meet them, but to exceed them – preferably in unexpected and helpful ways." - Richard Branson, Business magnate and author


Here's some quick stats to show the importance of customer loyalty:
Increasing the number of loyal customers by as little as 5% can grow your sales by up to 75%
Existing customers are 50% more likely to try one of your new products
Existing customers spend 30% more than new customers
At Flipdish, these figures are actually not very surprising to us. We know about the immense value of growing customer loyalty - we see it all the time with the businesses we work with all around the world.
That's why we've written a new and exclusive playbook on the subject, which is practical, easy to read - and most of all, highly actionable for you.


The playbook includes sections on:
The meaning of customer loyalty for restaurants
Getting the basics right with great food and customer experience
How to build an effective customer loyalty program
We've also included key advice and insights from members of our team, all focused on helping you to grow customer loyalty, quickly and sustainably.
As you continue working hard through these challenging times, we hope this playbook makes a positive impact for you and your business.