How hospitality's ongoing battle with staff shortages could transform the sector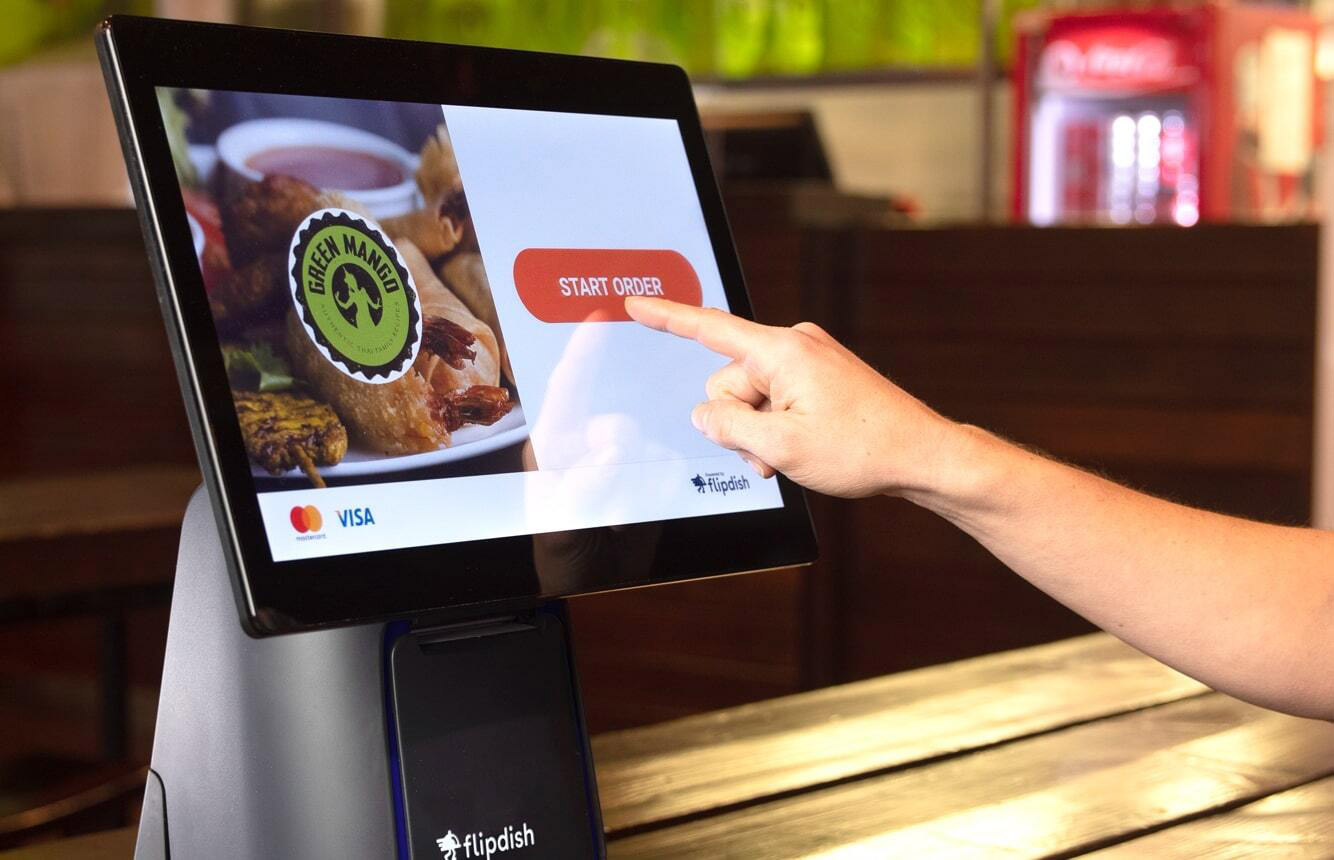 Desperate to make up for months of lost trading, Freedom Day in the UK was seen as hospitality's road to recovery. However, it soon became apparent that restaurants, pubs and bars face a persistent existential threat: staff shortages.
The number of job postings in the UK hospitality sector shot up by 46% since indoor dining resumed with establishments across the country eager to capitalise on a post-lockdown surge in customer demand. However, a lack of available staff means many have been forced to operate under reduced hours.
This gap in the hospitality labour market isn't as surprising as it may seem. Staff shortages are a long-running trend in the sector. Figures from the Office for National Statistics show that vacancies in the sector have hovered at 90,000 or above since 2017. However, COVID-19 has clearly exacerbated this issue. Vacancies doubled between May and July of this year and it is now estimated UK hospitality has a shortfall of more than 200,000 workers.
Entrepreneurial restaurant, bar and hotel owners are finding ways of temporarily plugging the gap. Some are embracing online ordering systems as a way of keeping staff off the phone and in the kitchen helping to prepare meals or serve diners. Other under-staffed restaurants are using online ordering to pivot their operations and keep trading as a takeaway.
However, instead of trying to quick-fix the staff shortage issue, hospitality leaders must look to implement longer-term changes the industry has been longing for. It is time the hospitality industry look at the staff shortage epidemic as not only a way to make a dynamic recovery post-pandemic, but to harness it as a pivotal moment to totally transform the sector for the better.
Ultimately, it all boils down to passion and purpose. Employees in any sector are attracted to exciting, dynamic workplaces. The steps that attract new customers also create buzz amongst potential employees such as revamping the menu, overhauling the website and social media channels or designing some fun, inventive special offers.
The answer lies in digital. Through introducing systems like table ordering and digital kiosks, not only do they keep staff and diners safe, but they also encourage innovation. By removing the barriers of traditional print menus, restaurant owners are encouraged to constantly revamp their menus, trial promotions, and alter prices. It is quick agility like this that will allow the industry to transform for good, whilst also keeping staff and diners safe.
Many owners have already taken it further than just table ordering via smartphones by introducing a collection point system to eliminate contact altogether. This frees up room for staff to do what they do best, which is providing the nation with the dining experience they've been craving for the last 18 months.
Digital kiosks are also emerging as a powerful way of creating an environment for employees that feels more controlled. As well as reassuring staff, Flipdish data revealed that digital kiosks can also reduce wait times by nearly half (49%), increasing table turnover for commercial value.
Staff shortages are an issue that has been brewing behind the scenes for years, but COVID-19 has poured gasoline on the problem. Entrepreneurial businesses that are still finding ways to serve their customers and communities despite staff shortages deserve huge credit, but it's not sustainable in the long run.
Supported by tech like online ordering and digital kiosks, restaurant owners can focus on creating a safe, clean and secure working environment for staff, as well as paving the way ahead for the transformational change the hospitality industry has been yearning for.

This article by Fionn Hart, Flipdish UK Country Manager, first appeared in Catering Today