Now your customers can order with Google Pay and Apple Pay on Flipdish Mobile Apps
Smooth and seamless checkout experiences are vital for any business.
Every potential customer who arrives at your app and then, for whatever reason, fails to order food, is an opportunity lost. One less order today, one less satisfied customer tomorrow, one less opportunity to develop a future relationship.
That's why it is absolutely essential for any business that takes orders online to make that process as easy and fast as possible. There's a reason that Amazon spends millions of dollars a year making it possible to buy with a single click after all. And that process includes ensuring that customers can pay in the way they want to pay.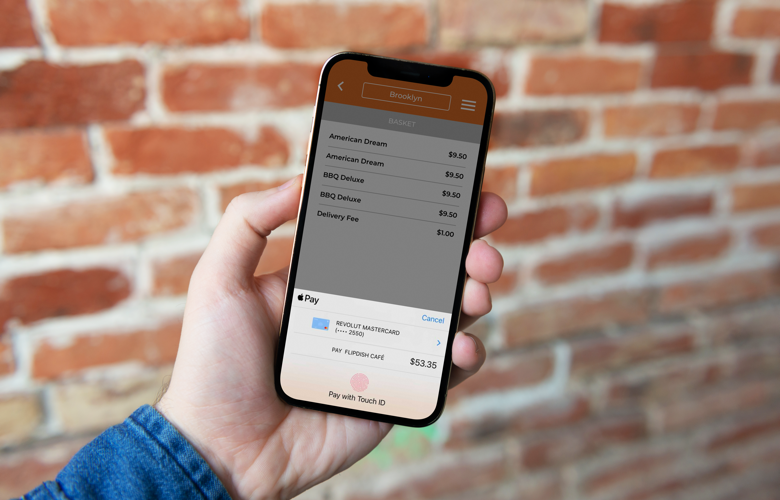 Customers expect streamlined payment experiences — ones that give them what they want, when they want it. Today, for a large number of those customers, that means Google Pay and Apple Pay. In fact, according to a recent survey by McKinsey & Company, 70%of consumers strongly believe that mobile wallets such as Apple Pay and Google Pay will be the norm, and will be the favoured form of payment online.
For some, Google and Apple Pay are non-negotiable. If you can't support these payment methods, you will simply lose these customers to a competitor who does.
But even when that isn't the case, adding Google and Apple Pay to your payment options provides flexibility and convenience to your customers, while reducing fraud and decreasing the amount of time your customer waits to receive their order. Indeed, digital wallets help improve your customers' experience, as you can now offer a one-click checkout experience in your Flipdish mobile apps. People return to fast, simple and pleasant experiences. With one-click checkout, your customers will return to you more frequently, directly increasing your revenue.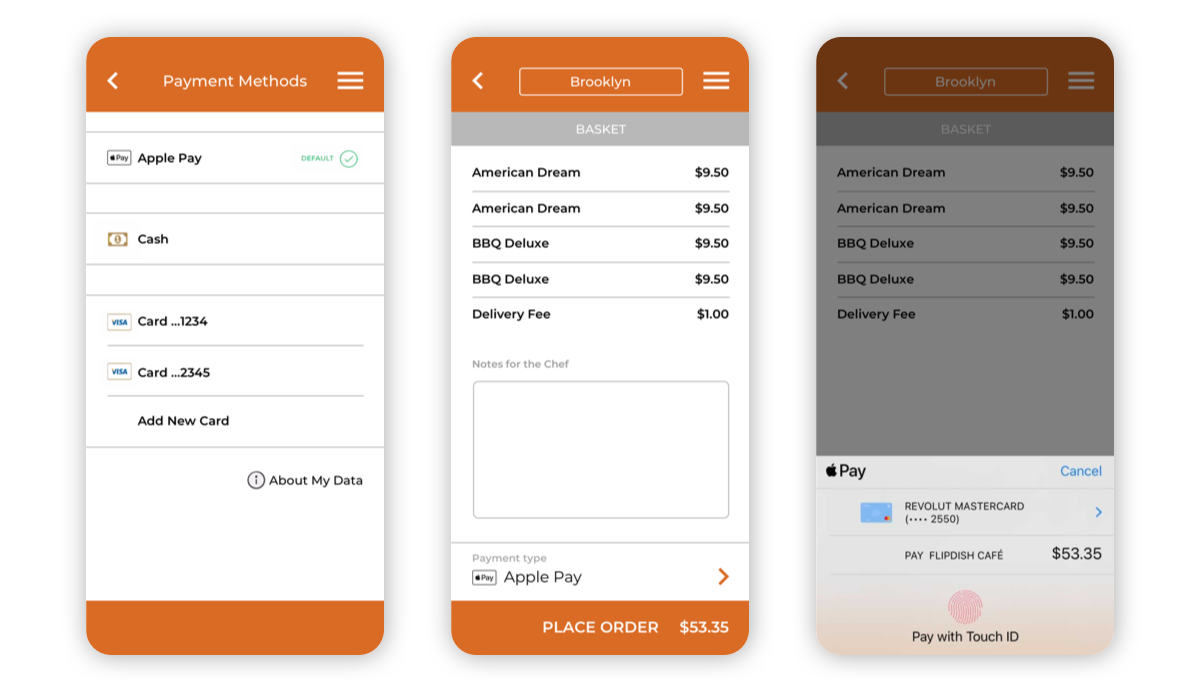 How does it work within your app?
When your customer reaches the payment page, your app automatically detects if they have Google Pay or Apple Pay enabled.
If they have at least one of these payment methods configured, your website will show the appropriate button to complete checkout using that option.
If they haven't set up one of these payment methods, they won't see the button, meaning less distraction at this critical stage in the order process.

What do I need to do?
If you're using a Flipdish app to accept your online orders and would like to add these digital wallets to your app — you don't need to do anything. Your app will update automatically with these two new digital wallets over the next few weeks, adding these payments on checkout when available for the user. We are actively rolling this out across our customer base, but please get in touch if you would like to be prioritised.
If you are still considering an app for your online ordering system, contact us today so that we can help you get started. We'll take care of the rest.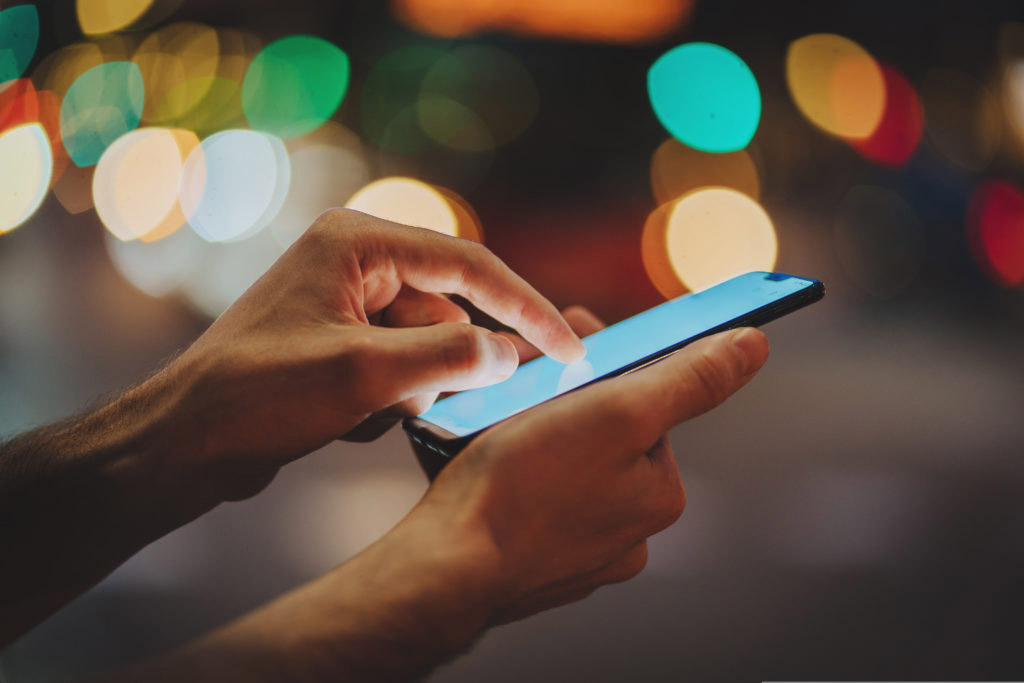 Looking for an app to power your restaurant orders?
Speak to our sales team.
Talk to sales