Get direct orders on Instagram with the food delivery feature for restaurants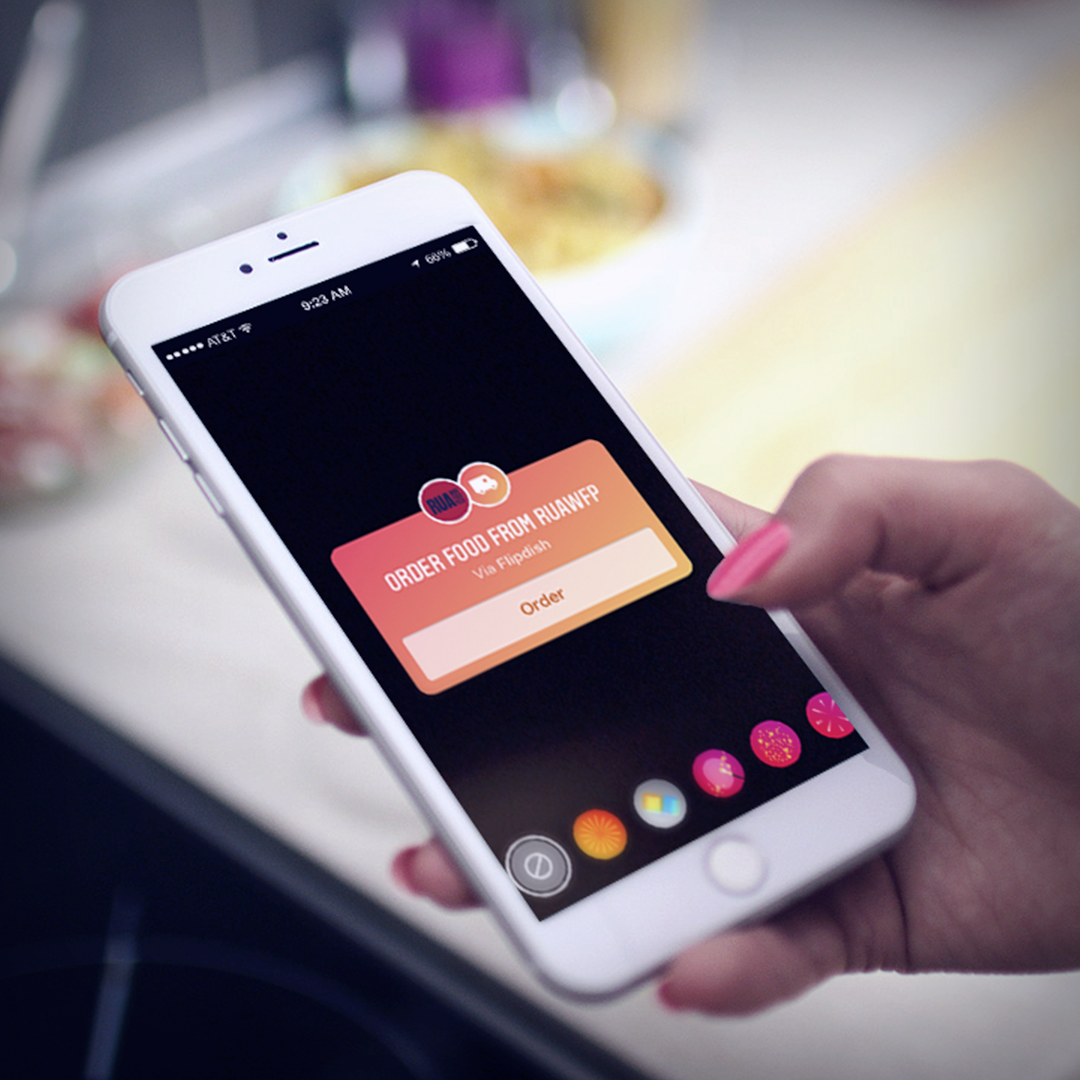 We are delighted to announce that Flipdish is now a registered food ordering partner on Instagram, allowing customers to order directly from your restaurant or takeaway through the platform. The food ordering sticker is a brand new feature from Instagram and is designed to help small businesses impacted by COVID-19.
Businesses offering food orders via Flipdish can now add an 'Order Now' button to their Instagram profile, which links directly to the order flow, as well as stickers in Stories to share and promote this new option. People can also re-share these stickers in their own Stories, helping to spread the word about your online ordering.
We've recently started rolling out the feature, bringing it on stream in several countries so far, with more being added in the future.
If you already use Instagram Stories as a marketing tool, you can add this sticker to your Stories to create a direct ordering flow to your menu. Or you can consider bringing these Stories and stickers into your social media strategy more widely.
Instagram stickers look great - they add life and interest to Stories and with straightforward usability, we feel this feature will really bring your Instagram output to life in a whole new way for customers.
For more information on how to add a Food Orders sticker to your Instagram Stories, check out this useful Instagram Help Center article.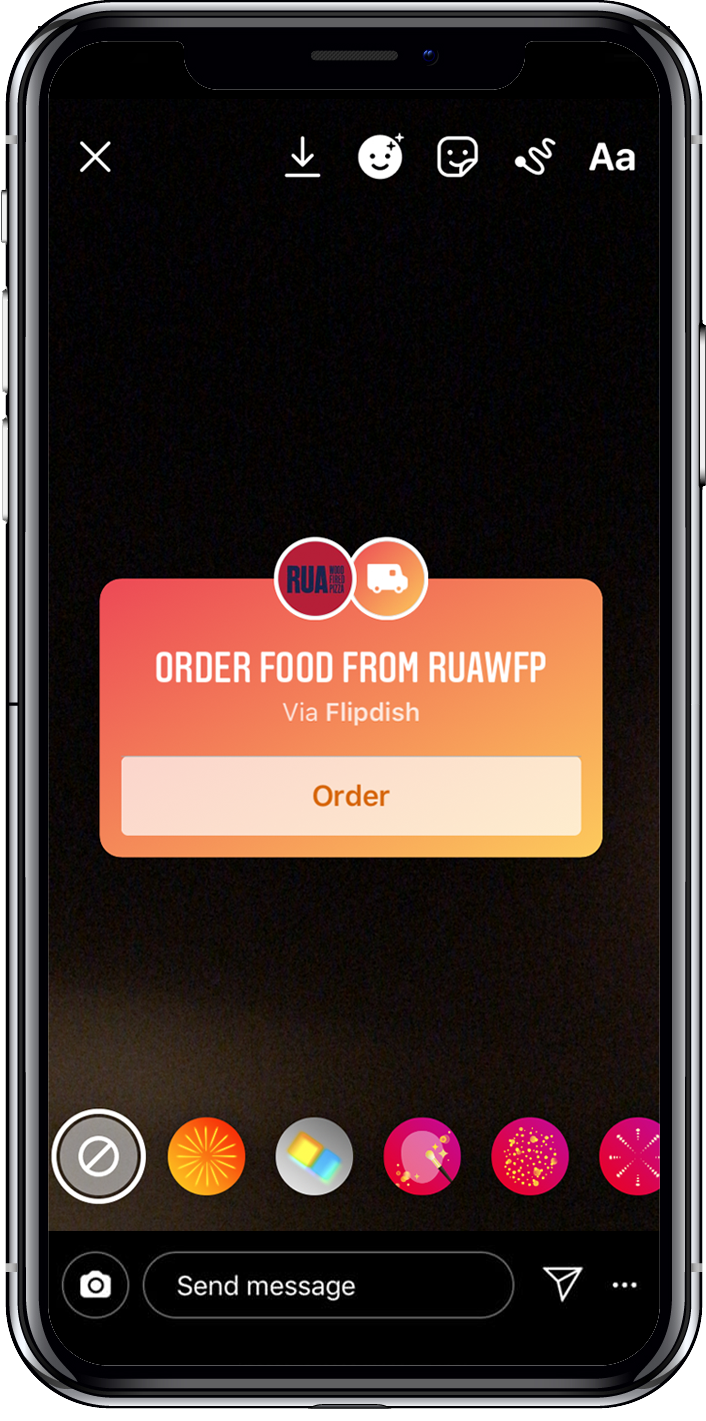 Learn how Flipdish can help your restaurant or takeaway