Fresh fish and chip shop menu ideas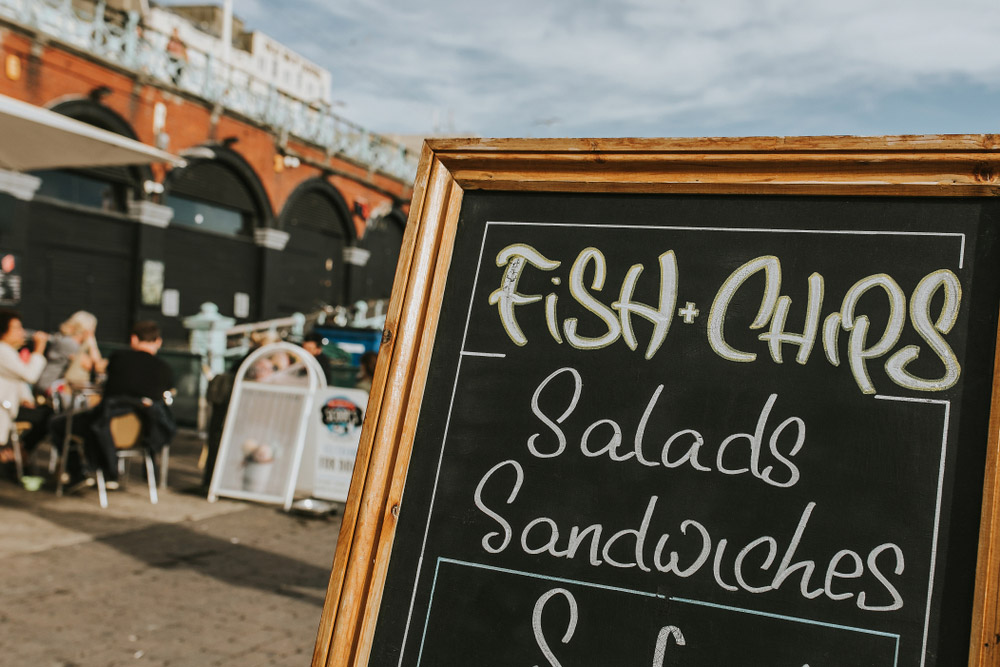 Fish and chips has been a staple of British cuisine for a century, but with so many options available, it can be difficult for your fish and chip menu to stand out from the crowd.
Especially when customers might be encountering your business for the first time within a list of your competitors on an ordering app.
That's why we've put together some fresh fish and chip shop menu ideas to help your business stand out and attract new customers.
5 fresh fish and chip shop menu ideas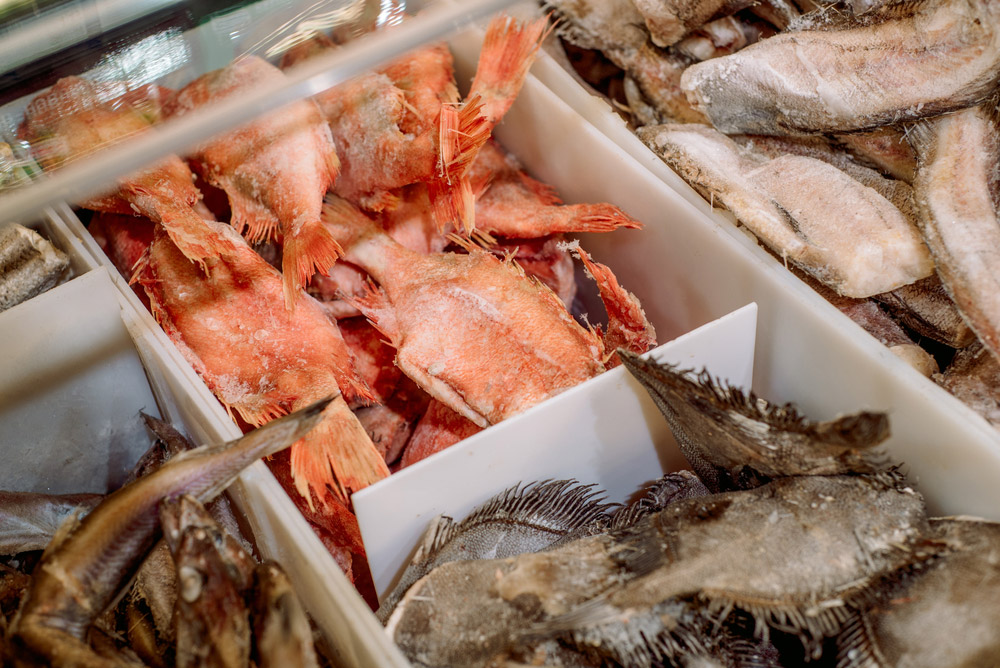 1. Go gourmet
One way to stand out from your competitors is to offer a gourmet fish and chips option. This could include items such as beer-battered cod with truffle oil and lemon zest, or pan-seared salmon with a herb and lemon crust.
Offering a gourmet menu will give your customers something unique and special to try, and could drive up order value.
2. Focus on sustainability
Another way to set your business apart is to focus on sustainability. This could mean sourcing your fish from local, sustainable fisheries, or using eco-friendly packaging for your takeout orders.
By offering a sustainable fish and chip shop menu, you'll be appealing to customers who are concerned about the environment and want to make a difference with their food choices.

3. Cater to dietary requirements
With so many people now following gluten-free and other specialist diets, offering a variety of options on your fish and chip shop menu is a great way to attract new customers.
This could include options such as gluten-free batter for your fish or vegetarian options instead of the fish. By offering these options, you'll be able to cater to a wider range of customers and increase your sales.
4. Low-calorie options
With many people practising calorie counting and restaurants required to display calorie counts on their menus, consumers are more conscious about the amount of calories in their food.
Fish and chips is traditionally seen as an unhealthy, high-calorie treat. If you can offer a lower calorie options, such as grilled fish without the batter, you could attract more customers and get your regulars ordering more frequently.
5. Extravagant platters
If the idea of low-calorie fish and chips leaves you feeling salty, you could go the other way and offer an extravagant seafood platter. If it suits your business, you could even organise a Man vs Food style eating challenge to promote your new fish and chip shop menu item. Create an eye-catching display and invite over-eating enthusiasts to come and take it on.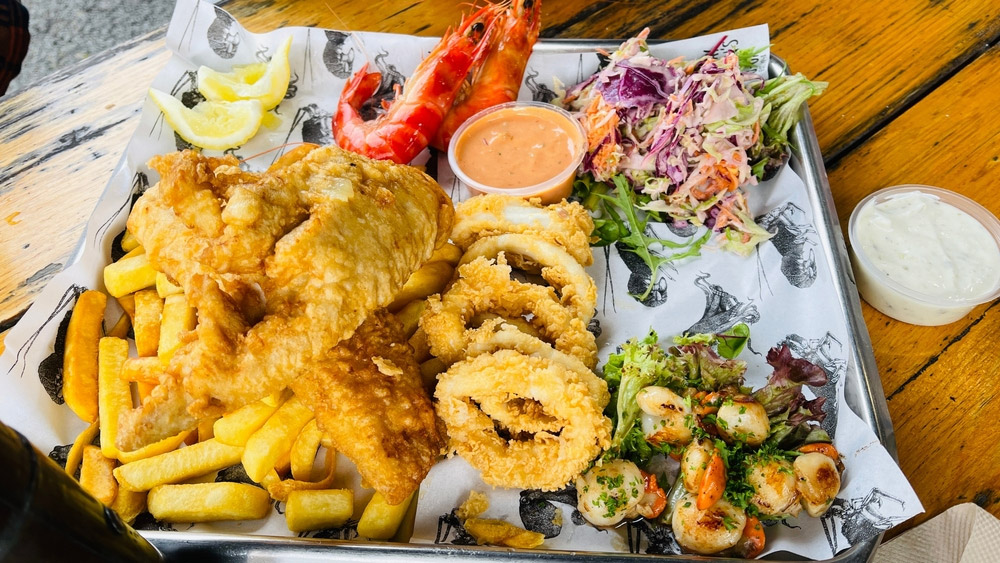 Eating challenges get shared widely online. The event would make a great spectacle for a social media campaign to help drive more online orders to your shop.
Freshen up your fish and chip shop menu to attract new customers
By implementing some of these fresh fish and chip shop menu ideas, you'll be able to set your business apart from your competitors and attract a new and diverse customer base.
But don't forget what your previous success was built on. While these new ideas could give your business a lift, it's important not to neglect your loyal customers who order from you every single week.