How to Increase Online Orders with Facebook - Top 5 Tips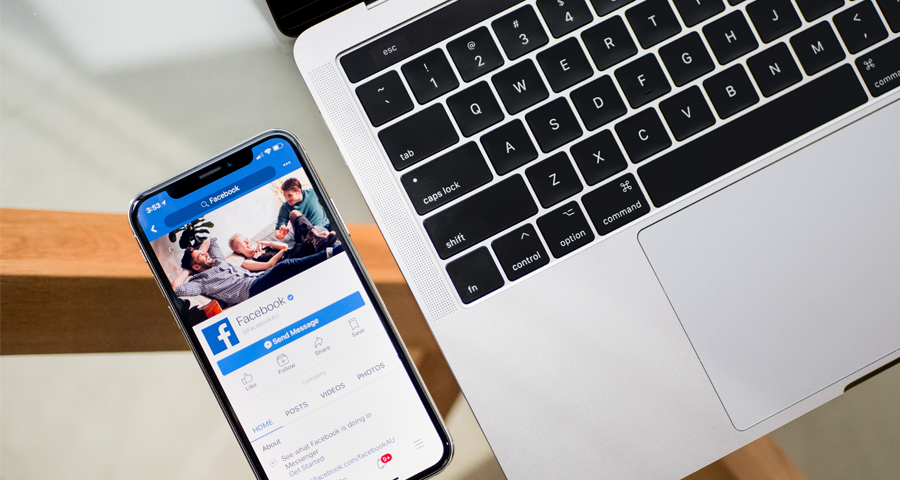 Running a restaurant can be an incredible experience, but it can also present many challenges. One of those challenges is using social media to increase your online orders. Let's take a look at the top 5 tips that restaurants are using to increase online orders with Facebook.


#1 Update your Facebook Page

Updating your cover photo to display news, links and information about your new online ordering system is simple and effective way to get your message across and increase online orders with Facebook.
You can also use these pictures and banners to promote any discounts or deals your business has for new and loyal customers.
Another great tip would be to ensure that your contact information and opening hours are always up to date. This was your customers will always know when you are open, and how to contact you to place an order.



#2 Shop Now/Use App
An easy way to drive online orders through Facebook is to include your website/app link on your Facebook page. This is the clearest way to let your customers know that they can order online.
You can use the 'Shop Now/Use App' button on your page to link people straight to your web ordering system or app:
This button links the customer straight to the ordering site which is amazing!


#3 Improve your Restaurant's Facebook Rating
When you visit a Facebook Business page the first thing that comes up are the reviews.
It is extremely important that your business has and maintains a high rating: 3.5-5 stars!
You should encourage loyal customers to leave positive 5-star reviews to help boost the page and draw attention away from any negativity.
It is always a good idea to respond to feedback whether it's positive or negative.
If someone leaves a negative review for your take away/restaurant, see this as an opportunity to showcase your customer service skills.
Here's a great example of a response to some negative feedback:
"We're sorry to hear that you didn't enjoy your food. We take all matters like this very seriously and would be happy to speak to you to resolve this issue"
Customers appreciate that you have acknowledged their disappointment and it will show potential customers that you appreciate customers views and their satisfaction is your number one priority.


#4 Run Competitions
Who doesn't love a good competition? Especially if it's to win some free food!
Running a Facebook competition to promote your web ordering service is a great way to advertise your new app or website.
Whether you have a free meal to offer, tickets to a movie, or an upcoming event, it is important to reward your customers and get some publicity in return.
As an example, here is a simple but effective competition Borza Stepaside did to boost their page:


#5 Save the date!
In future, it could be fun to acknowledge 'Food Holidays' throughout the year such as National Pizza Day, Pancake Tuesday or even National Onion Ring Day.
Why not promote these food holidays on social media?
If you were to celebrate National Onion Ring Day you could give your Facebook community the chance to win onion rings and chips or give away free onion rings on orders over a certain price.
You could also do this with popular sporting events such as:
Six Nations Championship
Champions League Final
Wimbledon
Ryder Cup
It can be as interactive as you'd like. Ask your Facebook community questions and make it fun!
Here is a competition Mao ran during the Six Nations Championship:


There are a lot of sporting events to keep track of, so a good tip would be to create a social media calendar for your restaurant. It is the perfect way to ensure you never miss an important date/event that could impact your sales and popularity! Fill in any food holidays, sporting events, national holidays etc. that you think could benefit your café, deli, take away or restaurant.
Following these tips will help you optimize your Facebook page for online ordering, and help grow your customer base.


Get more direct orders with a Flipdish-powered website and app