Black History Month UK: Hot N Juicy Shrimp LDN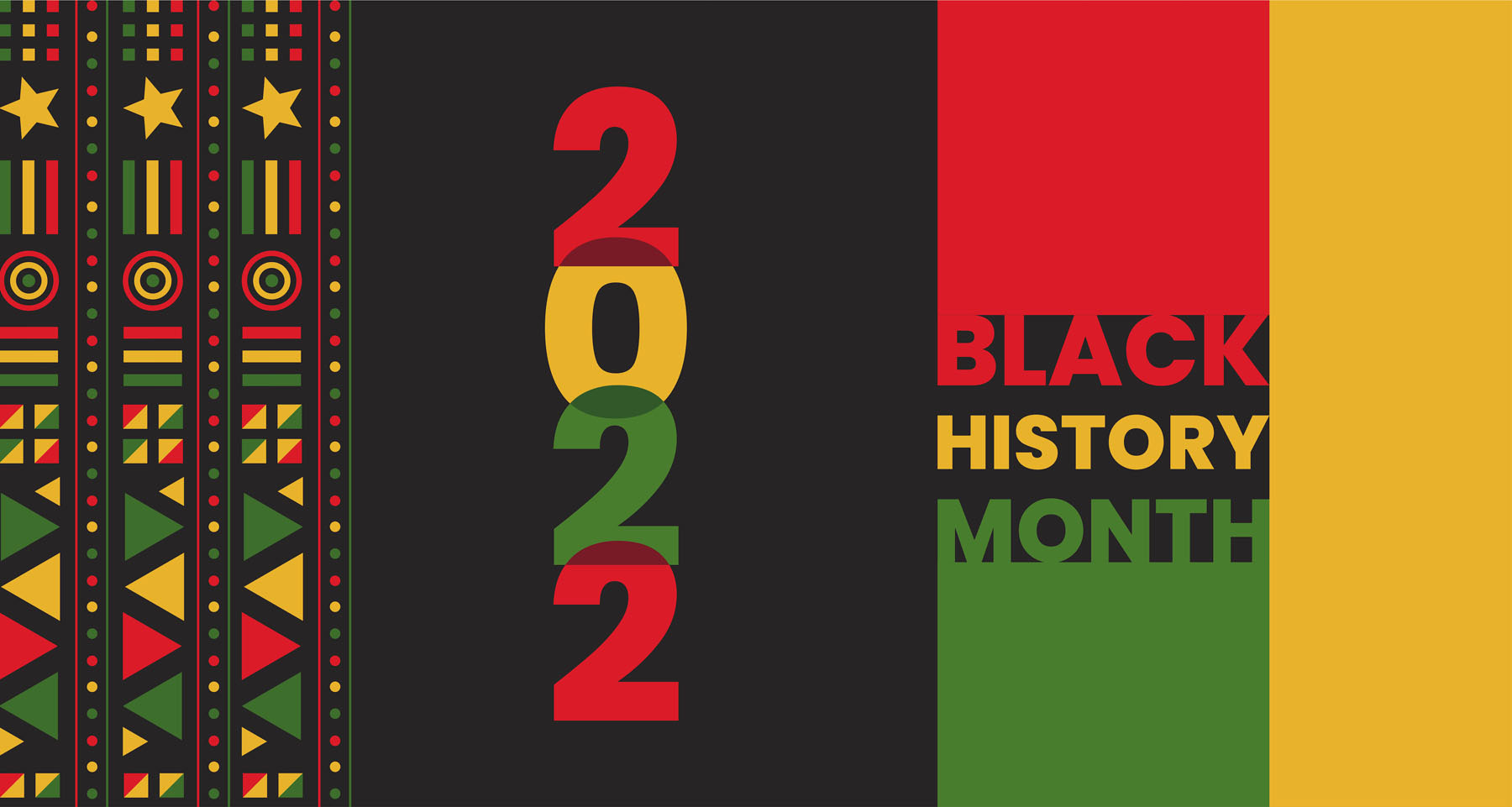 "It's a time of year to honour black people and our successes." says Samantha Pascal, co-founder of Hot N Juicy Shrimp LDN, "I feel like it's a time of year when we can acknowledge our ancestors for the great impact we've had on society and how much we're still doing and how much there is still to do."
In that spirit, we've created a special Flipdish logo for the month of October to shine a light on Black History Month. And we spoke to the owners of Hot N Juicy Shrimp LDN who are making big moves in London, with exciting plans for the future.
About Black History Month
Black History Month is an initiative which highlights black leaders, culture and history that has been overlooked. The month will see cultural events, art exhibitions, lectures, concerts and more besides all over the country.
The idea started in the US, and still happens there each February. But the British version has its own flavour, and we wanted to know what it means to Samantha Pascal and Jusnah Gadi as black business owners in the UK.
What Black History Month means to Hot N Juicy Shrimp LDN
Jusnah Gadi completes the duo behind Hot N Juicy, the brand that has blown Londoners' minds with its takeaway bags of spicy, saucy seafood boil.

Jusnah sees Black History Month as a time to tell neglected stories: "Black History Month is an important month for us because I feel like living in a Western world, it's that one period in the calendar where it's all eyes on black history and black stories outside of just the conventional history that we hear around black people. It's a time we get to highlight that we had a history before and post-slavery. Our history is richer than just being slaves and we have contributed a lot to society."
"It's an important period of the year for all of those reasons, but of course, it also commemorates us as black people," she adds.
The entrepreneurial pair use the brand's social media channels to tell those stories and run special promotions to put a spotlight on the month.
"We always do [promotions] around Black History Month," Jusnah reveals, "So usually we have content scheduling around significant black individuals throughout history, significant black individuals in business as well. We usually put on a campaign around black-owned businesses and highlight black founders."
"And throughout different points in Black History Month, we usually generate discount options to engage our customers," she adds.
Using Flipdish, the pair can easily create discount codes for whatever occasion or campaign they want to promote, as Jusnah explains:
"With Flipdish, it's very streamlined and it's a very easy tool to generate the discount codes and manage them as well. It takes less than five minutes to generate a code. It's not complicated, we don't have to contact our account manager to do it for us. We can easily do that on the backend ourselves. So it's a really good feature."
Entrepreneurial spirit and drive
Samantha says that being from a minority background can drive entrepreneurship.
"I feel like being a black woman in business, if you look at statistics, in terms of minority ethnic groups, there's a higher total activity," she says.
"So there's more entrepreneurs in ethnic minorities as opposed to the non-minorities," Samantha adds, "With that, I feel like being your own boss almost takes you away from institutionalised racism because when you are your own boss, you are basically the leader of what you do."
"You're in charge. You can decide who you work with, who you don't work with and how you do what you do," she continues, "So I feel being a black business owner, I don't have any hurdles when it comes to my race. Because I can choose who I work with and places that are inclusive."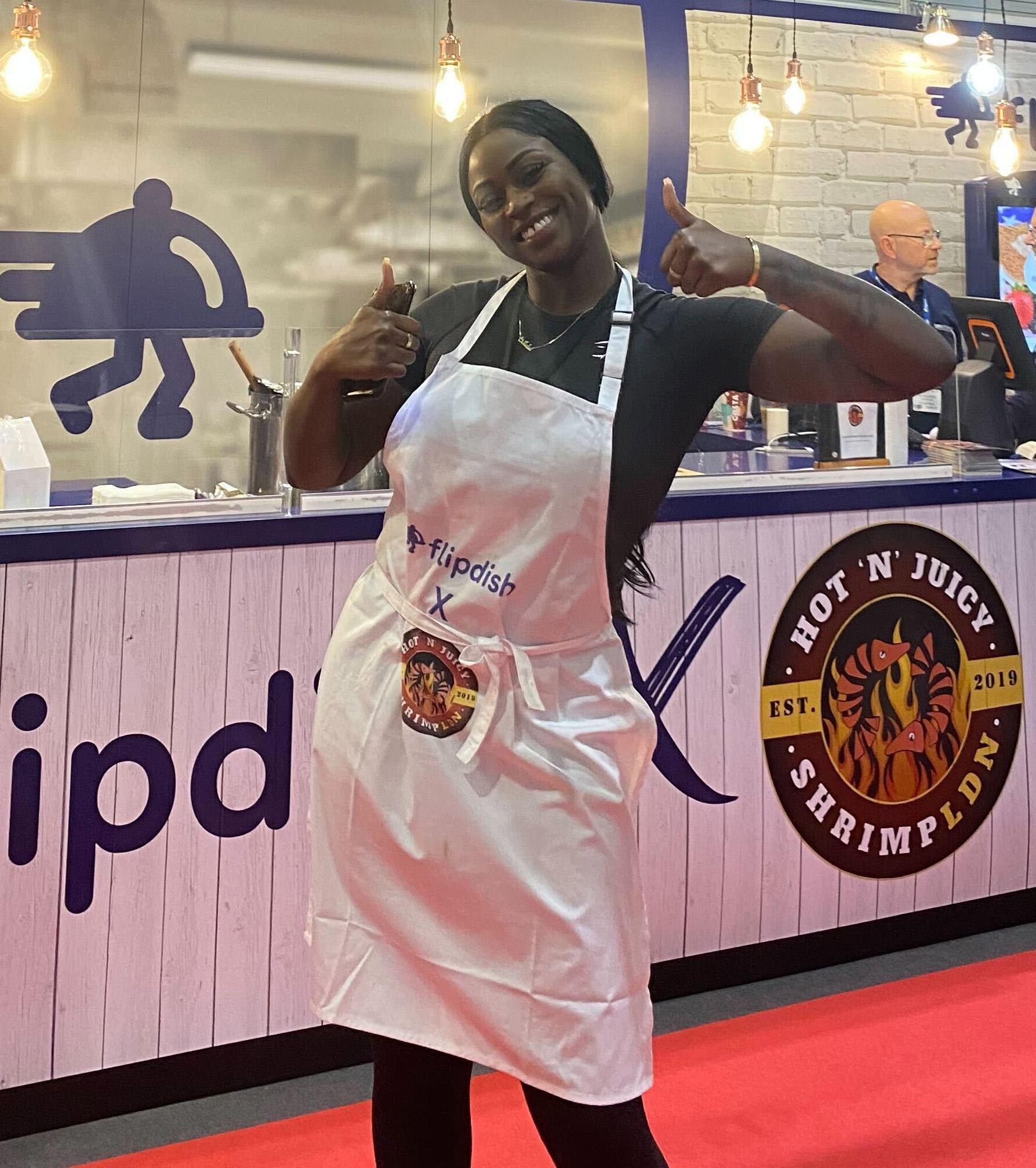 The flavour speaks for itself

Jusnah believes black founders face particular challenges:
"Being a black-owned business, I feel like we're not given the same benefit of the doubt. It's almost like you have to go ten times harder and be ten times better in order to be seen as a legitimate business."
"Also a challenge I feel is uniquely experienced by black founders and black businesses is access to investment," she adds, "I feel like there is a real disparity in that. Also access to media coverage and access to mainstream coverage surrounding the business. I think there's a disparity in that. And those are all challenges we face on the day-to-day. In the wake of George Floyd and everyone posting the black squares on Instagram, I think there's been more awareness and there's a change in that."
Jusnah feels there has been progress, but there's more to be done: "Now different businesses, different investment groups and media are expressly chasing diversity. So there is some shift but I think that those challenges in the grand scheme of things still exist."
Hot N Juicy's seafood boil entered the London market with a bang in 2019 and the business took off during the first lockdown of 2020. The seafood boil is ideal for delivery as it comes hot and ready to serve from a bag, complete with delicious seafood, veggies and plenty of the signature spicy sauce – and gloves so diners can get stuck in right away.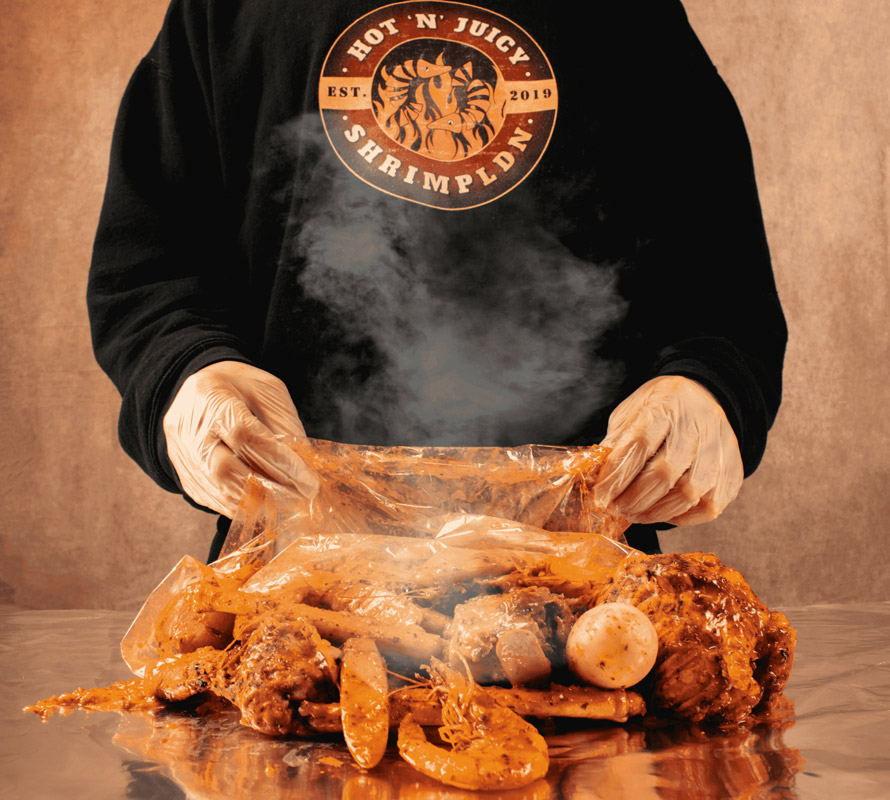 "The food we do is southern American inspired," Samantha explains, "It's got a lot of soul in it. It's got a lot of flavour in it. And it's made from quality ingredients. It's the type of food that makes you feel like you're being hugged from the inside. It's like that real comfort, which is the inspiration behind it. And that's what we put out in every meal."
"Our recipe has improved over the years," she continues, "Obviously with going back to America all the time to try it out, it's constantly elevating, the flavours are always elevating. So each year we've improved it and I think we've got it bang on. But even from the first batch of sauce that we made, the first recipe, people have loved it and fallen even more in love with it every year that we've improved it."
Encouragement and advice for the next generation
Jusnah has an empowering message for the next generation coming into hospitality: "Learn your industry, be the best that you can be, because whenever you put yourself in a position where you can add value, you can't be discounted or dismissed because of the colour of your skin or because of your gender."
Samantha echoes the sentiment and is determined that the pair's success is an inspiration to both the next and the previous generations:
"I feel like as black entrepreneurs, we shouldn't be overlooked. We're a force to be reckoned with. There's a certain graft and grit that black people have and people should not overlook us."
"In terms of me being in business as a black business owner," Samantha continues, "My goal is to empower the community by setting an example, whilst also creating generational wealth. To inspire the next generation, even the generation before me, that we're capable. We can do things to a high standard and people need to watch out for us because we are going to dominate – we are dominating."
"We're an innovative brand," she adds, "Hot N Juicy is a very innovative brand. And I think that's why we've managed to grow the way we've grown. We're always thinking outside the box."
Finally, Samantha gives a teasing taste of what's in the pipeline for the brand:
"We have dine-in locations that are gonna be popping up all over London, so that's what's next. And we have something really huge coming out next year, but I can't tell you yet."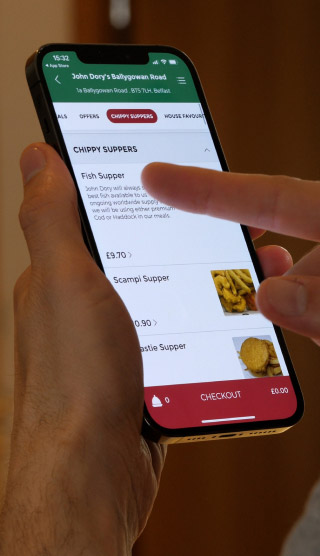 Looking for digital ordering solutions for your restaurant or takeaway?
Talk to sales