8 tips for restaurants to survive (maybe thrive) in the coronavirus crisis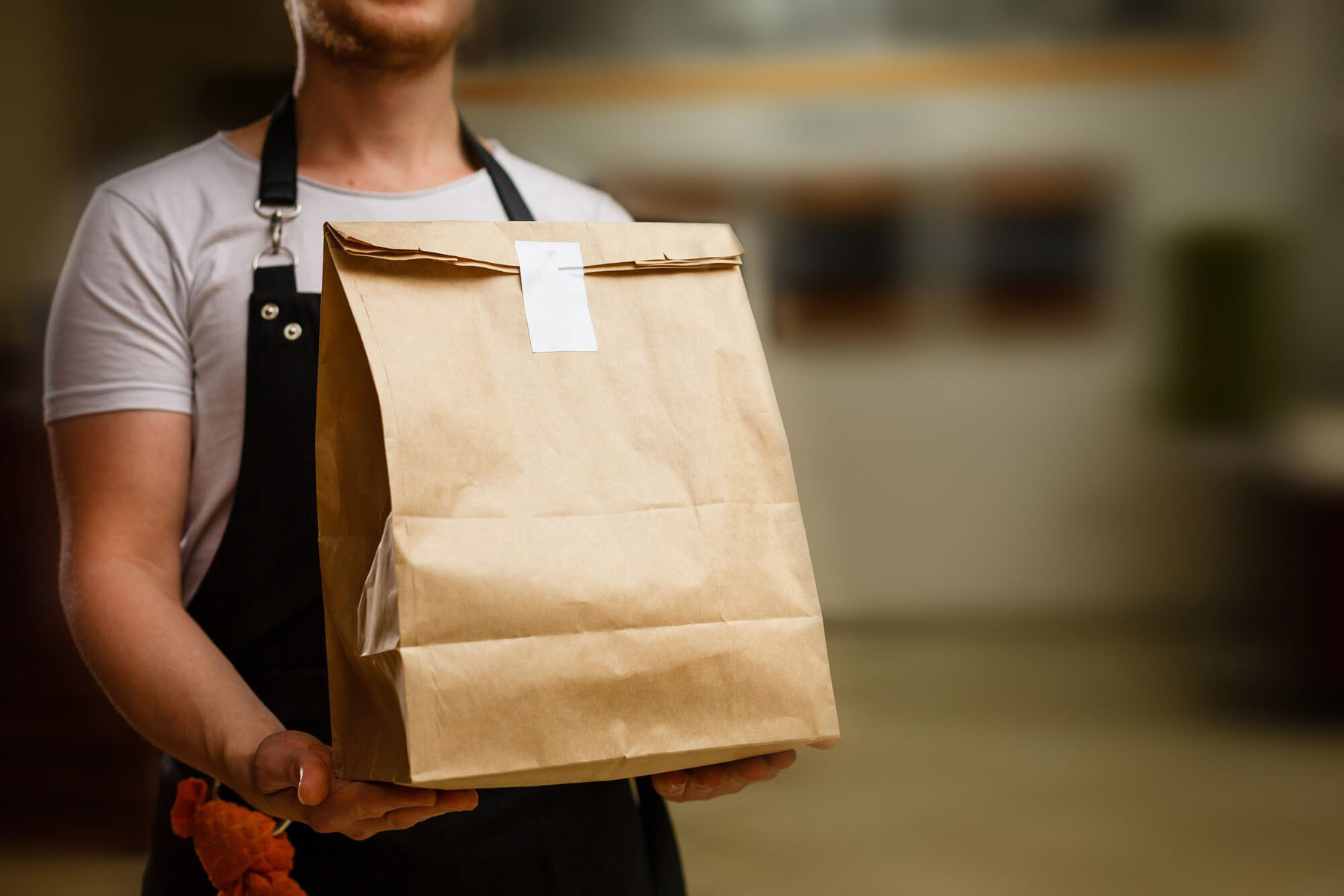 If you're the owner or manager of a restaurant, bar or café, the last few weeks have been a difficult period for your business with a lot of disruption.
It's an uncertain time for the hospitality industry and the challenges are set to continue for some time to come. However, the good news is that there are some practical steps you can take to adapt your operations and get through it intact. There is a clear opportunity to do things different.
Introducing online ordering and food delivery can turn your business around, and you can get started very quickly. At Flipdish, we have the capability to get restaurants up and running online in a matter of hours. The restaurants just starting to use our online ordering system now, along with hundreds of our existing customers, are seeing really positive results in many cases with orders increasing at a significant rate.
Here are my top 8 tips for getting through the coronavirus crisis intact with online ordering and food delivery.


1. Set up a website

If you don't already have a business website, the time is definitely right to set one up now. Make sure it's secure and SEO optimised, which is achieved through a combination of high-quality design and website content. A strong online presence is crucial for your brand, even as a small local business.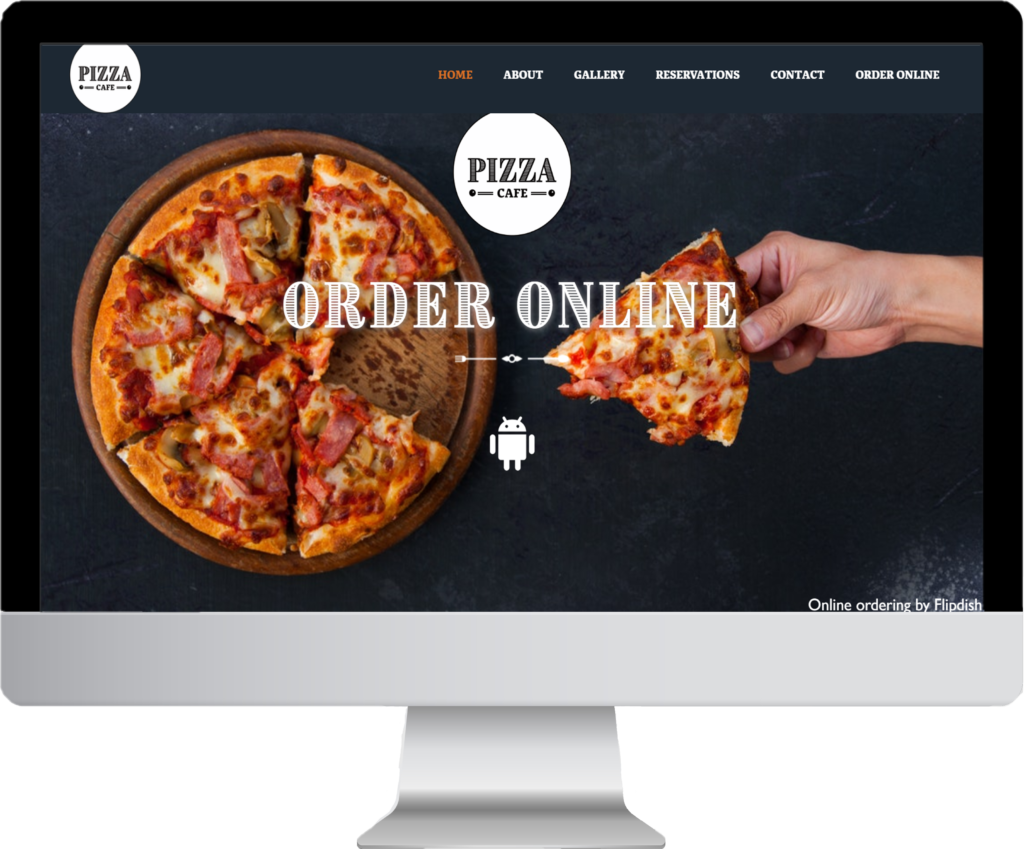 2. Add online ordering
Make sure the website is set up to accept orders and payment online. This is particularly important in the context of COVID-19. Flipdish can do all of this for you, ensuring online payments are secure through the ordering system and avoiding cash transactions. Fast and simple user experience on the website is key, and direct ordering can build a loyal customer base and protect your brand.


3. Link your website to social media accounts
Your business may have a presence on social channels such as Facebook, Instagram and Twitter, as well as Google and platforms like Tripadvisor. You should link these up to your website, as they can drive traffic to it and ultimately increase the volume of orders.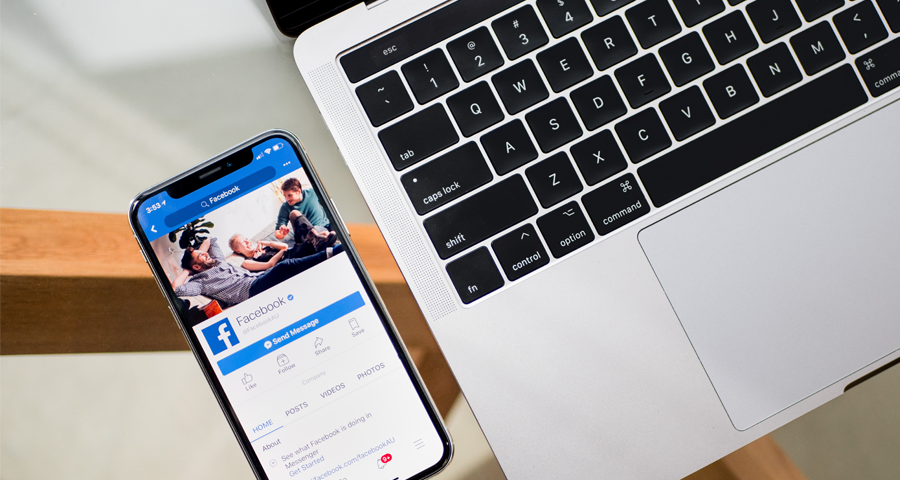 4. Offer a delivery service
A delivery service can become a key aspect of your business right now. Maybe you have existing staff who are not busy due to the lockdown - they could be reassigned as delivery drivers. Alternatively, you can contract with a delivery fleet. At Flipdish we have delivery partners, so we can get that set up for you. You might also consider expanding your delivery radius to help increase sales.


5. Design your menu for online orders
Consider changing your menu for online and delivery. If you're a traditional dine-in restaurant, you need to know which food items travel well. Think about reducing the size of your menu offering, include some deals as they work very well online, and add a children's section to the menu if possible as more families are ordering food delivery with everyone at home together throughout the day.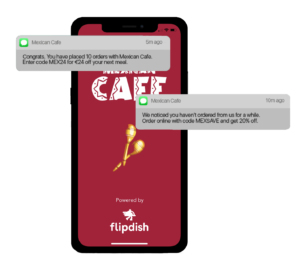 6. Spread the word
It's critical you get the word out about your online offering. Use email campaigns, social media posts, SMS marketing or phone calls - make use of anything you can do to spread the word. Newspaper ads are another option if you can afford to spend some money on them. It's vital to make potential customers aware of your online ordering and delivery options.


7. Adapt your business and operation
You probably have genuine concerns about rolling out delivery if you haven't offered it before. You might be worried about how it will all work or how your food will travel. That's understandable but you can largely control these elements. You can control the food ingredients and the packaging to ensure standards remain just as high as your dine-in service. You can also train your drivers or contract with established providers. Operating a new service amid these unusual circumstances requires some adjustment and experimentation, but you shouldn't be afraid to start.


8. Take the necessary precautions
In all of this, it is important for drivers to follow safety guidelines and a contactless delivery protocol. Customers should pre-pay by card and avoid cash. Drivers should use hand sanitisers and wear face masks. Governments have encouraged food collection and delivery to continue operating, provided staff follow the necessary precautions.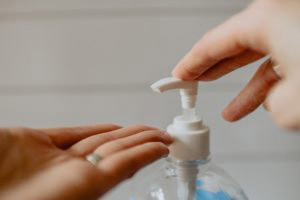 Flipdish is here to help
We have a great team of experts at Flipdish with 100 staff dedicated to the success of our clients. We work with thousands of hospitality brands around the world.
We put your brand first, protect your data, and give you the tools to leverage automated marketing to boost sales.
There is still plenty of cause for optimism. Businesses that are adapting to the changed circumstances are staying afloat. Delivery will continue to grow both during the lockdown and as we move beyond the crisis.
Following these tips can help to make online ordering work for your business and minimise the impact of the crisis.
Listen here to Flipdish co-founder and Chief Commercial Officer, James McCarthy, discuss how restaurants, cafes and hotels can adapt their businesses during COVID-19 to survive and maybe even thrive.




Learn how Flipdish can help your restaurant or takeaway