New buttons for food delivery in Google Maps for local takeaways - how to ensure customers find you!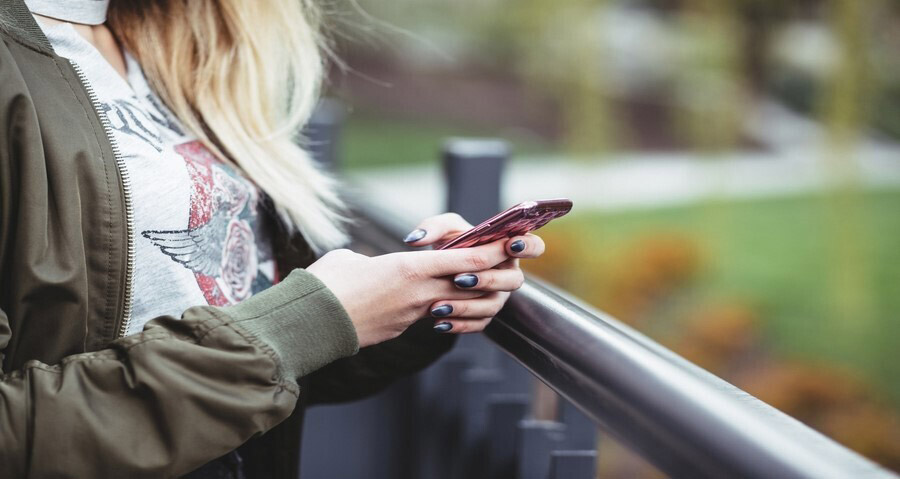 A new button for food delivery in Google Maps is now highlighting nearby food delivery and takeaway services for people searching through the app, in response to the coronavirus pandemic.
The takeout and delivery options have been in Google Maps for a while. What's new is that, with the new 'Food Delivery' button in Google Maps, the search engine is now giving them more prominence, pushing them to the forefront for potential customers.
With people confined to their homes due to lockdown measures all over the world, and dine-in outlets closed for the most part, many people are turning to takeaway and delivery options. For example, new research shows that one in 10 people in the UK will try takeaway food delivery for the first time during the COVID-19 outbreak.
Given this new reality for the public, Google Maps has highlighted shortcut buttons in its main interface. These new 'Food Delivery' and 'Takeout' shortcuts work just like other Maps shortcuts for restaurants, coffee shops, gas stations, banks, as well as other locations and business types. The options for takeout and delivery have been in Maps for some time, but Google is now pushing them to the forefront of the interface in light of current circumstances.
Clicking these shortcuts searches for the matching keywords in local business listings. For example, clicking 'Food Delivery' will lead to restaurants in the surrounding area which have already included those keywords in their Google My Business listings.
These takeout and delivery shortcuts seem to be highlighted for all Google Maps users on both Android and iOS devices around the world, in response to the pandemic.
The new shortcuts in Google Maps are part of a range of updates and measures introduced by the search engine giant in response to the pandemic, including a shortcut to a Google search of 'Coronavirus' from Maps, as well as a 'COVID-19 alert' notice that appears when searching for doctors, medical services or locations.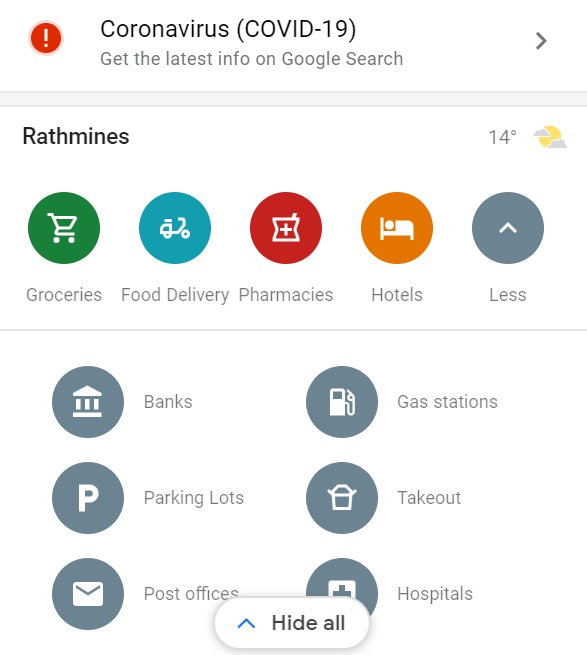 Optimise your listing for food delivery in Google Maps

These developments with food delivery in Google Maps will boost your searchability, provided you've played your own part in the process. If your business is providing food takeaway and/or delivery services, you should add the relevant keywords to your Google My Business listing as soon as you start offering the service. And if you're already offering these services but haven't yet optimised your listing, be sure to do so as soon as possible.
Then you can do a quick test to find your business by searching in Google Maps.
Doing this will ensure that customers can find you by searching Google Maps, increasing your profile to people in your local area. With so many people looking for takeaway options close to their home during the pandemic, spending a little time to optimise your listing is sure to boost your visibility immediately and help to increase your volume of orders.


Learn how Flipdish can help your restaurant or takeaway