Meet The Team: Customer Success Manager, Chelsea Vaughan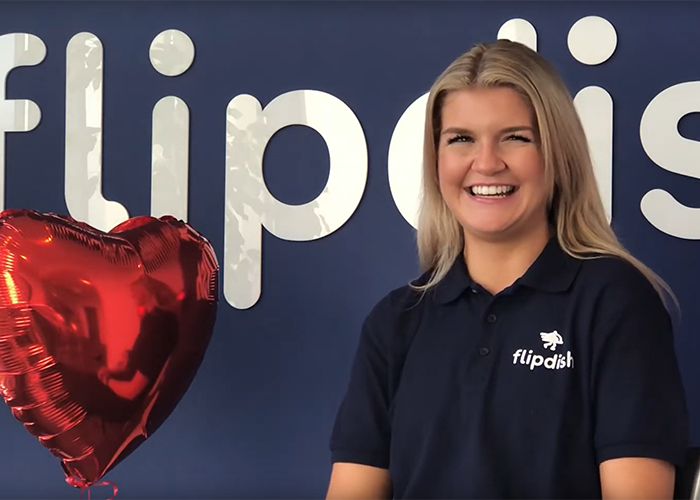 At Flipdish we are customer first. But what exactly does that mean? One of the ways we always put our customers first is through the work of our Customer Success team. These guys are dedicated to helping our customers maximise their ROI from our technology and achieve their long-term goals. Their job is essentially to help our customers get the most out of Flipdish.
Our Customer Success team is growing by the day. One of the originals on the team is Chelsea Vaughan, Customer Success Manager in Ireland for some of the largest food delivery brands in the country including Base Wood Fired Pizza, Sprout & Co, Chopped and Green Mango.
Let's meet her.


What does a Customer Success Manager do?
"We get asked this the most I feel. 😂 A customer success manager is the person in charge of Flipdish customer accounts, ensuring the customer is welcomed to the Flipdish family, engaged with our software and marketing tools and knows that we are there to help and support them with promotions and ideas that will help make their business a success online."


What do you love about your job?
"Mostly, it's the people! I love my team (cheesy!) they are all lovely, genuine, hard-working and extremely supportive. I also love my customers. The brands I get to work with are insane! I always ate salads from Chopped when I was studying in college and I ordered my flat whites from Sprout & Co on Dawson street. Working with big brands like these is kind of a dream, especially when you feel like you make a positive impact on their online business."


What are some of the key challenges your customers face?
"The biggest one I would say is trying to move away from food delivery marketplaces. This can be really daunting for them but it costs them a lot of money in fees each week so ideally they would all like to move away from these agregators."
"Also, within the city centre, many customers are facing challenges with delivery drivers."


How do you help them overcome these challenges?
"We put a structured plan in place to set these customers up for success to leave these food marketplaces. You need to build up their confidence, give them the right tools and ensure you are there to listen when they need you."


What's a typical day like for you?
"I honestly can't tell you! There is no day that is the same - it's all part of the fun."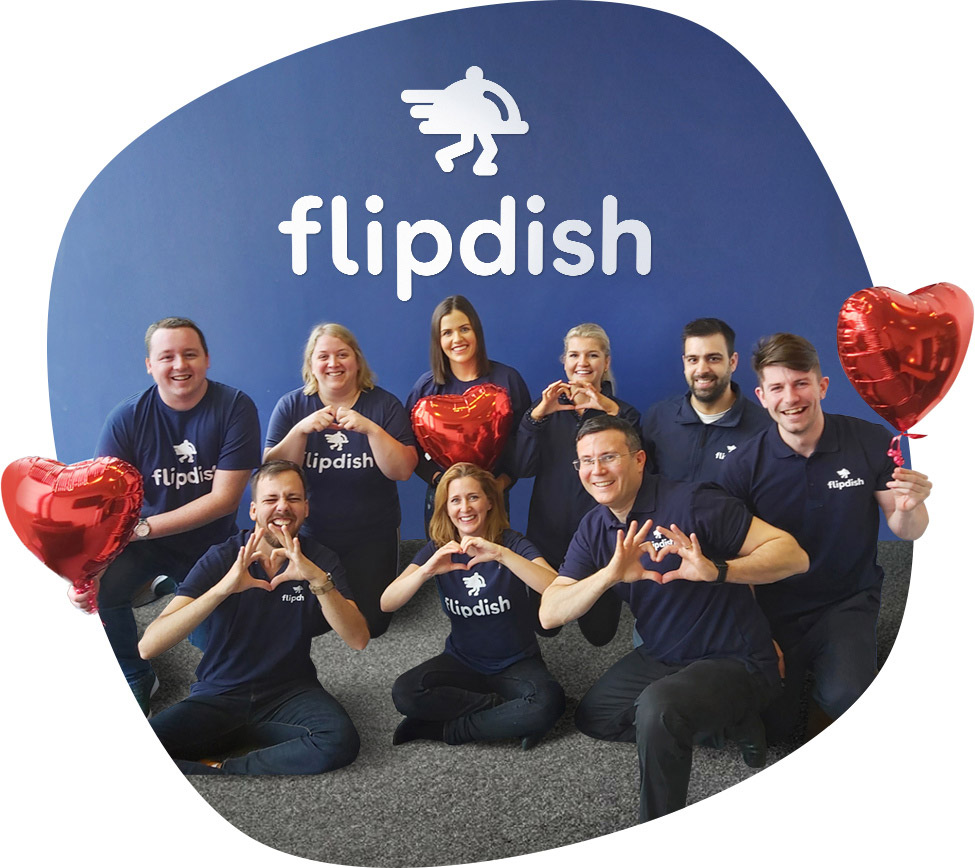 Learn how Flipdish can help your business:


Want to know more about how Flipdish can help your restaurant or takeaway succeed?