Flipdish raises €4.8M to empower restaurants and takeaways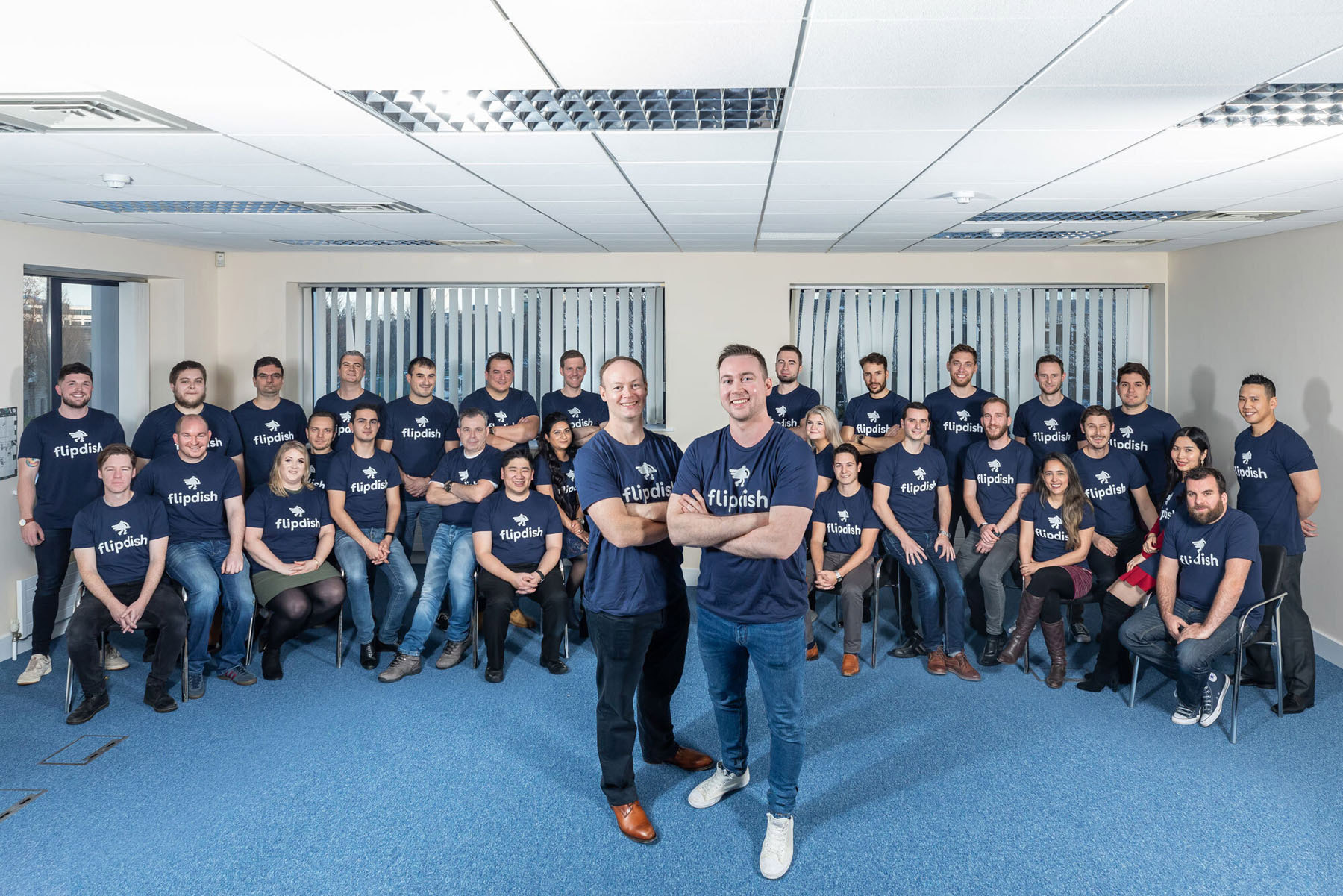 Today we are excited to announce that we have raised a €4.8 million Series A round led by Global Founders Capital with participation by existing investor Elkstone. This latest funding round comes on the back of outstanding growth achieved by the company this year with revenue up more than 3x compared to 2017. Earlier this year Flipdish raised €2.7 million from Elkstone, Enterprise Ireland, Growing Capital and European Investment Fund.
Founded in 2015, Flipdish enables restaurants to directly accept online orders and manage their online presence and operations, without having to list on aggregator platforms. Flipdish allows individual restaurants and restaurant chains to compete with food aggregators by accepting online orders directly from their customers with lower costs and a higher control over the customer experience.
The food industry is of huge social and economic importance in the countries in which Flipdish operates. Over the last 10 years there has been a dramatic shift in the importance of technology in this industry. It has become imperative for restaurants and takeaways to receive orders online and while the largest food chains have the resources to build software to handle this, it is prohibitively expensive for small and medium sized businesses. Flipdish is now democratising technology for these players.
The round will help accelerate Flipdish's growth by building out its product line and delivering greater service to its expanding worldwide customer base. Flipdish currently powers over one thousand restaurants across Europe and has enabled more than €25 million in online orders to date.
This round allows us to significantly accelerate the development of our product which plays an essential part in the daily businesses of over a thousand restaurants, takeaways and delis across Europe. We give businesses of all sizes access to a world class online ordering platform ensuring that they can compete with marketplaces. By making this technology available at an affordable price, owner operated takeaways everywhere can not only keep their doors open, but thrive.


About Global Founders Capital

Global Founders Capital is a globally oriented, stage agnostic venture capital firm that empowers gifted entrepreneurs worldwide. They are part of a large startup eco-system in Europe and their platform offers founders all the support they need to scale. GFC has backed entrepreneurs from series seed to IPO on every continent and has been one of the most successful investors in the foodtech space globally.


About Elkstone
Elkstone Partners is Ireland's leading multi-family office group providing unique investment services to its Irish and international client base including wealth management, venture and real estate opportunities.