Use Facebook Analytics for Online Ordering Insights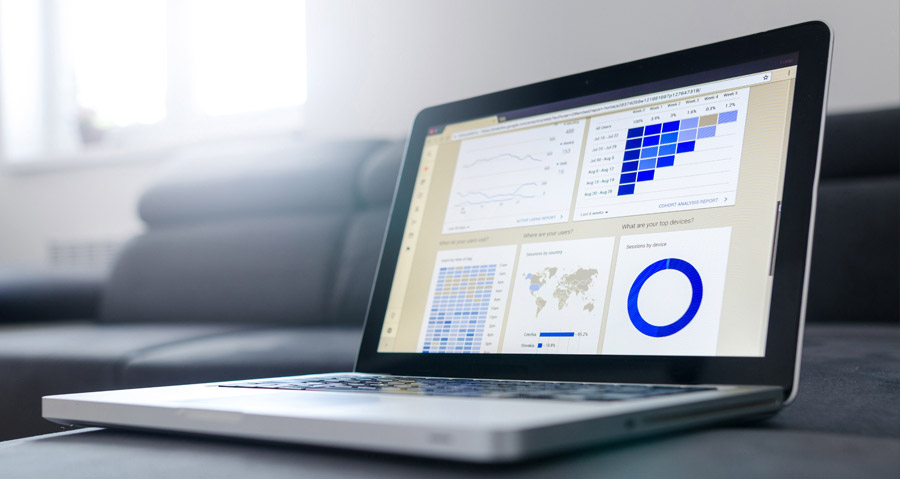 Knowing your customer is essential. Now, thanks to Flipdish, you can use Facebook Analytics for Online Ordering Insights. This integration helps you and everyone in your restaurant to understand customer demographic information, and performance metrics.
Use Facebook Analytics for Online Ordering Insights
With the Flipdish Facebook integration you can take advantage of Facebook's analytics platform to view customer demographic information and to graph various data.
Here are the simple steps to getting started with Facebook Analytics for your Restaurant:
Take a look at some of the graphs and important information that you will get for your restaurants mobile ordering, when you link your ordering app with Facebook Insights.
Mobile Ordering App Users


Mobile Ordering App Audience Data



Build Customer Segments for your Restaurant

When you integrate with Facebook Insights, you will also get a powerful tool that will provide a huge benefit to your restaurant.
You can build segments that show you important information about your restaurant's users. This will help you to understand who orders with you, and how you can come with ideas to promote your food to them, appealing to exactly what they're interested in.


Another graph showing a quick overview of your restaurant's customers



Find out what's happening with your mobile ordering app

Wondering what happens when your customers use your app? Graphs like these below show you exactly what's happening.
You can also get an overview of the key metrics for your restaurant's mobile ordering app.
Then dive deeper and see what matters most, the sales that are happening in your mobile ordering app. Showing just much a mobile ordering app is worth to your restaurant, takeaway, cafe, or deli.
Currently we only send Facebook events from the iOS app.
Related article: Learn how to add a Facebook Button
To learn more about Flipdish, book a live demo with one of our online ordering specialists today!
Speak to our expert Customer Success Team at Flipdish, who can help you increase online orders and app downloads. Get in touch on [email protected]