12 restaurant trends shaping the industry in 2021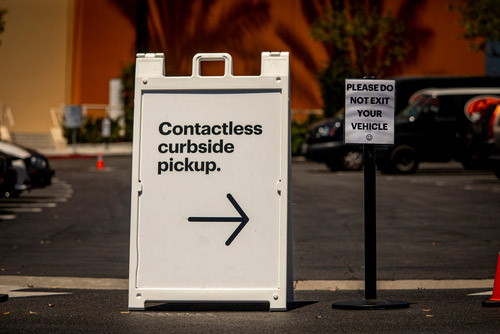 It's safe to assume that few, if any, restaurant operators had 'global pandemic' on their risk management plan for 2020.
And yet…
Predicting trends for the restaurant and broader hospitality industry is a lot harder this year given the extent of uncertainty that still exists. What we do know is that the events of 2020 have created a seismic shift in how the industry operates. We also know that restaurants of all shapes and sizes have had to rely on technology to keep them afloat.
From online ordering to contactless dining, there are a number of ways the industry has adapted in order to survive and remain competitive in an already very tough space.
In the US alone, the industry as a whole is projected to lose as much as $240 billion in 2020.
To survive, hospitality businesses will need to have the right operational tools in place to ensure they are prepared for the new digital reality.
Here's our predictions for what the restaurant industry might look like in 2021.


1. Online ordering an essential tool in restaurant operations
While online ordering was already taking off in the hospitality industry pre-pandemic, this trend has been vastly accelerated by events this year and is expected to continue at pace in 2021 as more and more businesses invest in building out their digital ordering capabilities. Any restaurant operator that hadn't made their mind up to offer online ordering before now has had the decision taken out of their hands. It's no longer optional.


2. Ordering takeout on a social media platform
Earlier this year Instagram launched a feature called Instagram Stickers which allows consumers to place a food order on a restaurant's profile page. Businesses can add an 'Order Now' button to their Instagram profile, which links directly to the order flow, as well as stickers in Stories to share and promote this new option. People can also re-share these stickers in their own Stories, helping to spread the word about your online ordering.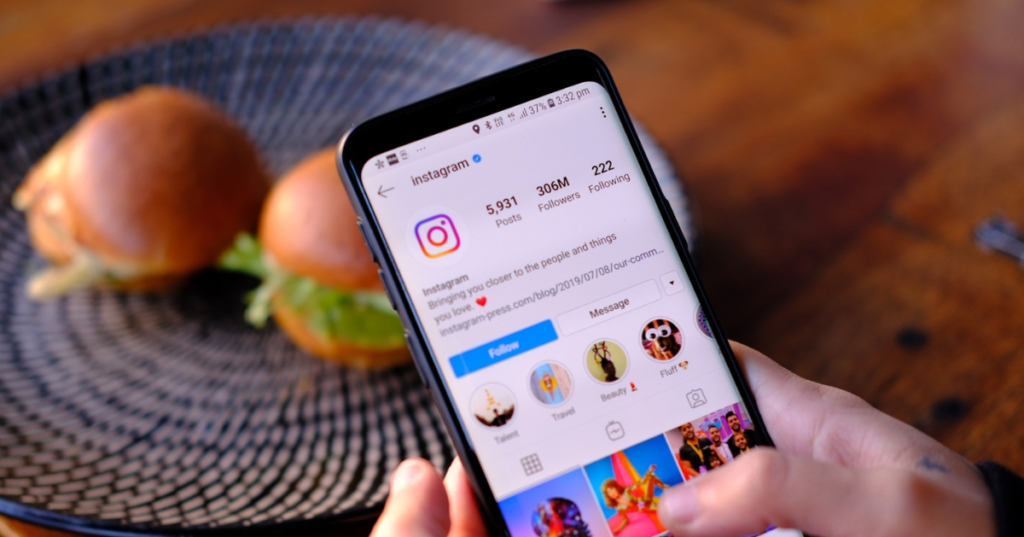 3. Adios to printed menus. Hello to QR codes and table ordering
Remember when people used to casually sit at a table, peruse a printed menu and stroll up to the counter to place their order? Those days are over. It's now all about contactless dining and table ordering on a digital device is the way forward. Customers scan a QR code provided by the restaurant on their mobile and specify their table number when placing the order. It's that simple.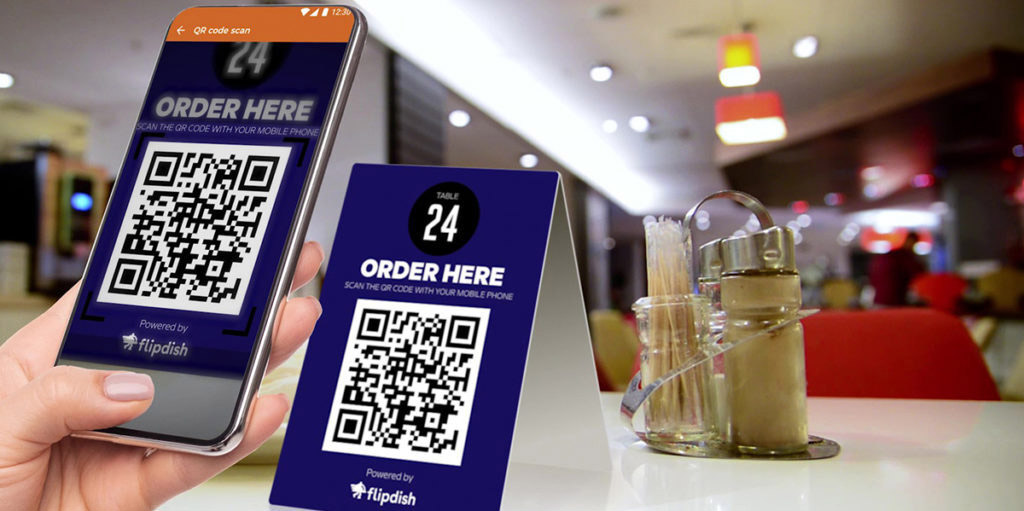 4. Fine dining in a box

You could argue that luxury restaurants have had a bigger challenge than most in terms of their pivot to online ordering. Preparing a Michelin-quality takeaway meal that can travel well, in a box, and still look and taste incredible is no easy feat. Add to that the fact that many have had to rely on the customer to add their own finishing touches to the meal. Yet there are many restaurants that have managed to do exactly this during recent months and the good news is that we all want more of it. Fine dining at home is off to a flying start. We can definitely expect to see more of this trend in 2021.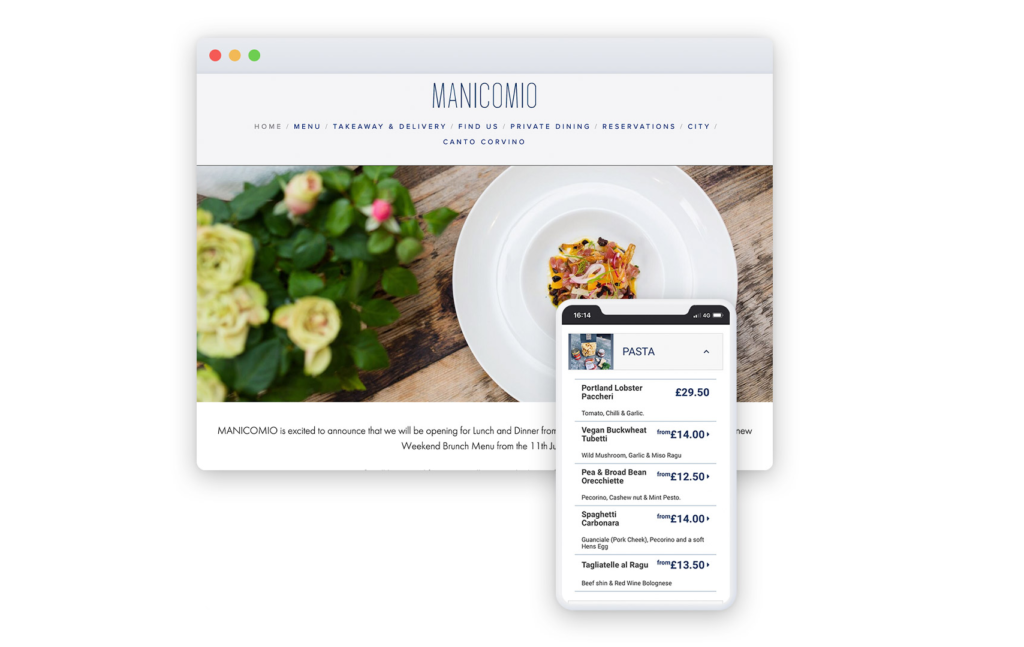 5. All-you-can-eat data

Restaurant operators have a lot on their plate. From inventory management to hiring staff and everything in between. Understanding and leveraging the vast amounts of data in their business can be challenging but it's something that they can ill afford to ignore. More and more restaurant operators are realising the importance of owning their customer data to leverage it for growth. Expect to see this trend continue. Restaurants will need to know their numbers inside out and optimise for growth if they are to survive and thrive.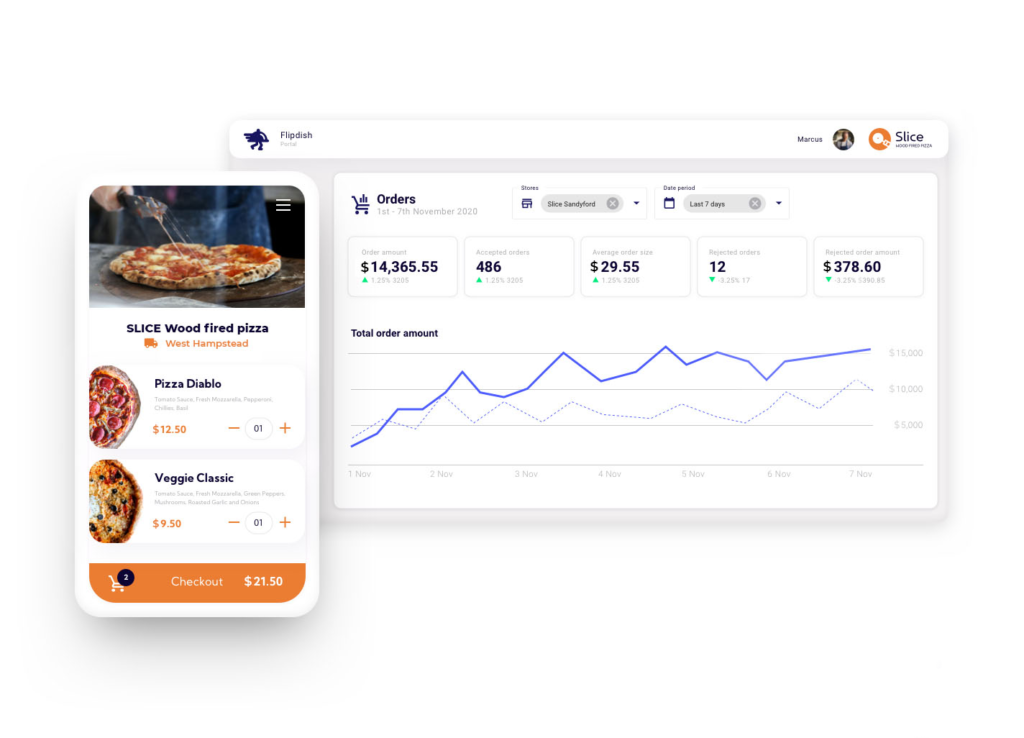 6. Restaurants winning the food fight
When a restaurant outsources its online ordering and food delivery to a third party marketplace, it loses control of the customer experience. When faced with overnight closure during lockdown, many restaurants turned to listing their business on third-party food delivery marketplaces. However, the long-term implications of listing on marketplaces are clear. It damages everything the restaurant has worked so hard to build - customer experience, customer data, profit margin, brand and sustainable revenue. In 2021, more and more restaurant operators will come to realise the dangers of listing on third-party marketplaces and start to take back control of their customer relationships and business growth.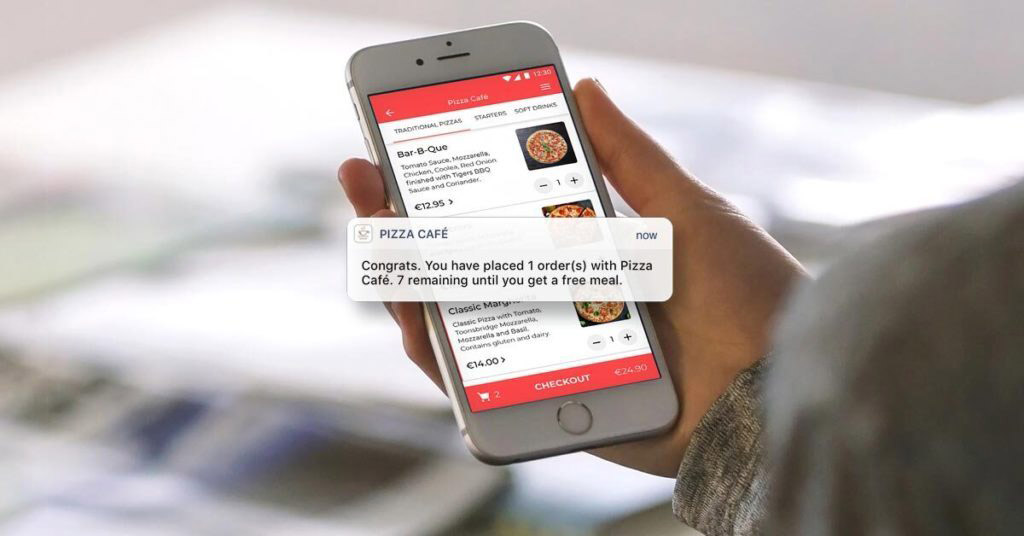 7. Strong investment in customer loyalty programs
Consumers are understandably wary of places they don't already know and trust since COVID. It's expected that they will favour the restaurants and businesses they have a relationship with already. To nurture these relationships, restaurant operators will lean more heavily on loyalty programs to grow customer lifetime value. From SMS messaging and push notifications to more extensive loyalty programs, the options for building a customer loyalty program are wide. To learn more about how to build customer loyalty in your restaurant or takeaway, download our Customer Loyalty Playbook here.

8. Off-premise dining restaurants
The COVID vaccines are of course great news for restaurants and hospitality, as they get their in-person dining back on track. But it won't be overnight, so we will see an increase in demand for solutions to help with safe in-person dining. One option that restaurants are moving towards is fully focusing on driving business off-premise with a take-out window, a dual drive-thru, dedicated curbside pick-up parking spaces and patio seating but no indoor dining room.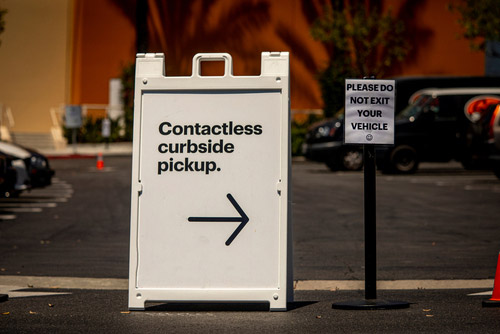 9. Continued rise of virtual kitchens
Whether you know it as a ghost kitchen, cloud kitchen, dark kitchen or virtual kitchen, this food delivery business model is essentially the same - a kitchen-only delivery concept. These restaurants only physically exist as production and distribution points. There has been exponential growth in this type of business in recent years and the cloud kitchen market is tipped to reach €71.4 billion by 2027, driven by the rise in demand for online food delivery, increase in demand for international cuisine, and adoption of digital ordering systems. One such business is Flipdish customer, Flavour Bomb Wings, part of Cloud Kitchen Concepts, a purveyor of unique cloud kitchen brands, that are dedicated to restaurant quality, chef-inspired items delivered to your table. The pandemic has further increased the need for and adoption of delivery and takeout and as we enter 2021 we will see the prevalence of virtual kitchens continues to grow.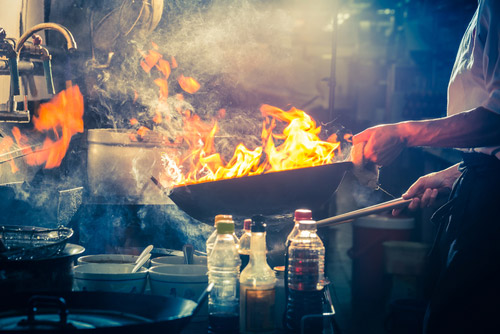 10. Expect to see a lot of restaurants go to the wall, sadly
A Flipdish-commissioned survey of 200 restaurant owners in the UK in early December 2020 revealed that one third feared they would not survive beyond Christmas. While pivoting to online food delivery has saved thousands of restaurants, 33% of owners worry about the long-term sustainability of the business model with the majority signing up to aggregators such as Just Eat, UberEats and Deliveroo, who take up to a third of revenues in commission. A large number of restaurant operators see online delivery as unsustainable when relying on aggregators for orders.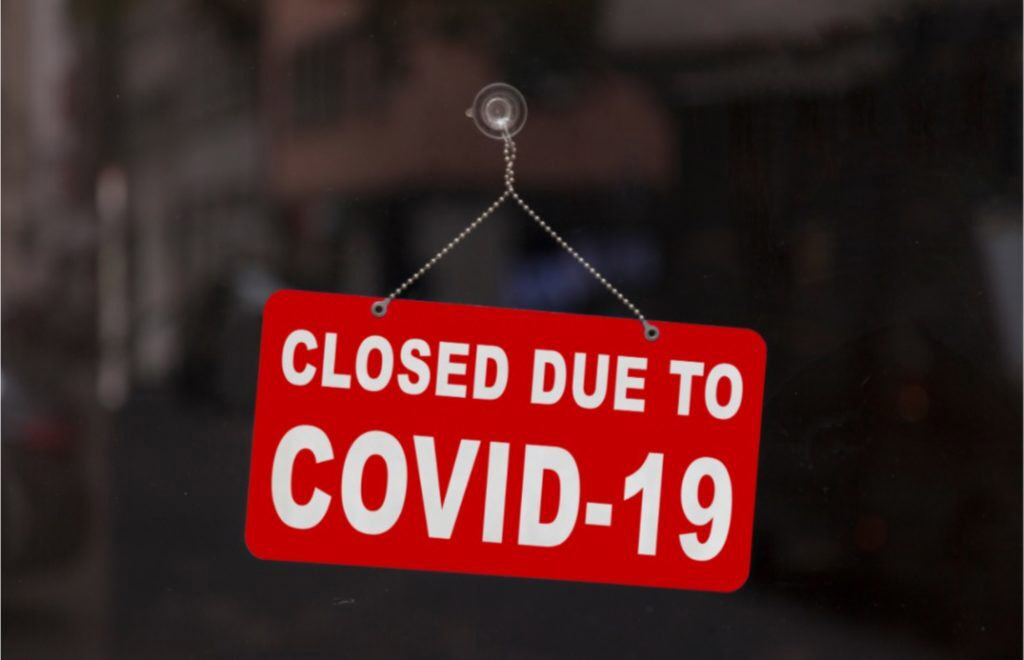 11. Supporting local restaurants and takeaways
There has been an enormous groundswell of support for local businesses throughout 2020. With no clear end to the pandemic in sight just yet, consumers will continue to support local restaurants and takeaways as much as possible in 2021. Many consumers are unaware of the hefty fees restaurants have to pay when they receive an order through an aggregator platform. The good news is that when they do know about it, they will order directly. So restaurant operators should encourage customers to order directly whenever possible.

12. Automation a force for good
The global self-ordering kiosk market is growing rapidly. Self-service technology allows customers to take control of their dining experience, while restaurant operators can reduce costs and increase ticket sizes. It reduces customer friction points such as waiting in line to place an order. The pandemic has increased the demand for non-human interaction. Self-ordering kiosks will be at the forefront of this trend towards automation.
Get more direct orders with a Flipdish-powered website and app