Clever SMS marketing helps Falcone's Fish and Chip in Falkirk grow their customer base and revenue
In pretty Falkirk, Falcone's serves up authentic pizzas and beautifully battered fish and chips to appreciative locals and tourists alike.
"We're a household name being in business 44 years but there is always a new emerging audience to capture. That keeps us excited and it's been good to work with Flipdish to help achieve this."
Business type

Restaurant / takeaway

Location

Falkirk, Scotland

Number of outlets

1

Famous for...

Fish and chips
Owner

Francesco Falcone

Started with Flipdish

2020
Falcone's story begins 44 years ago when Giuseppe and Maria Falcone moved from Edinburgh to Falkirk and opened the much-loved shop that still stands today. In 2020, Francesco took the reins of the business and in that same year, we welcomed Falcone's as a Flipdish customer. In this time the business has continued to go from strength to strength. "It's been a success story," says Francesco. "Customers are really enjoying the app, it's a simple and engaging user experience."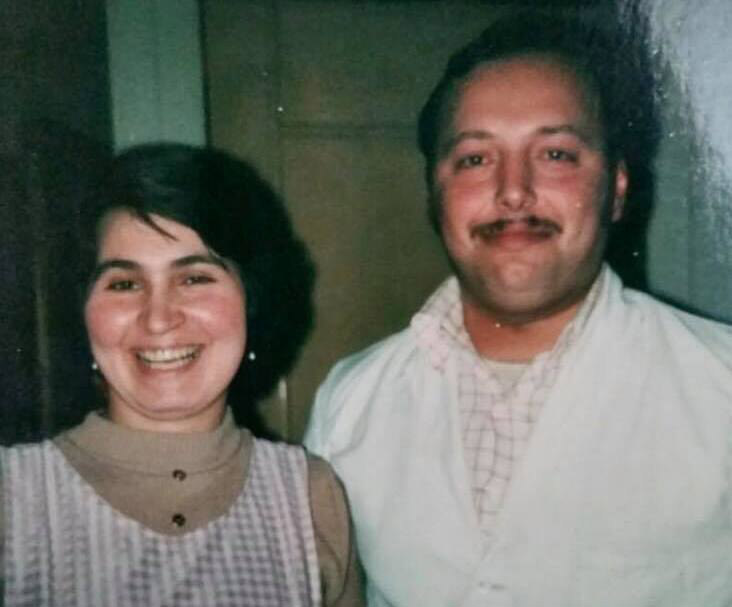 Brand building in partnership
Falcone's put care into every element of what they do, from growing their own tomatoes in summer, and basil year-round, to leather-trimmed aprons for staff and minimalist packaging. They needed a technology partner who understood the importance of the Falcone name and brand.
"Our online brand awareness is building steadily," says Francesco. "We have a solid base of customers using the app, and we are adding new customers every day." Getting off aggregators was key. "I inherited a Deliveroo app, which delivered low volume but I purposely chose Flipdish because I wanted to build my own online brand with lower entry costs to compete with the online aggregators."
Through their own-branded Flipdish online ordering enabled website and app, Falcone's has entered a new era for the business. "It allowed us to enter and compete in the growing online marketplace and be present in the channels that customers want to be in. Whether it's delivery or collection, convenience is key. Customers are used to this in retail so it was natural and straightforward for our customers to start ordering from us online."
The results
The results speak for themselves. Francesco estimates order revenue has increased 200%. "Average basket value is higher than in-store as is frequency of ordering, which is another positive." And it didn't take people long to adapt. "With COVID forcing customers to use online more, even diehard store customers have happily transitioned and got used to using our app."

In one year, Falcone's has increased their new customer base 508%
Francesco cites having a large store presence where they have posters, word of mouth and social media as key factors in achieving this. "When I post content on my social channels I always reference the app and website which helps grow new customer numbers."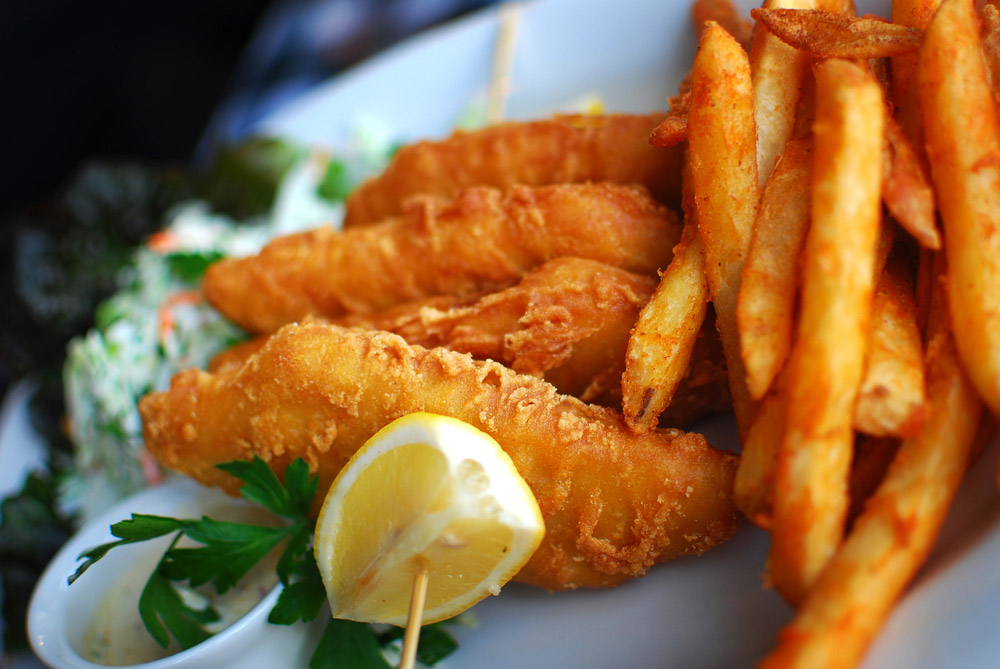 SMS Marketing
Falcone's has been strategic about their SMS marketing promotions with Flipdish. The business had particular success around National Fish and Chip Day in June 2021 — on this day, total order count grew 246% and order value grew 302%. As Francesco advises, "If you get the message right and tie it into seasonal or key calendar moments, you can really increase your trade figures over normal run rates."
Falcone's also use loyalty discounts with SMS marketing to great effect. "Customers enjoy chasing the offers and do look out for them. SMS marketing is an effective and direct application channel with almost guaranteed visibility, unlike social media." But it's not a free-for-all. "It's important not to over-communicate. Right time, right place and right message is a fundamental I stick to. Otherwise, people just chase the discounts and wait for them. When you tie it to a key moment like National Fish and Chip Day or the Euros, it works harder for you."
In the coming year Falcone's will be adding new additions to the menu, and has a number of harder business objectives. Francesco says, "We will continue to grow our online share of voice and generate new customers each month. Ensuring our online delivery operation continues to improve in line with growth is fundamental. We are always trying to get our food lead times down."
Change is constant for Falcone's. "We're a household name being in business 44 years but there is always a new emerging audience to capture. That keeps us excited and it's been good to work with Flipdish to help achieve this."

Join Falcone's and thousands of other Flipdish customers today
Talk to sales