Flipdish POS raises operational standards to help Fillings delight customers
Before finding out about Flipdish, Indian sandwich bar Fillings struggled with orders coming in from multiple sources, leading to mistakes in the kitchen and unhappy customers. Flipdish POS takes in orders automatically from different platforms and displays them clearly on the Kitchen Display System, so the team can quickly see what they need to prepare. Printed labels have also helped reduce mistakes and improve the image of the brand, leading to a better all-around customer experience.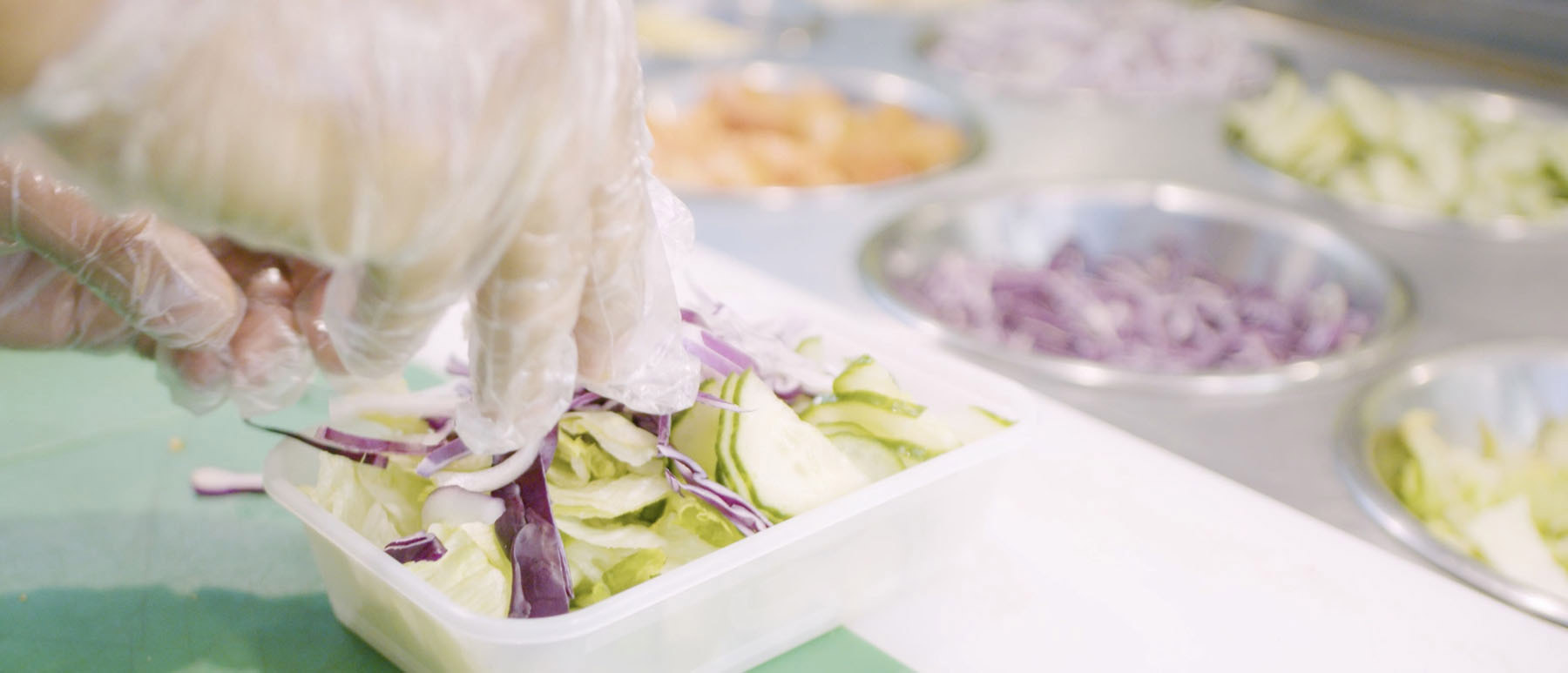 "The best thing about Flipdish is all the orders are coming to one system now, which is easy, fast and presentable. Flipdish has allowed us to improve our branding, our customer service and our presentation. It worked really well for us."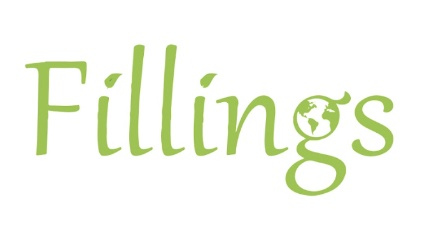 Business Type

Sandwich Bar

Location

London

Number of Outlets

2

Famous for...

Hot boxes
Business Owner

Yaser Shahzad
Filings is an Indian sandwich bar and lunch spot in Croydon, serving wraps, biriyani boxes, curries and salads. The brand is all about serving the local community with tasty, convenient lunches and snacks.
Owner Yaser Shahzad talks us through the challenges the team has faced trying to keep up with orders from multiple delivery partners at two locations. And the multiple ways Flipdish POS and Kitchen Display System (KDS) have helped improve operations, minimise mistakes and provide a more professional service to customers.
"We've been running this business for the past three years, and we have two stores at the moment. Flipdish has allowed us to improve our branding, our customer service and our presentation. It worked really well for us."
Before Flipdish, manual processes slowed service down
Yaser explains how using multiple delivery partners, without a system to manage those orders, led to confusion and a lack of organisational clarity.
"Before Flipdish, it was a little bit difficult for us to manage our online orders because we are doing Uber, Deliveroo and JustEat, and all orders were coming separately. We were sometimes unable to identify which ones we were supposed to do first and second, which driver is coming before, and which one is after."
It was challenging for the staff to quickly see what had been ordered because the size of the screen was too small on the device they used. This slowed the team down as they had to double-check on things like the size of the portion or which sauces the customer wanted.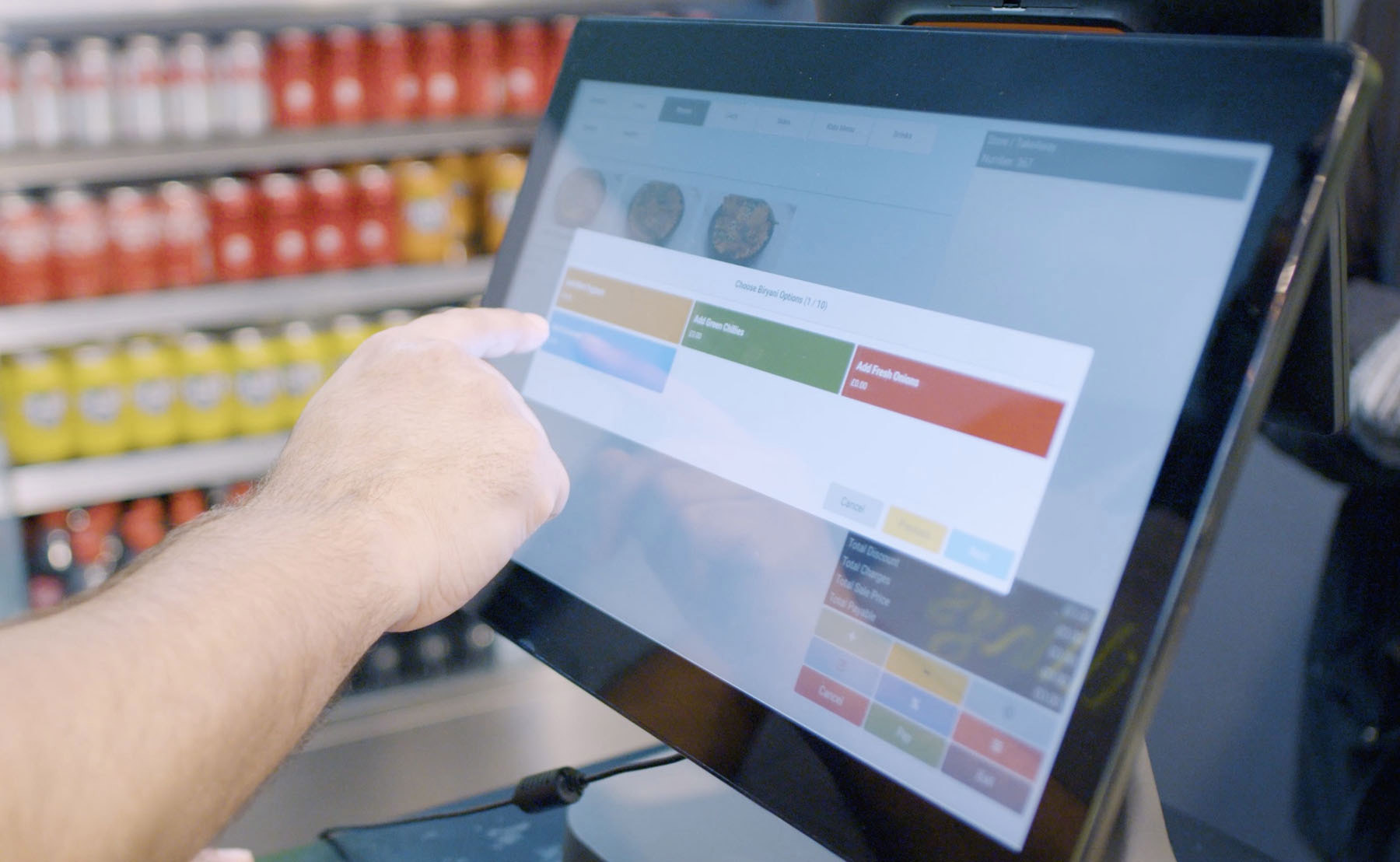 He adds: "With the old system, it was difficult to identify orders very quickly because the font was very small. We have to go there and physically see what the size is and what salad we have to do or what sauces are going there. During lunchtime when we used to have so many orders together, it was difficult."
He explains how the manual processes led to mistakes: "We were writing everything manually and sometimes when there is a long queue, we are missing some items."
Kitchen Display System (KDS) keeps orders on track
With the Flipdish POS and KDS working together, the Fillings team can manage all their orders from a large touchscreen. Orders move automatically to the relevant stations in the kitchen with colour-coding clearly giving the team all the information they need at a glance.
"This is all colour-coded when an order comes in," Yaser explains, "So we can clearly see when it's regular it's a different colour, when it's large, it's a different colour. Salads have a different colour, sauces have different colours, so it's very easy to understand. As soon as we see the order, we understand what to do and which item has to go."
Yaser noticed the benefits of the system immediately: "It saves us time, no mistakes and we can quickly prepare the order as well."
The chefs can tick off items as they are ready so it's easy to see when an order is complete. Then it can be bumped to the despatch station with one tap.
"We can easily identify which driver is coming first, which one is coming after, and as soon as we prepared one order, we just press the button and it goes into despatch," Yaser says.
Label printing improves brand perception
Label printers connected to the KDS allow the team to quickly print labels for completed items. All the information is on the label, so there's no need for confusion about what is what and no need to open up the packaging to double-check the item.
Yaser says: "When using this system, straight away, we felt like we are running a proper brand because, for example, if somebody ordered 10 different items, we are able to print all labels separately."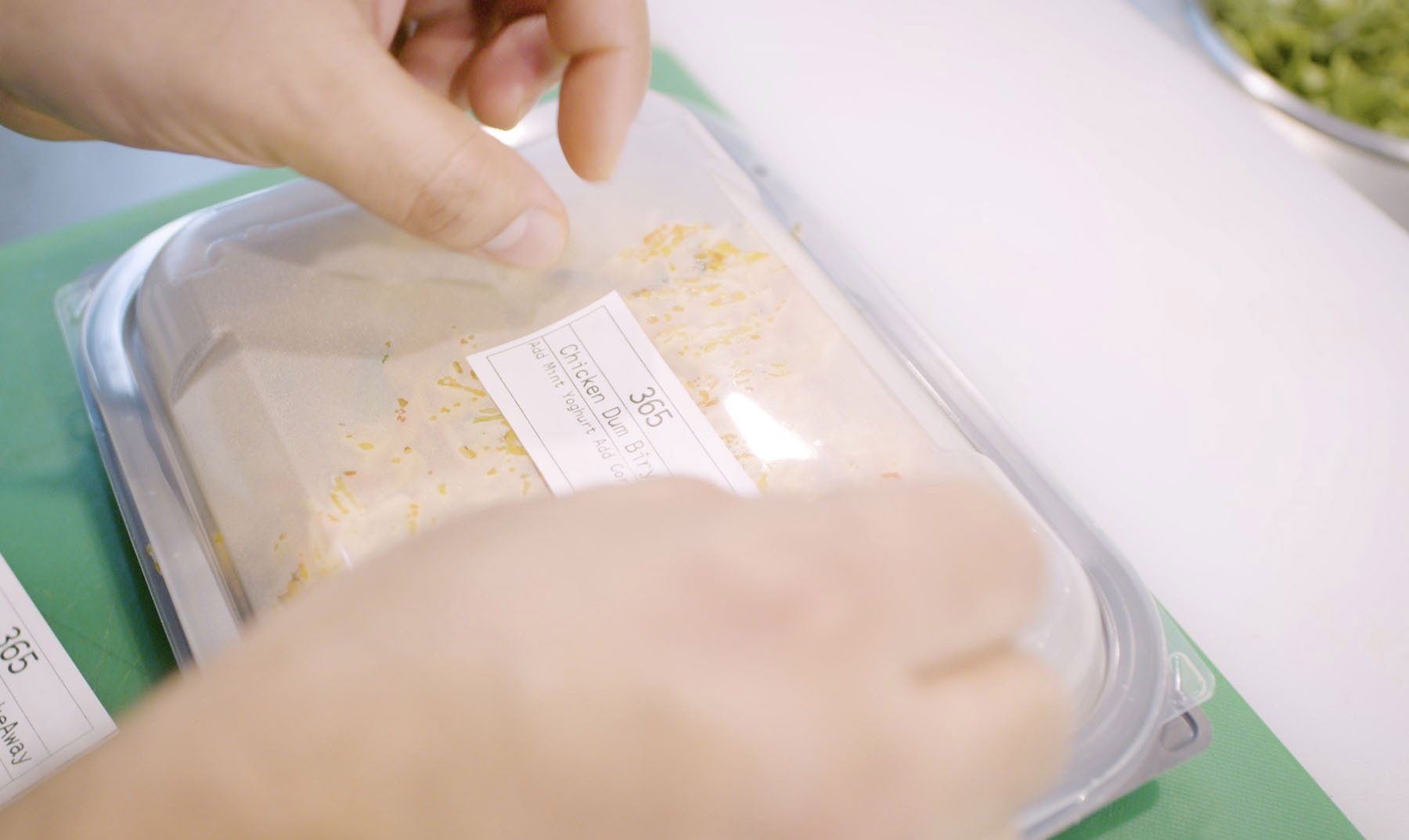 Not only does this speed up service and reduce errors, but Yaser sees an additional benefit in the presentation of the brand to customers.
"We can print a label for the dish name, the order number and the customer name, which looks really professional and is easy to manage," he adds.
Central menu management
Jaser explains that keeping menus up to date and accurate across the different delivery platforms was another major challenge they faced.
"We were running a small business with two shops so far, so it was a little unprofessional," he explains, "The shop menu was a little different from Uber, Deliveroo and JustEat, they all had different menus and items."

The solution was to have one source of truth and use that to update all the menus. Flipdish POS was able to achieve that and Yaser saw huge improvements.
"The Flipdish team made one menu for everything, for Uber, Deliveroo, JustEat and the shop," he reveals, "It's easy now because in a sense, if one thing runs out, we just update the main system and it updates everywhere. So it's obviously a time-saving as well."
Personal support leaves the Fillings team happy to recommend the Flipdish POS
Overall, Yaser reveals that the implementation has been a massive success, with the team quickly getting up to speed: "The best thing about Flipdish is all the orders are coming into one system now, which is easy, fast and presentable."
"The first two, three days, it was a very new experience for us to use Flipdish," he says, "And to be honest, after that it's not only me, even all the team, they are really happy to use it."
He was particularly impressed with the support given by the Flipdish team, which left him happy to recommend the product to other business owners.
"The Flipdish team is really friendly and if I have any issue, I just make a call and they answer me straight away and let me know the solution," he says, "Definitely, I would recommend the system as a starting franchise because it is really professional and when somebody uses it, they will understand how good it is."