Service is 50% faster at Cuffed-in Coffee, thanks to Flipdish Online Ordering and Table Ordering
Weary travellers landing at Holyhead Anglesey, a picturesque port town in Wales, are always happy to find Kristian Cuffin's Cuffed-in Coffee trailer and The Hive café. These two gems serve coffee, paninis, power bowls, juices, smoothies and sweet treats to the delight of locals and visitors alike.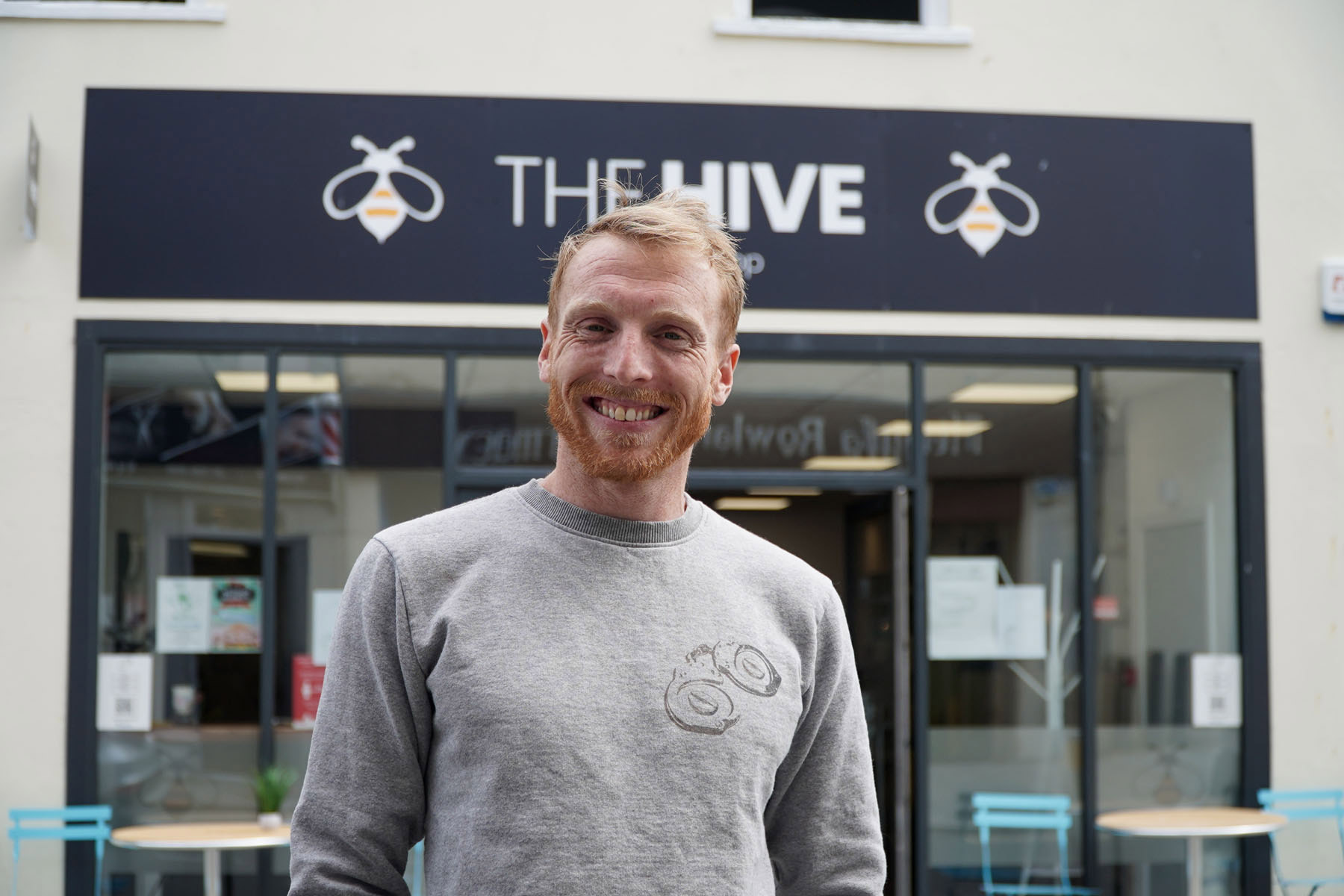 "When I first went to Flipdish, I originally wanted it for Table Ordering and Online Ordering. I didn't realise the education you get from Flipdish and the Academy."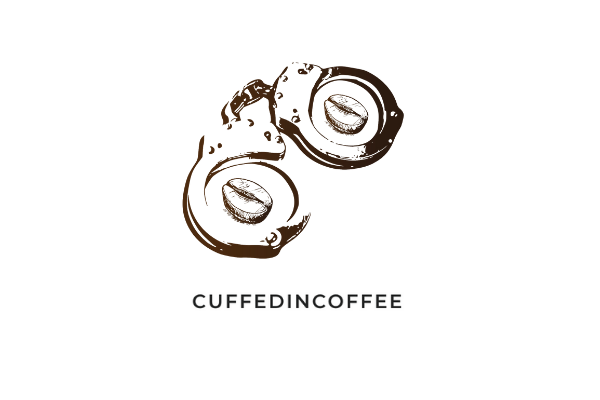 Business type

Trailer & café

Location

Holyhead, Wales

Number of outlets

2

Famous for...

Iced Coffee
Start with Flipdish

March 2021
B.F. (before Flipdish), the café would have a line of ten people for takeaway, while also serving in-house customers. Now customers are allocated time slots and things move much more seamlessly. "Flipdish allows us to manage both locations very easily," says Kristian. "We can modify opening times and change any menu items at the click of a button."
Low commission rates that are good for business
As a small business owner, Kristian appreciates the value he gets from using Flipdish technology. "Before, we'd have to make our own app, or spend ridiculous amounts of money for a website but with Flipdish it's a very small fee. The low commission rate with Flipdish is a massive bonus, We're operating on small margins as it is in the hospitality business so kudos to Flipdish for that."
Kristian cites improved efficiency as a key benefit of the technology. "Since joining Flipdish our biggest success is just how efficient our takeaway has become. People can just order online and Click & Collect. It has definitely enhanced takeaway orders, which have increased by 20% since using Flipdish. I absolutely recommended it. From the first phone call to the customer service manager to the Academy, everything. I can't fault it."
Kristian and his team make the most of the full Flipdish service offering.
"We use a lot of the Flipdish tools. We use their online ordering system, which is embedded onto our website, and we use the Table Ordering system, which helps us keep our customers safe during these times. We use the loyalty and retention schemes, along with the Flipdish Academy to train our staff."
Building customer databases and loyalty
Kristian cites one advantage of using Flipdish is how businesses can gather their own data. "Some online ordering system companies keep all the data and they can pass that onto other businesses," he says. "It's all a money thing I think with the other ones, whereas Flipdish want you to succeed."
Cuffed-in Coffee make excellent use of inbuilt loyalty campaigns that are available to all Flipdish customers. For example, first-time customers receive 10% off their first order, and for every tenth order, loyal customers get 50% off. "This is all stored with Flipdish, so we don't have to remember anything and people don't need loyalty cards. It's all done online and it's fully automated," explains Kristian.

Kristian Cuffin of Cuffed-in Coffee talks Flipdish:

Flipdish Academy star graduates
Kirstian was one of the first people to complete the full Flipdish Academy, which he describes as "easy to navigate" and "a free course to run your business successfully". Loyalty campaigns, GDPR, menu editing and mastering order throttling, there's plenty of material to get stuck into. One particular subject was Kristian's favourite. "There's one course I really liked, which teaches you how to upsell."
Kristian's staff also use the Flipdish Academy. "Whenever they're stuck, they log on. It takes a lot of pressure off my back in training staff and it's improved my confidence with the portal. For any customers wishing to enroll onto the Flipdish Academy, I'd say 'absolutely go for it'. There's unlimited knowledge for running a business."

Join Cuffed-in Coffee and thousands of other Flipdish customers today
Talk to Sales