7 Ways To Boost Your Online Takeaway Orders This Summer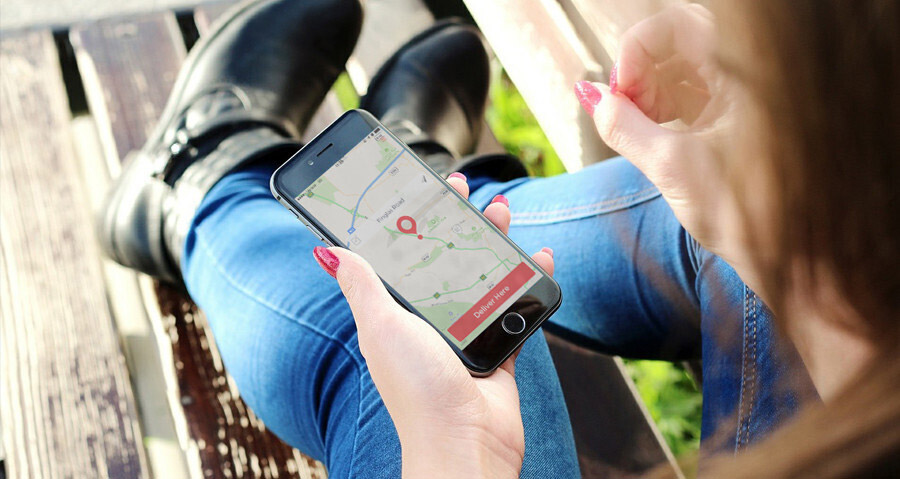 Summer can be a slow time for some takeaway restaurants. Here are some tips to help boost your sales with minimal cost.
1. Update your website and social media with colourful seasonal photos
Your customers need to see that your restaurant is current. It is important for a business to regularly update its information. Don't forget to add pictures when publishing something new. This will attract customers and invite them to seek more information about your business.
2. Add new seasonal items to your menu
New cocktails, sandwiches, or ice cream flavours. Products that relate to the season will attract people to order from your restaurant.
3. Add a healthy section
Why not cater for those people that want to try and lose a few pounds when they order food? Consider offering deals on healthy items.
4. Make sure you have an easy to use app
More people order takeaways on smartphones than desktop computers and laptops combined. This is especially true during summer when people will be out and about and are more active. Moreover, mobile ordering apps result in customers ordering takeaways and deliveries more often. During summer, your customers will enjoy being able to order from the sunny park with their smartphone.
5. Promote mobile ordering through flyers and window stickers
With the lovely weather outside, hundreds or thousands of people, including tourists, are going to walk down the streets and see your restaurant. So don't miss the opportunity to increase your visibility! Average ticket amounts are between 10% and 30% larger with mobile orders.
6. Promote delivery in parks or beer gardens
Why not stand out from the crowd and promote your business in a crowded park on a summers day. Hand out flyers telling people about your business and asking them to download your online ordering app. Then they can sit back, enjoy the sun, and wait for their drinks and food to arrive.
7. Partner with seasonal businesses
Get your name out there by partnering with summer time businesses like bootcamps and tag rugby leagues. Small businesses are always looking for partnerships and this one could be mutually beneficial. Maybe you could provide food and refreshments in exchange for exposure.
Feel free to get in touch with any tips of your own or if you want more information regarding increasing your online takeaway sales.
Interested in a free Flipdish demo? Get in touch about your ordering app today.