Virtual restaurants: a White Paper on the trends and start-ups powering change in 2021
As we begin to emerge from the Covid-19 crisis, the challenges for many bricks and mortar food businesses are: labour shortages, revenue drops, empty buildings and layoffs. It's never been an easy industry, but it's never been quite this difficult either.
At Flipdish, we empower thousands of food businesses to adapt to disruption. Our customers use technology like QR code table ordering, SMS, online ordering, mobile apps and self-ordering kiosks to grow their business. Looking ahead, the next big trend to impact restaurants is the meteoric rise of virtual kitchens.
A virtual land grab is happening as digital-only kitchen start-ups jostle for investment and expansion. Today, food delivery in Europe is worth an estimated €24.3bn, with an expected 262% year-on-year growth in fundraising for early-stage food delivery companies. What does this mean for the industry? There's a lot of questions to be asked and answered.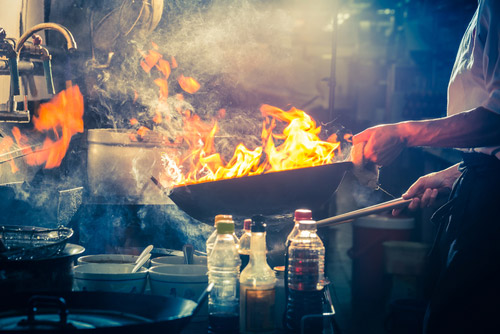 Building on our Reopening hospitality: preparing your restaurant for a post-pandemic future, and in partnership with the smart folks at Sifted, we're excited to share a new White Paper focused on virtual kitchens in Europe. Examined inside is:


The start-ups leading online-only kitchens in the UK, France, Spain, Denmark, Sweden, Netherlands, Germany

How celebrity partnerships and influencer marketing is being utilised

Stigmas and controversies around virtual brands

Franchise and hybrid models

How getting a handle on unit economics is key

The US companies eyeing up Europe

Why customers buying direct is the future
"When you think about fashion 20 years ago, digital brands started working more and more with influencers, personalities and ambassadors that were endorsing brands… food and restaurants are really just transitioning towards the world of the internet." Anton Soulier, Taster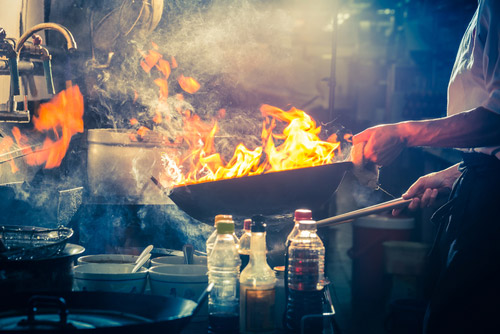 Want to go behind the curtain at Europe's leading virtual kitchens?
Download now