RAI President pivots business with Flipdish online ordering for takeaway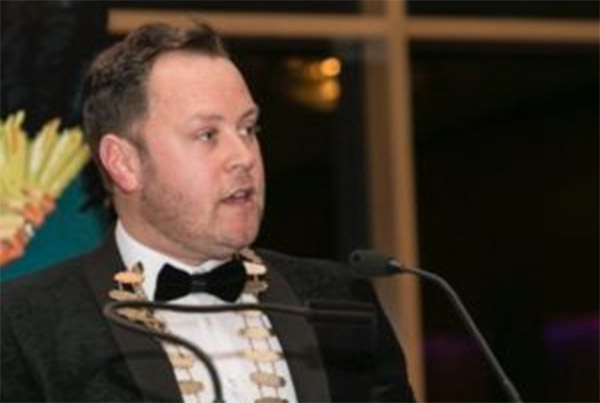 Irish restauranteur and hotel owner, Mark McGowan, has been in the hospitality business a long time but had never considered offering online ordering or takeaway until the COVID-19 crisis forced him to re-think his business model.
McGowan owns the Scholarstown House Hotel in Drogheda, Co. Louth on the east coast of Ireland, 20 minutes north of Dublin airport. The hotel is a late Victorian building that he and his family renovated in 2005 to transform it into a boutique hotel with 16 bedrooms, a dine-in restaurant and gastro pub. He also owns a pub, Peggy Moores, across the road.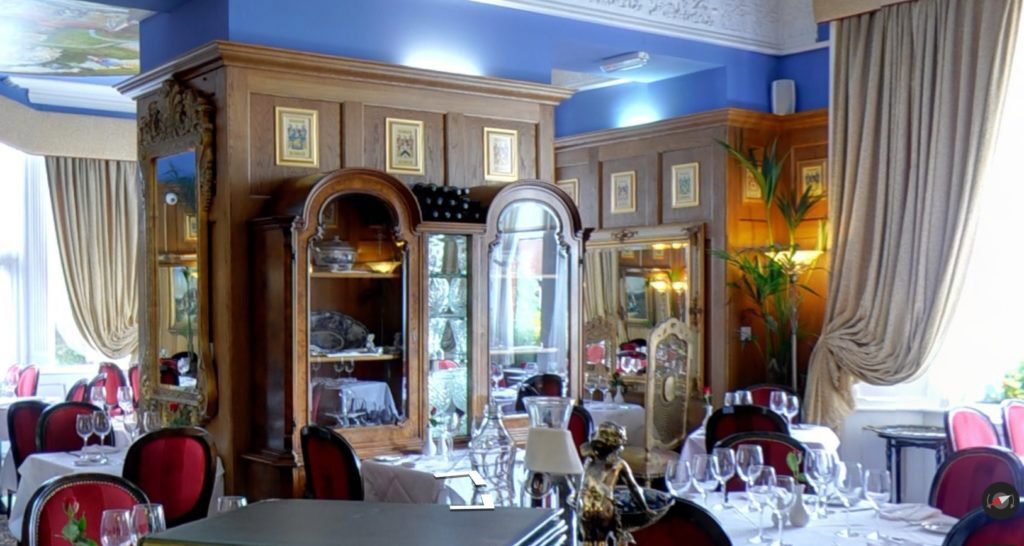 Before the coronavirus crisis hit, McGowan employed 56 staff across the business.

"I had to let 53 people go," he said. "It's just myself and two chefs left now."
As President of the Restaurant Association of Ireland he knows a thing or two about the industry and the challenges restaurateurs face running a successful business.
When forced to close his business as the crisis took hold in Ireland, he began to consider his options.
"Once we were told that people could no longer eat in restaurants, we closed up completely," he explained.
"I've a full kitchen. If I can keep even a couple of my staff in pocket then I want to do that. I also want to keep my brand in good shape after all this. I'm doing this for my business and also for my customers."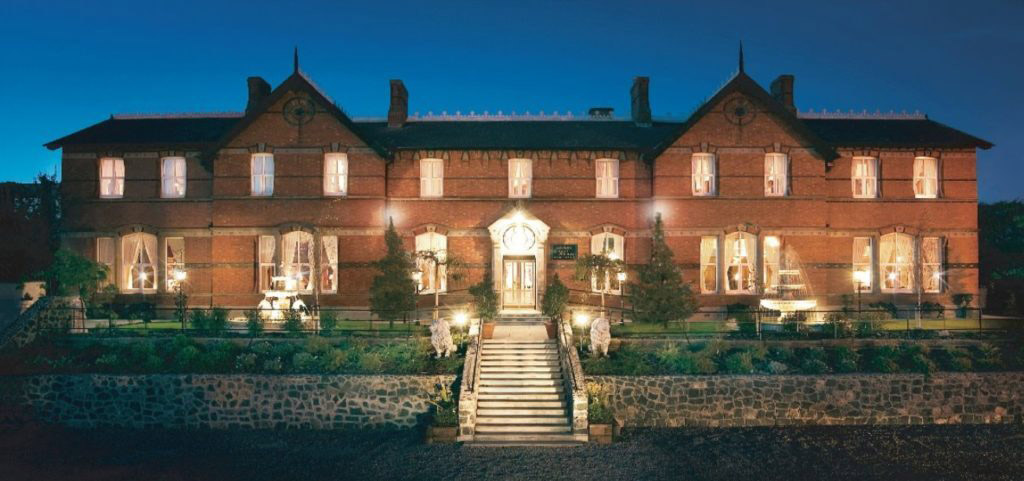 Having never offered an online ordering or takeaway service before he was unsure of what to do next. He sought advice from his industry colleagues.
"A friend of mine in the industry told me about Flipdish and recommended them as being the best online ordering system available."
"As soon as I got in touch, everything happened really quickly. We turned things around in 48 hours from my first contact with the team."
McGowan says he's thinking long-term and will continue to offer takeaway when the lockdown ends and restaurants can begin offering a dine-in service again.
"The plan is to keep the business going with takeaway. There's going to be a culture shift at the end of all this. People will get more comfortable with ordering online and eating at home."
So far he has found the Flipdish online ordering system easy and intuitive to use.
"The system is fluid and easy to use," he said. "I've found everything with Flipdish very swift and easy."



Learn how Flipdish can help your restaurant or takeaway