Product Update: Save time and hassle with the Flipdish Zapier integration
Running a restaurant is an exciting and fun experience most of the time but like every job there's inevitably some parts of it that are downright mundane and monotonous.
Ideally, you'd spend a lot less time doing these types of tasks - or avoid them altogether if you could! Repetitive data entry, for example, is just not a great way to spend your days.
That's why we've integrated with Zapier to help take the drudge out of data entry plus lots of other day-to-day, time-consuming tasks.
For example, with the Flipdish Zapier integration, you can add a row automatically to a Google sheet each time you receive an order. Or create a voucher when a new row is added to a Google Sheet. You can also add new customers to a Mailchimp mailing list.
These are just a few of the ways you can use the integration, along with thousands of other workflows.
It all happens in the background, freeing up your valuable time and energy to concentrate on more important (and hopefully more interesting!) work.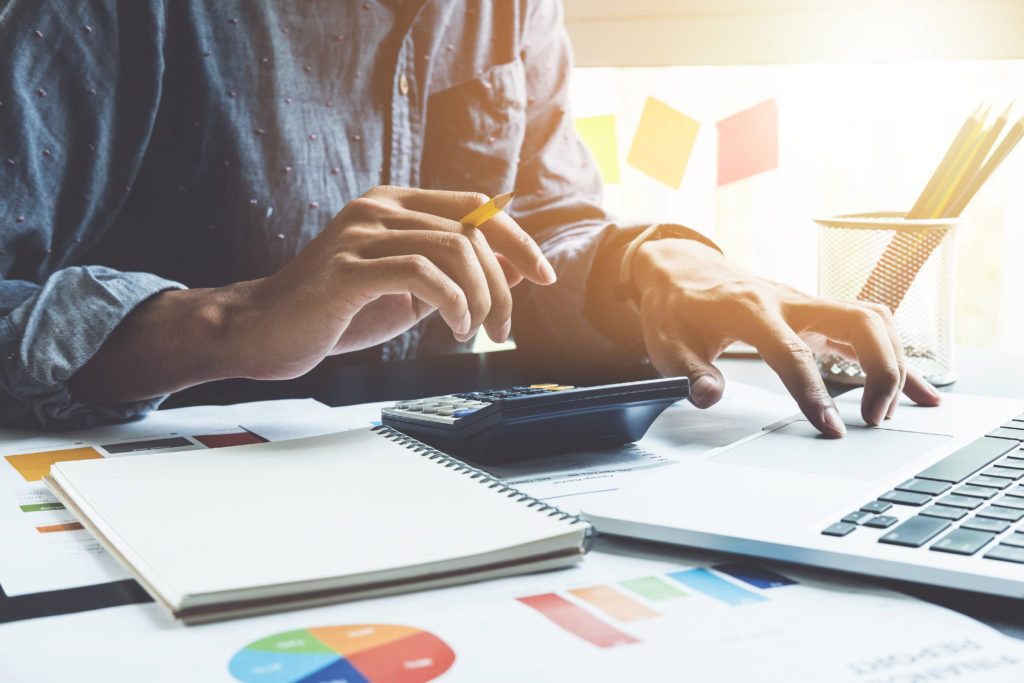 How it works

Zapier is a workflow automation tool that acts as a bridge between thousands of different web apps. It connects your various apps and moves information between them automatically and seamlessly via 'Zaps'.
Using Zaps, Zapier watches out for new or updated data in your connected apps, then triggers an action to complete a task. Zaps let your app rely on other best-in-class tools to do the extra things, freeing your app to focus on its core features.
Zaps can be set up in minutes with no coding, automating your day-to-day tasks and building workflows between apps. Each Zap has one app as the "Trigger", where your information comes from and which causes one or more "Actions" in another app, where your data gets sent automatically. This way, tasks are done for you.
Here's just a few examples of the types of tasks you can automate with the Flipdish Zapier integration:
Create Google Sheet rows for new Flipdish orders
Create a voucher when a new row is added to Google Sheets
Add or update Mailchimp subscribers for new Flipdish customers
Send outbound emails for new received Flipdish SMS messages
Plus lots more.


Get started today and Zap your way to success!