How well do you treat your online customers?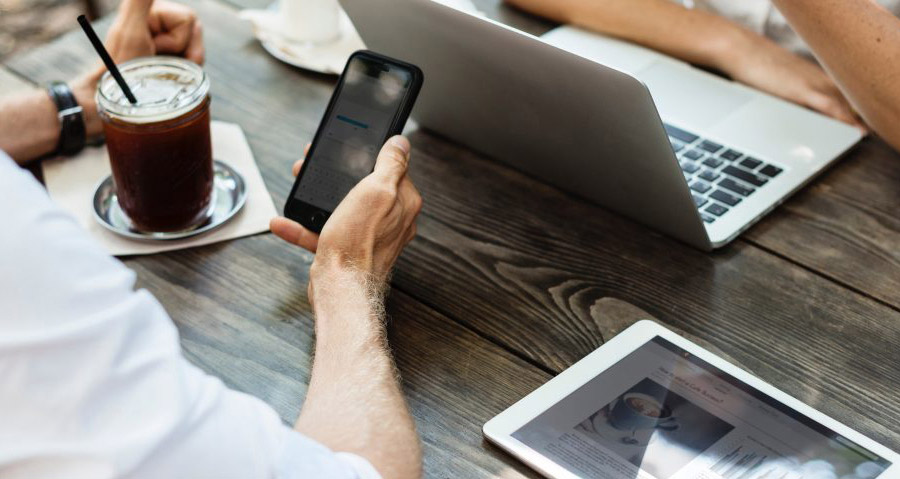 We encourage our restaurant customers to accept as many online orders as possible. Why? Online orders are more operationally efficient and financially profitable than traditional orders. Research has consistently proven that online orders drastically reduce the number of errors, increase turnaround time for your kitchen, and help up-sell items by steering customers towards ordering more.


Are you treating your online customers as second-class citizens?

Do you regularly use the "Too Busy" function for your online orders? Do you restrict how your customers use your app or website? Do you have lots of menu items available in store but not online? If you're answering yes to any of these questions, then you may need to ask yourself if you're treating your online food orders as well as your traditional customers in store.
If a customer walks into your restaurant, would you tell them you're too busy to serve them? Likely no. If you were very busy, you'd tell them there is longer than normal wait time and allow them to make the decision whether they want to wait this long. Do you do this with online orders?


But "my staff need 30 minutes to make an order" "we get crazy busy at lunch" "there's a queue out the door" ….
If your customers can't order at peak times e.g. to beat the lunchtime queue, then it really lessens the value of the app and website and makes it less likely they'll use it at all. Too long of a lead time from when a customer can place an order to when they pick it up will mean your online food ordering system loses value for the very people you created it for i.e. your loyal customers. It's ultimately more efficient operationally (and more valuable financially) to prioritise online orders and push people queuing to that method of ordering.
Providing a high standard of food and service is critical to your restaurant's good name and success, but so is creating a memorable customer experience when they order from you. A great customer experience turns online visitors into loyal customers. Improve the customer experience and everyone wins.
It makes the most business sense to encourage customers not to call or just drop in, but instead pre-order or order online, therefore reducing staff costs, increasing efficiency and benefiting from your customers having your app/website saved to their phone. This means you can market to them with push-notes, your staff have more time to prepare the order and you keep your restaurant brand top of mind, as it is seen by your customers on their phone 100s of times every day. Online orders are about 20% more profitable than other ordering channels, and more reliable as an automated app never sleeps or calls in sick.


"But not all my customers would be tech savvy"
A recent survey from telecoms regulator ComReg found that 98pc of adults in Ireland have a mobile phone and smartphone penetration is now at a record 83pc. The hard facts just don't support the idea that your customers are not tech savvy. Online ordering is growing. Specifically mobile. Don't get left behind by your customers or competitors by not embracing the future of food ordering.


"We build our relationships with our customers by speaking with them"
This is not scalable. Has anyone ever spoken to an Amazon staff member? Yet they're the biggest shop in the world. Customers ordering online will interact with you in different ways, whether by leaving notes on their orders or interacting more enthusiastically when they receive their order as they've had such a seamless, easy ordering experience.


"Do you walk in your customers shoes?"
Before saying no, remember your reputation. How would you feel if someone told you they were too busy to deal with you? Don't forget why you decided to invest in a website and app for online ordering; in today's day and age, the general public is all about convenience and customer experience.


"If it doesn't challenge you, it doesn't change you"
A good motto to live life and run your business by! Online orders are likely a new proposition for your business and your staff, and it could mean change for your business. However, you need to help your business and your staff to overcome this and reap the financial and operational benefits of online ordering.
Have questions for us? Contact our Customer Success Team on [email protected]
Want to learn more about how Flipdish's custom online ordering solutions can help your restaurant, café or takeaway? Get in touch with our Sales Team now.