Meet The Team: B2C Marketing Manager, Grace Coughlan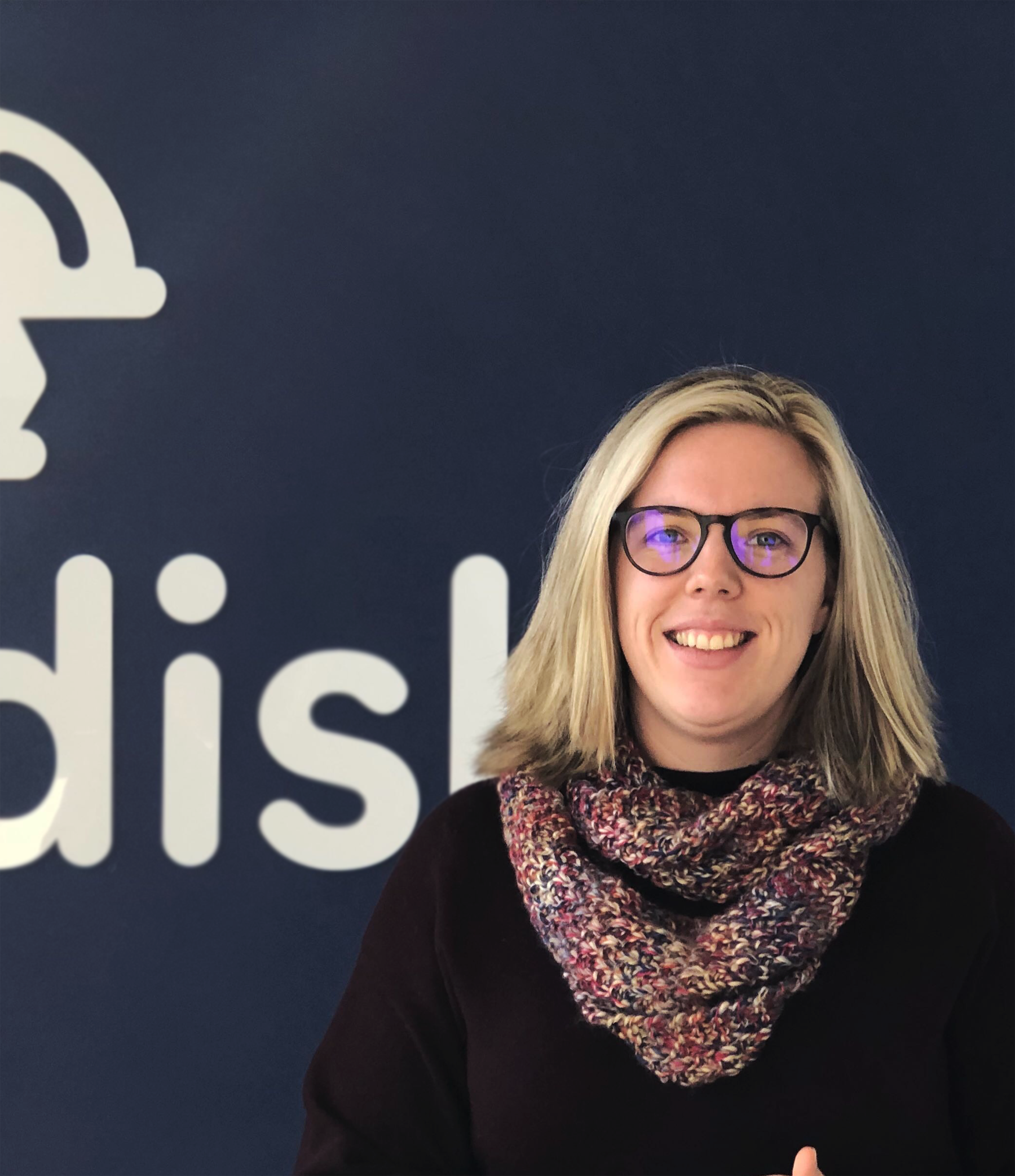 Name: Grace Coughlan
Position: B2C Marketing Manager
Years (or months) with the company: 1 year
Nationality: Irish
Languages: English and I like to think I can speak German
Favourite takeaway food: Greek, although I don't know of any places to get it near where I live!


What was your journey to joining Flipdish?

"It's a big mix really, originally I worked in the film industry for about 4 years before deciding to pursue a career change, specifically in marketing. I did a post grad in Advertising and digital communications and began working in a media agency."
"After a few years there I moved over to a small design agency that focused quite a bit on web, online marketing and European projects before getting the opportunity to start with Flipdish."


What stood out to you about Flipdish when job hunting?
"The idea of offering marketing services to takeaways and restaurants just made so much sense to me. It's a really interesting fast paced environment that got to me. I wanted a job that allowed me to feel like I was making a difference and that was something that Flipdish really allows me to do."


What team are you currently on and what are some of the most interesting aspects of your role?
"I'm the head of the "FMM" team which stands for "Flipdish Managed Marketing". The most interesting part of my job for me, is definitely getting to meet customers we look after."
"We have the most unique customers coming from so many different walks of life and getting to help them to increase their sales is very rewarding."


What does your average day look like?
"It could be anything really. There are usually a lot of meetings and emailing back and forth, all of this mixed in with coming up with brand new marketing strategies for clients and working on new and exciting campaigns. Everyday is different for me and my team!"


What are you most excited for as you grow in your role at Flipdish?
"I'm really excited to see the B2C department growing and being a part of how we are scaling. I'm always excited when we come up with potential new offerings for customers as well."


What excites you about the Flipdish product?
"For me what I find very exciting is that we really cater for everyone in the food, bev and hospitality industry so possibilities for our clients are limitless."
"There's nothing better than seeing a new clients sales performing well no matter what size business they have."


As a woman working in tech, what does International Women's Day mean to you?
"I love how international women's day shines a light on sectors that women would have shied away from before and empowers them to apply for positions that would have been more male orientated."
A very happy international women's day to all of our customers and staff!
That's

why

I

joined

Flipdish

- and

why

you should too. Come work with myself and the rest of the Engineering Team in Dublin, London, Paris, Berlin, Barcelona and New York. We're looking for talented teammates to help us grow. Take a look at all of our open roles on our Careers page.