Google Series 2: why you need a Google My Business profile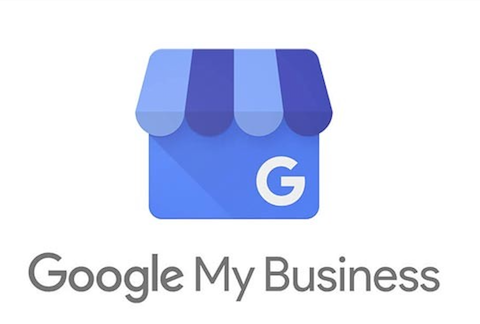 The benefits of using Google My Business.
Google My Business (GMB) is an online tool created for companies of all sizes to help them manage how your company looks online. People looking for a product or service on Google are usually very close to making a purchase. If you have a physical location and want it to grow, it is extremely important that you make it easier for people to find it online. Not only this, but the information shown for your business on the Google Search Network and Google Maps must be accurate, up-to-date and optimized.

Almost a third of mobile searches are related to location.
GMB is completely free, so there is no excuse for not trying it. For a company to be appropriate, it must contain some kind of face-to-face interaction with customers within its business model. This means that your restaurant or takeout must have stores where customers can visit / pick up, or provide a delivery service directly to consumers.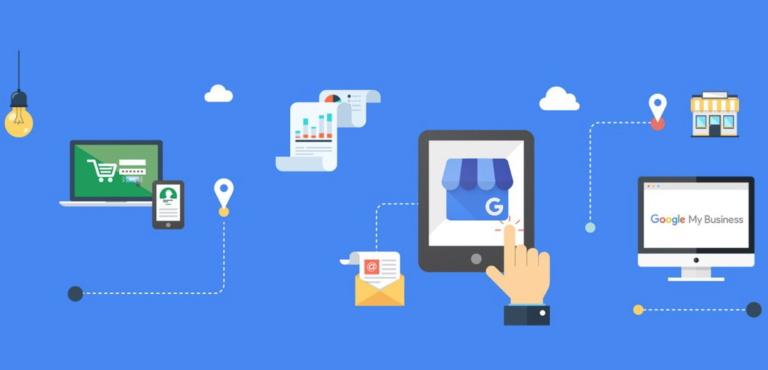 How does Google My Business work?

Companies should simply create a profile using their gmail account and verify the company's existence by postal mail, telephone or email. If you previously used Google Places for Business or the Google+ Page Panel to manage your business information, your account should have been automatically updated to GMB for your convenience. Google My Business is available as a free application to download on mobile devices and tablets, which means that the details of your restaurant and takeaway can be easily managed.
The basic information included in your profile is the name and address of the company, the hours of operation, contact details, the delivery area and the category of the company. Additional buttons and links can be added to call you or send you a message, visit their website or make a reservation.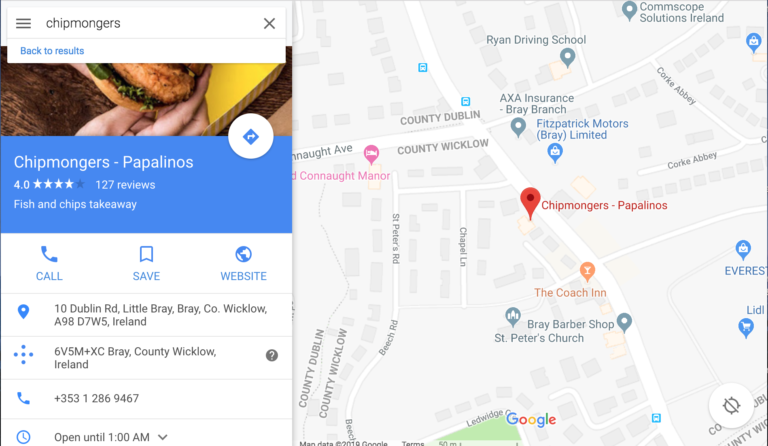 Add as much information and media as you want, including photos and videos of your favorite menu items. They will appear when consumers conduct local searches and can be the deciding factor in choosing orders for your restaurant or takeout!
Reasons to start using GMB:



#1 Gain visibility
GMB works perfectly with Google Ads and Google Maps, improving the SEO of your commercial website for keyword and location searches. If consumers search for a keyword associated with their restaurant, for example, spring rolls, they will be shown the distance to their facilities on maps. This can be particularly useful for restaurants and takeaways that seek to stand out among vendors of the same kitchen, for example, Chinese, Mexican or Italian. If you already have an order website powered by Flipdish, then your customers will be directed there by your GMB profile, which will help increase your orders!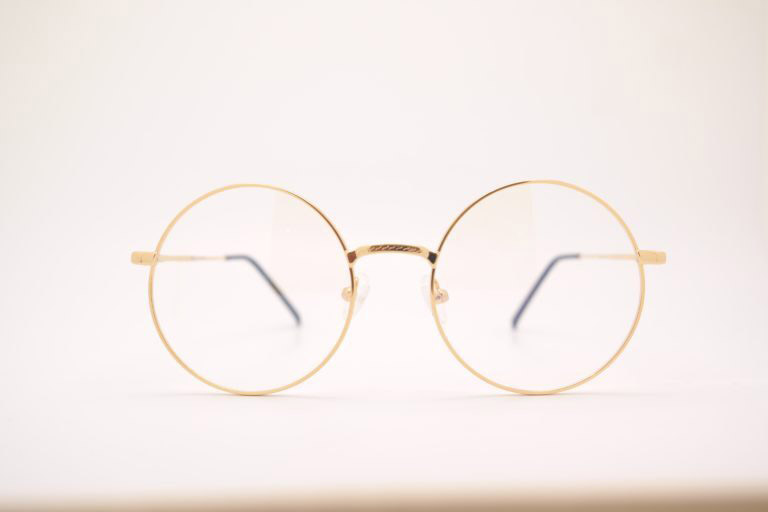 #2 Control your brand image
According to Google, companies that add photos to their listings receive 42% more requests for driving directions on Google maps and 35% more clicks to their websites than companies that do not. When uploading brand images for your cover photo and profile picture, be sure to be consistent in the representation of your business. Consistency will make your business more recognizable and, therefore, more memorable. Information about your profile views, clicks, calls and comments are also available in GMB.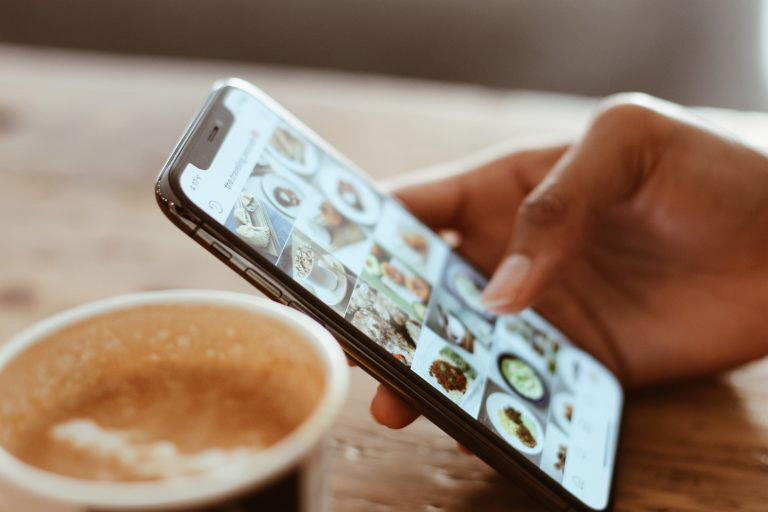 #3 Location, location, location
You only need a GMB account for all verified locations that operate under your business, however, you must ensure that each address you enter is accurate and accurate. 84% of consumers conduct local searches when they search for a place to eat. Google search results are tailored to particular geographic areas and help users find the most suitable businesses near them, for example, coffee shops, restaurants or convenience stores. Update your information regularly and verify that it is appearing correctly. People can suggest editions at any time, so it is better to review their profile as a common practice.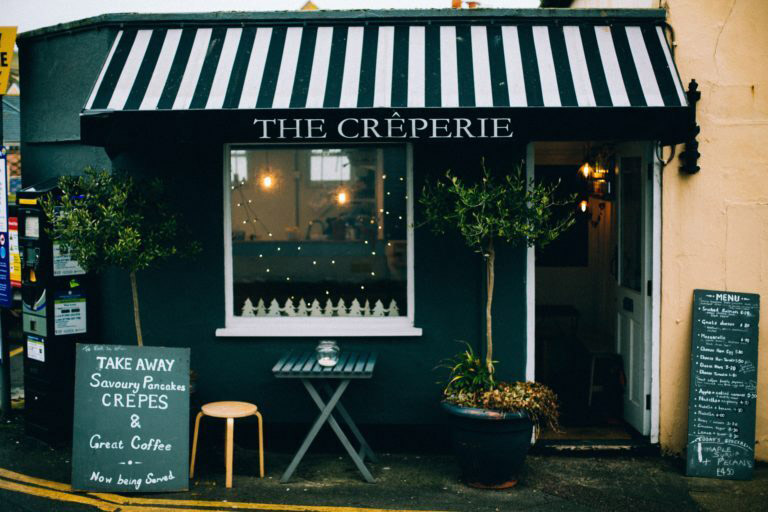 #4 Free promotion

Google My Business provides an accessible platform where updates and commercial offers can be published directly on your profile for free. This is a form of free advertising that can be used strategically to boost sales through its online ordering system. The reviews can be left on your GMB profile with ease, which makes it a wonderful place to interact with customers. Reviews are a crucial factor used by Google to determine your ranking in search results: more reviews means a greater chance of appearing first.
Check out some of our social networks below!
If you would like more information on what Flipdish can do for you, click on the links below.
The power of promotional discounts and online offers
Do you have questions for us? Contact our customer success team at [email protected]