Flipdish's UK customer widely praised for giving meals to hospital staff for a very special reason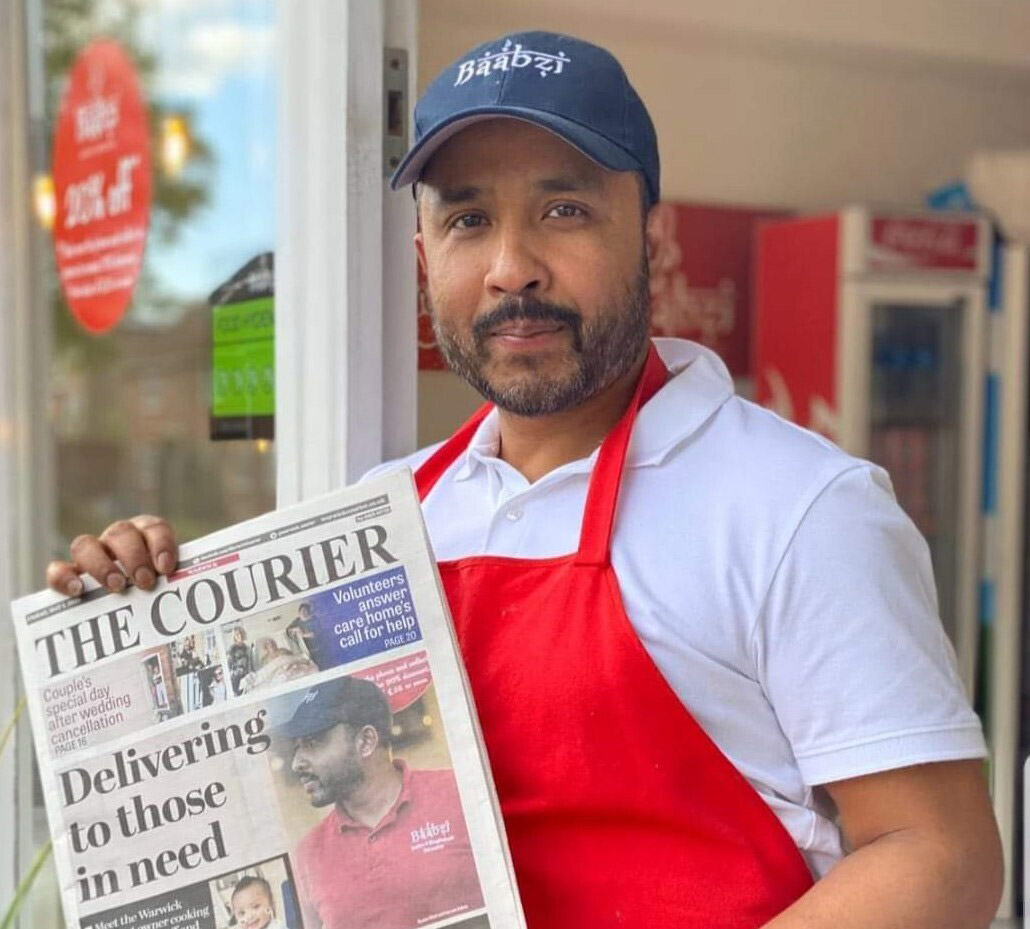 With healthcare staff working so hard to treat coronavirus patients, the public have responded to show huge support for them over recent weeks.
People all over the world have been lauding frontline workers. Public displays of gratitude have taken place in many countries, such as the regular Clap For Our Carers event in the UK. This is designed to show appreciation for the work being done by the National Health Service (NHS) and other vital workers.
Many food and hospitality businesses have also started to help out by providing food for workers. We've been highlighting some remarkable acts of kindness from Flipdish customers, who are helping medical staff during this difficult time.
We previously looked at restaurants in Ireland who are helping medical professionals in their local communities by providing them with food. Chopped, Bombay Pantry and Base Wood Fired Pizza are among the Irish businesses who've been playing a big part in this.
And we were also delighted to highlight the great work done by Helbert Márquez Marcano, who owns La Margariteña pizzeria in Madrid and is providing free pizzas for medical staff in the city, along with the NGO Remar during the crisis.


Baabzi Miah and his heroic acts of kindness
Baabzi Miah is another Flipdish customer who is showing amazing generosity, kindness and dedication to his community. He is the owner of Baabzi Indian Takeaway in Warwick, England, and he's giving away hundreds of meals to hospital staff during the crisis, to honour the memory of his baby son.
His touching story has rightly garnered a lot of media attention, including a story on BBC News.
Baabzi's son Adam Hussain was diagnosed with pulmonary hypertension when he was two weeks old and sadly died from influenza in 2017, at the age of just 11 months. Reflecting on this, Baabzi said he had not forgotten the care his family received at "our most challenging time".
He is also raising money for an NHS charity and giving away meals to a homeless organisation. Baabzi is delivering 200 meals a week to Warwick Hospital, which is located close to his takeaway, and a similar number to Helping Hands in Leamington Spa, which supports homeless and vulnerable people in the area.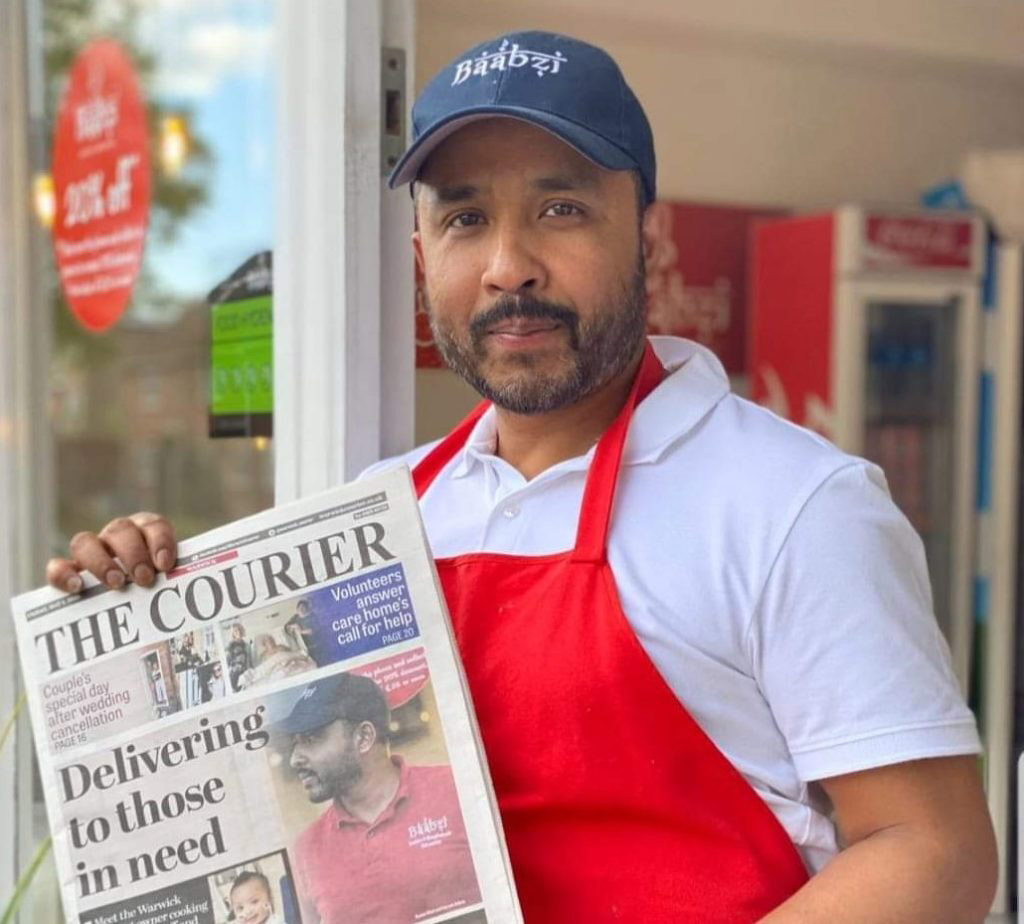 He hopes these gestures would have made his son proud.
"Losing a child left a massive vacuum and the only way that I have been able to find much needed comfort and peace has been my need to serve, to give back in some way. You never know when you, a loved one or a friend will need the care, the medical attention and importantly the sacrifice of a frontline worker," he explained.
Baabzi Indian Takeaway is also delivering its food to paying customers, and aims to raise £10,000 for the NHS COVID-19 Urgent Appeal through an online crowdfunding page.
"To all our wonderful team and loyal customers and our whole community. We are truly humbled by this great honour of our story being printed in a number of newspapers and on the BBC website. This is a tribute to all of us. Because we are a team that have worked together to do what is right. I offer my heartfelt thanks to my team, my family and to our local community. We are proud to serve," Baabzi said on Facebook.
Very well said. These heroic acts of kindness are a source of inspiration during the struggles of the COVID-19 crisis, and we at Flipdish are definitely proud to be working with Baabzi and his business.



Learn how Flipdish can help your restaurant or takeaway