Covid-19 update: Flipdish will support you and your restaurant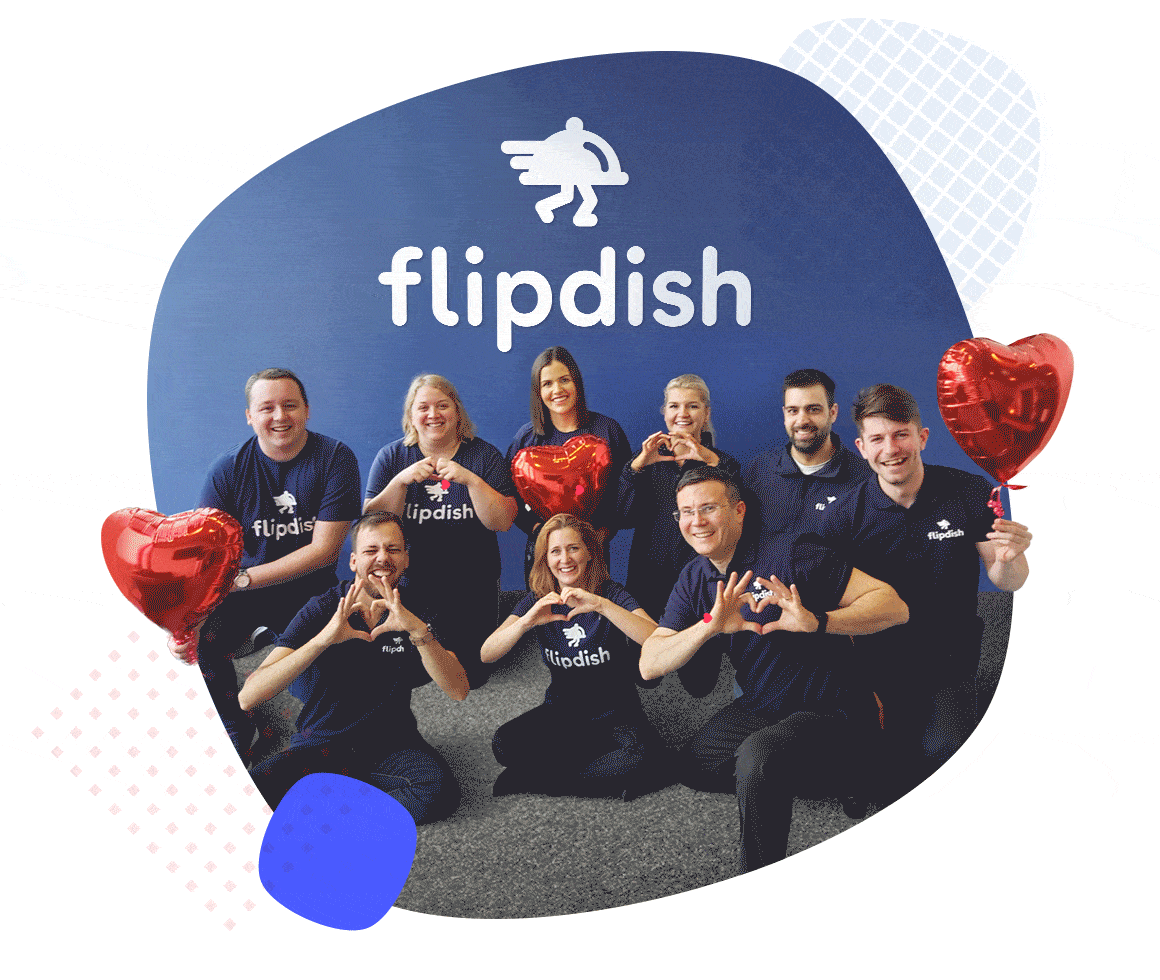 Given the current outbreak of COVID-19, and the impact the virus is having on our global communities, customers, employees and families, we would like to take a minute to share how Flipdish can support you and your restaurant business during this unprecedented situation. Please know that despite the uncertainty of COVID-19, Flipdish expects to continue to deliver the same level of great service to our restaurant customers.
Flipdish Global Teams will be Available Full Time Flipdish is a global company with employees who either normally a) work remotely or b) work in one of our global offices. Despite implementing a "work from home" policy for everyone, we are confident that given our experience in remote working we will continue to serve your business as well as always.
Changing Store Hours or Delivery Zones is Easy We understand that you may need to change your opening hours, edit your delivery zones or take yourself offline temporarily during this uncertain time. The quickest way to do this is through your Flipdish portal, as that gives you immediate access and full control to make any needed changes. Here are instructions. Please get in touch if you need help to access your portal. Alternatively you can call or email our customer support team on [email protected]. Find our full contact details here.
Encouraging your Customers to Pay with Cashless Payment Methods is a Good Idea You may want to suggest to your customers that they use cashless payment methods during this time. Through your Flipdish system, your customers have the option to pay with credit/debit card, Google Pay, Apple Pay or Microsoft Pay. Perhaps a post on social media highlighting this to your customers is useful. You could also consider disabling cash payments on your online ordering system for the time being.
Asking Customers to Order Online to Cut Down on Contact Makes Sense Your customers may prefer to order and pay online as this will cut down on physical contact and handling cash. Some of our customers have highlighted this on their social media to their customers, and received a very positive reaction as we are all looking for ways to look after our own, and other's health, at this time.
Communicating with your Customers is Key If you use a Powered by Flipdish app, you can send free push notifications to your customers to keep them updated. Learn how to send a push notification here.
Delivering to the Growing Number of Remote and Isolated Workers Might Make the Difference Many people are being told by their companies to work remotely. These people will still need to eat, and once it is safe for you to do so and you offer delivery services, your business can help. You will need to be proactive to ensure your business can weather this storm and a voucher promoting 10% off as a "work from home bonus" is an example of what is possible and appropriate.
We are here to support you, and for us — it is business as usual.