Meet the team: Senior Product Owner, Gavin Hayes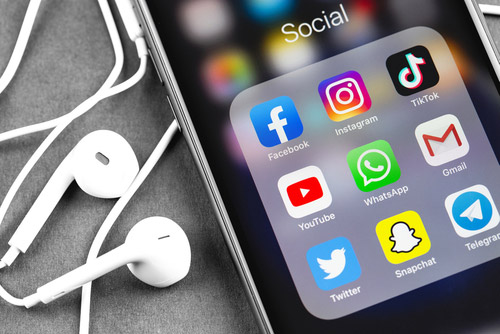 Name: Gavin Hayes
Position: Senior Product Owner, Integrations
Years with the company: 1
Nationality: Irish
Favourite takeaway food: Pizza


What is your role?
I am on the Tech team at Flipdish. I manage, support and guide the software engineers who build all of the integrations between Flipdish and our technology partners.
I have worked in the restaurant technology industry for 9 years and have worked on integrations with some of the world's leading providers of loyalty and payment solutions to restaurant chains around the world.


What does the Integrations team do exactly?
An integration is very simply a connection between our system and another system. These connections allow us and the other system to send information between one another to help make our customers lives easier and more efficient. These integrations are broad and can vary from POS and Delivery solutions to CRM and Loyalty systems.


How are you helping Flipdish customers?
Our goal is to provide additional value to existing and new customers by continuing to build our integration ecosystem.


What are some of the challenges?
There are so many different technology solutions on offer to restaurants these days from online ordering to internal operation tools. A lot of the time that leads to more and more work for the restaurant from an operational perspective. By building integrations between Flipdish and all these great technology partners we can give our clients a more seamless and efficient experience and let them focus on their customers.
At Flipdish, we already have a lot of amazing integrations in place with companies like Oracle, Doordash, Lightspeed and many more. We are investing heavily in this part of the business and now have a team dedicated to this area. We will be able to continue to offer new integrations that help make our clients lives easier and help them grow their business.


How do integrations help Flipdish customers grow?
All of our great integrations allow our customers to save time and money which would usually have been spent dealing with multiple systems, comparing reports, using different hardware to handle different orders etc. This extra time and money can be invested in other areas of their business to help them grow.
On top of that, having these integrations available to our customers allows them to use products and services that before would have been very difficult to offer. For example, all Flipdish customers can offer online ordering across web and mobile for Click and Collect. However, by using one of our integration partners they can almost instantly offer a delivery service as well - with very little change to how they operate. This is just one example of how an integration can offer a customer a whole new channel of growth with just a few simple steps.



What are the priorites?
We look at a broad range of integrations when it comes to building our roadmap but we definitely focus more on the systems and solutions that are most important to our customers. Point of Sale (POS) solutions for example are a core part of our customers operations, so that is definitely an area of focus for us. But it is also a two way street and we have a lot of exciting companies who are also integrating into our system so that their customers can avail of the Flipdish products seamlessly.
This article by Gavan Hayes Senior Product Owner at Flipdish,