Bravo! Flipdish customers named in top 20 best pizzerias in Europe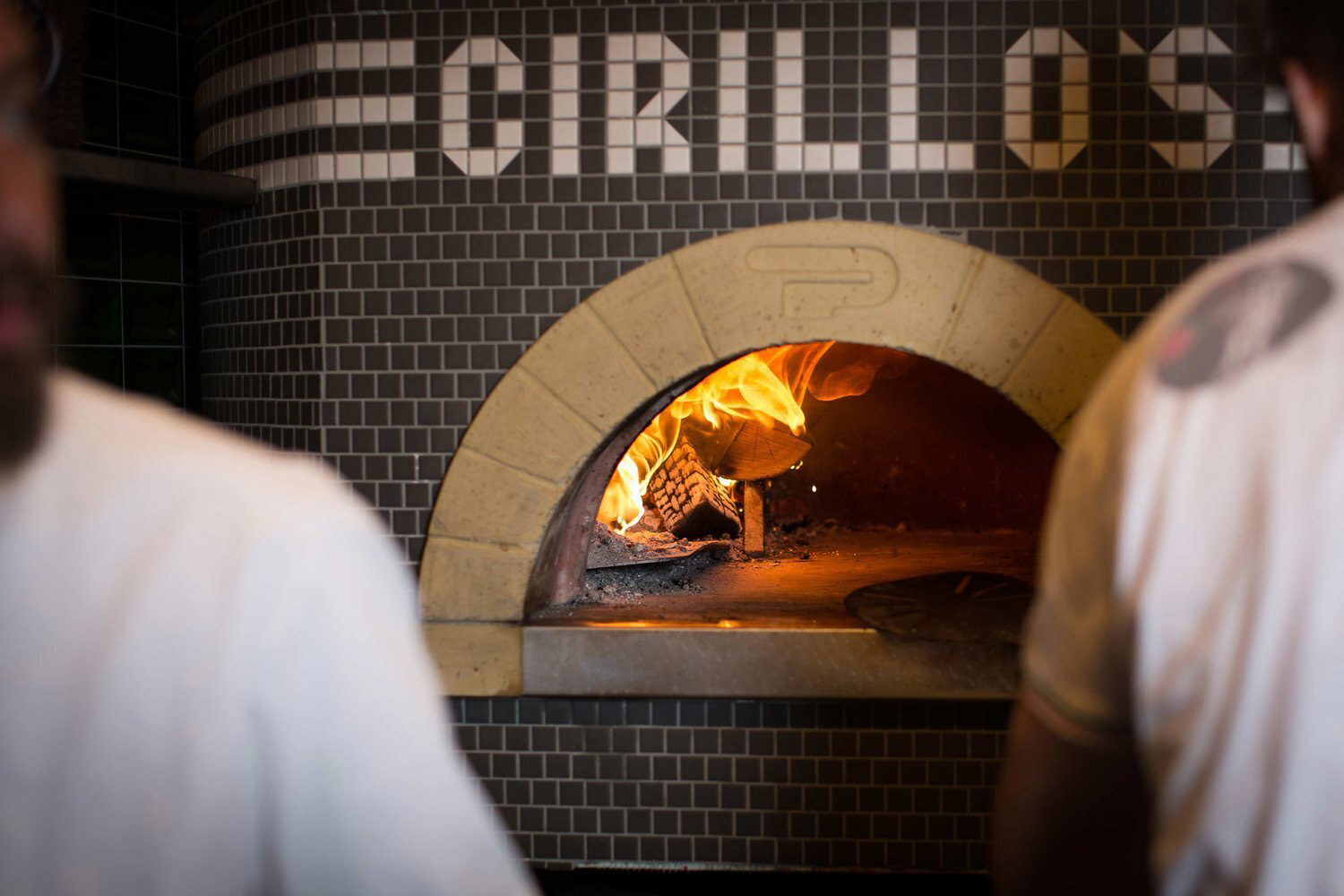 Congratulations to our customers, Cirillo's in Dublin and Fratelli Figurato in Madrid, who have been ranked among the top 20 best pizzerias in Europe by one of the most prestigious guides in the food industry.
The rankings are based on a survey conducted by anonymous judges who visited the pizzerias in secret, and were announced online in Milan on Tuesday.
Coming in at number 10 in the 50 Top Pizza Guide, Fratelli Figurato has set a new standard with their Caserta-style pizza, with a light dough and well-structured crust really hitting the spot. It is proudly claimed as a 'reinvention of the Neapolitan style'.


"In Madrid there was no tradition of Neapolitan pizza then. We began to study and do tests, until we were convinced of what we were doing," says restaurant owner Vittorio.
"Caserta pizza pays more attention to the dough. It differs from the Neapolitan one in that the dough requires a longer fermentation and maturation period. Its edges are thicker, and the ingredients are taken care of to make it lighter," he added.
The judges were quick to recommend "not to miss out on trying some cooked dishes from the Neapolitan tradition". Speaking about Fratelli Figurato, they applauded the "youthful, cheerful and welcoming" environment and "attentive" service.
Meanwhile, Dublin restaurant Cirillo's was ranked 16th in Europe by the guide, which is published annually.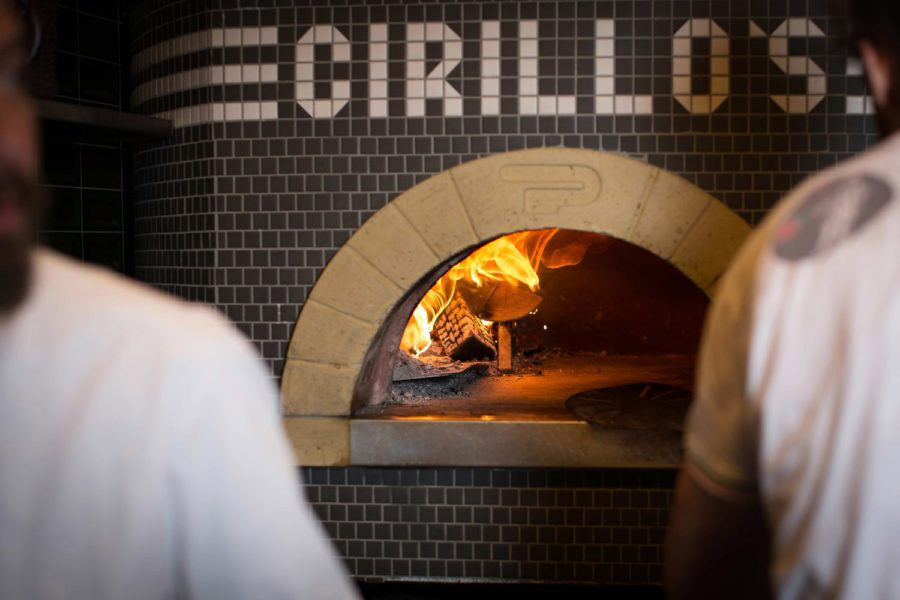 Cirillo's is well known in Dublin for its authentic Italian antipasti, pasta dishes and wood-fired pizzas. They even imported their pizza oven from Naples, and burn a blend of Irish oak and ash.
Speaking about the Dublin spot, the judges said:
"The atmosphere is more like that of a pub than a pizzeria, but there is no doubt about the product. There is an obsessive research into Italian products, from the tomatoes to the extra virgin olive oil. A real surprise was finding some excellent friarielli!
"The service is very attentive. The Italian spirit is all in the food and not flaunted in a folkloristic way. Obviously, a good selection of beers - the best in Dublin."

At Flipdish, we really value ambition and excellence. It comes as no surprise to us that our customers continue to excel and succeed in such magnificent ways. We wish Cirillo's and Fratelli Figurato all the best for the future, and can't wait to see what they will accomplish next.


Want to be the best? Learn how Flipdish can help your restaurant or takeaway with digital ordering