How to be a better fast food manager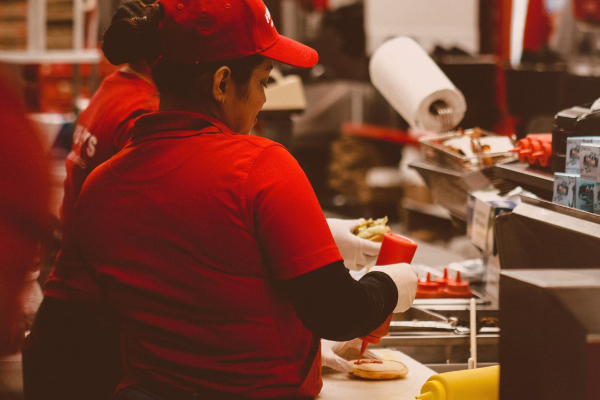 Fast food manager can be a challenging role but it's a rewarding one for those with the right personality and temperament. Whether you're new to the position or you're an industry veteran, there are always ways to improve your skills and become a better fast food manager.
In this post, we'll be sharing tips and strategies for managing your team, handling customer service, streamlining operations and more.
Whether you're looking to take your career to the next level or simply want to ensure that your restaurant is running smoothly and efficiently, these tips can help you become a better restaurant manager and succeed in the fast-moving quick service industry.
What does a fast food manager do?
A fast food manager is responsible for overseeing the daily operations of a fast food restaurant. They may own the business or work for the owner of the restaurant or a chain of quick service restaurants. Either way, the fast food manager is responsible for the profitability and success of the restaurant.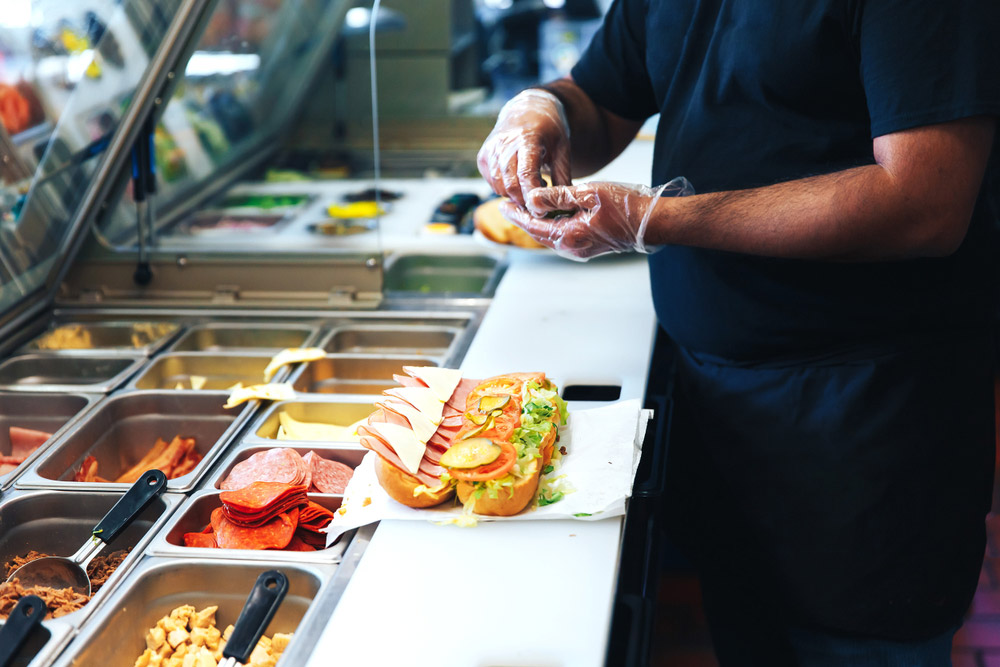 This typically includes tasks such as:
Managing staff: A fast food manager is responsible for hiring, training and motivating their team. This will likely include scheduling staff and handling performance evaluations.

Handling customer service: A fast food manager is the one staff members will look to when they need to escalate a complaint or customer issue, so you need to be able to handle customer complaints and feedback calmly and effectively.

Managing inventory and ordering supplies: A fast food manager is responsible for ensuring that the restaurant has the necessary supplies and ingredients to meet customer demand. This includes tracking inventory and placing orders with suppliers.

Overseeing food safety and sanitation: A fast food manager must ensure that their restaurant follows all food safety and sanitation regulations and guidelines.

Managing the budget: A fast food manager is responsible for controlling costs and managing the budget for the restaurant. This may include setting prices, analysing financial reports and making financial decisions.

Implementing marketing and promotional strategies: A fast food manager may also be responsible for promoting the restaurant and attracting new customers, which includes implementing marketing campaigns.
Overall, a fast food manager plays a crucial role in the success of a fast food restaurant, and their responsibilities can vary depending on the size and structure of the business.
What is the average fast food manager salary?
The average salary for a fast food manager varies depending on a number of factors, including the location of the restaurant, the size of the company and the manager's level of experience.
According to Glassdoor, the average salary for UK fast food managers is £28,210. And in the US, data from the U.S. Bureau of Labor Statistics says the mean annual wage for food service managers was $63,970 as of May 2021. However, wages can range from under $30,000 per year to over $60,000 per year, depending on the specific job and location.
It's worth noting that the average salary will also be affected by the type of fast food restaurant you work for. For example, managers at larger, national chains may earn higher salaries than those at smaller, independent restaurants.
Overall, the average salary for a fast food manager can vary widely, but with experience and strong performance, it is possible to earn a competitive wage in this field. And you can put yourself on the path to earning more as a fast food manager by following the tips below.
6 tips to become a better fast food manager
If you're looking to improve your skills and become a better fast food manager, here are a few areas to work on and improve your working knowledge and performance.
Understand your customers
A key part of being a fast food manager is understanding the needs and preferences of your customers. This includes keeping track of popular menu items, responding to feedback and providing excellent customer service.
Streamline operations
As a fast food manager, you'll be responsible for managing the day-to-day operations of your restaurant. Look for ways to streamline processes and reduce waste, such as implementing a POS system with features that help with menu and inventory management, food safety and kitchen organisation.
Train and motivate your team
A successful fast food manager knows how to hire, train and motivate a team. This includes setting clear goals, delivering ongoing training, providing support and rewarding good performance.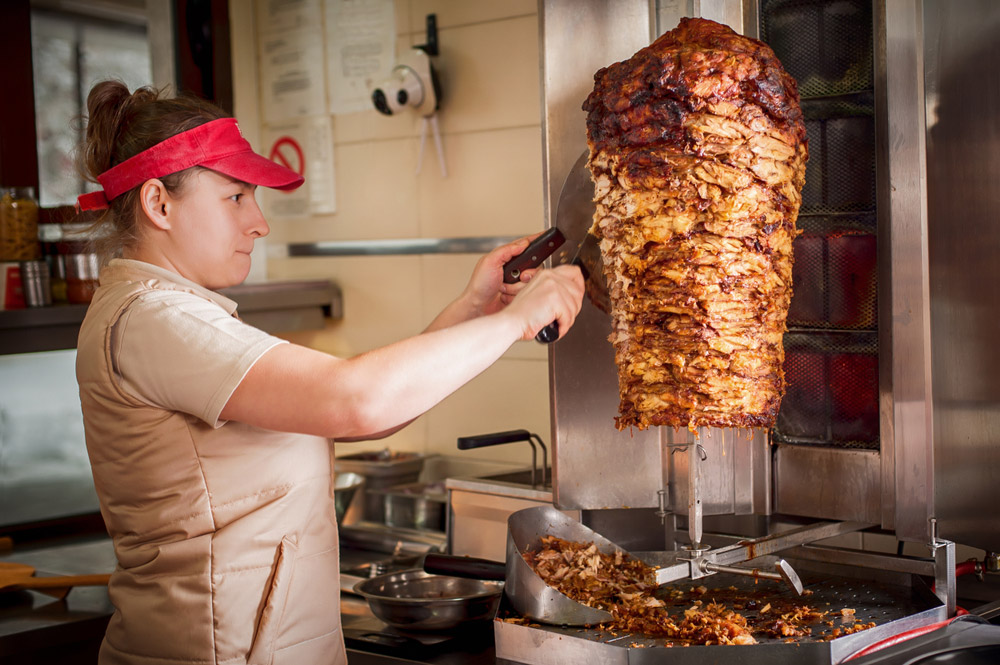 Again technology can help you by providing all the data you need to evaluate the performance of your employees. Metrics like daily revenue, average order value and customer waiting times can be used to evaluate performance and motivate your team to do better.
Control your budget
As a fast food manager, you'll also be responsible for managing your budget and making financial decisions for the restaurant. This includes setting prices, controlling costs and analysing financial reports.
Keep up with industry trends
The fast food industry is constantly evolving, so it's important for fast food managers to stay up-to-date on trends and best practices. This may include attending industry conferences, reading industry publications or participating in professional development opportunities.
Keeping an eye on what your competitors and industry leaders are doing helps you stay one step ahead and could be the key to landing your next promotion.
Create stringent food safety and hygiene processes
As a fast food manager, you are responsible for maintaining immaculate food safety and hygiene processes. And keeping all food safety documentation up to date and accurate.
Be a better fast food manager
By following these tips, you can become a more effective and successful fast food manager, helping your restaurant thrive and succeed in the competitive quick service market. But also developing your own skills so you can confidently move forward in your career.