The best ePOS system for Indian takeaway restaurants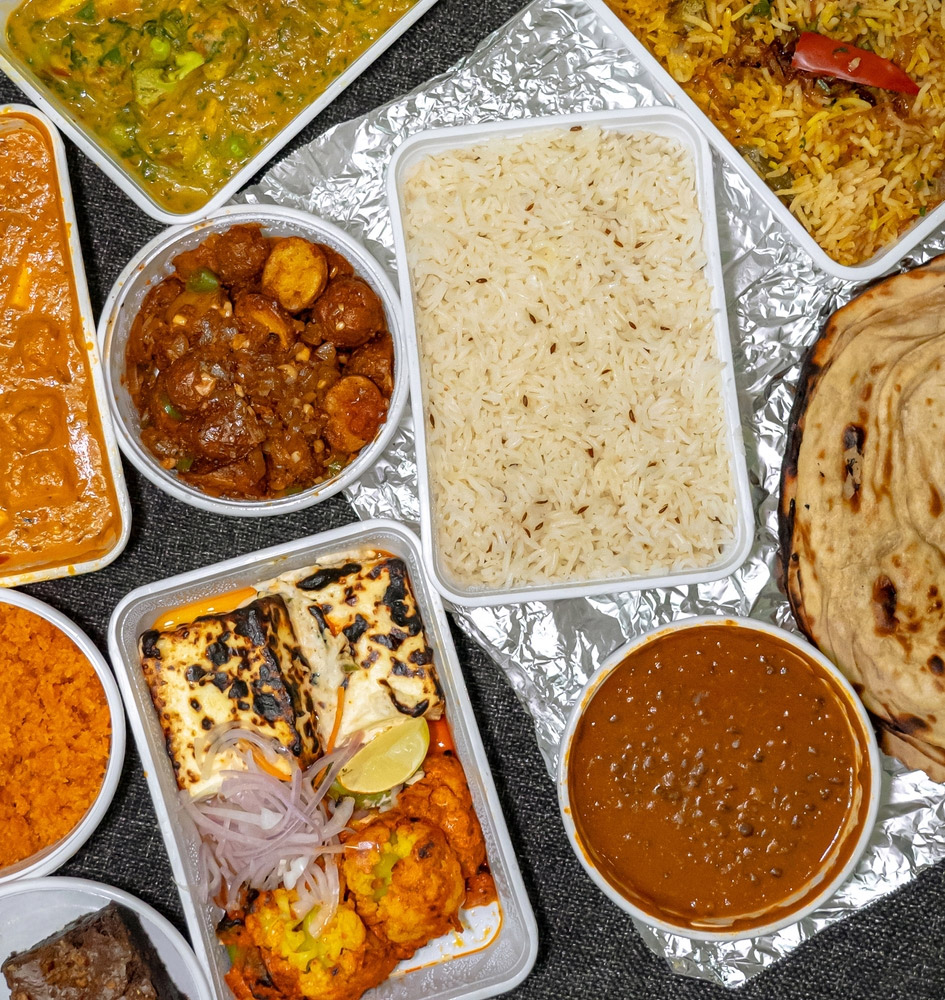 An ePOS system, or electronic point of sale system, is an essential tool for any Indian takeaway restaurant. It allows for efficient and accurate order taking, inventory management and reporting.
But with so many different ePOS systems on the market, it can be overwhelming to determine which one is the best fit for your Indian restaurant.
In this blog post, we will discuss the key features that Indian takeaway restaurants should look for when selecting an ePOS system.

Essential features of an ePOS for Indian takeaway restaurants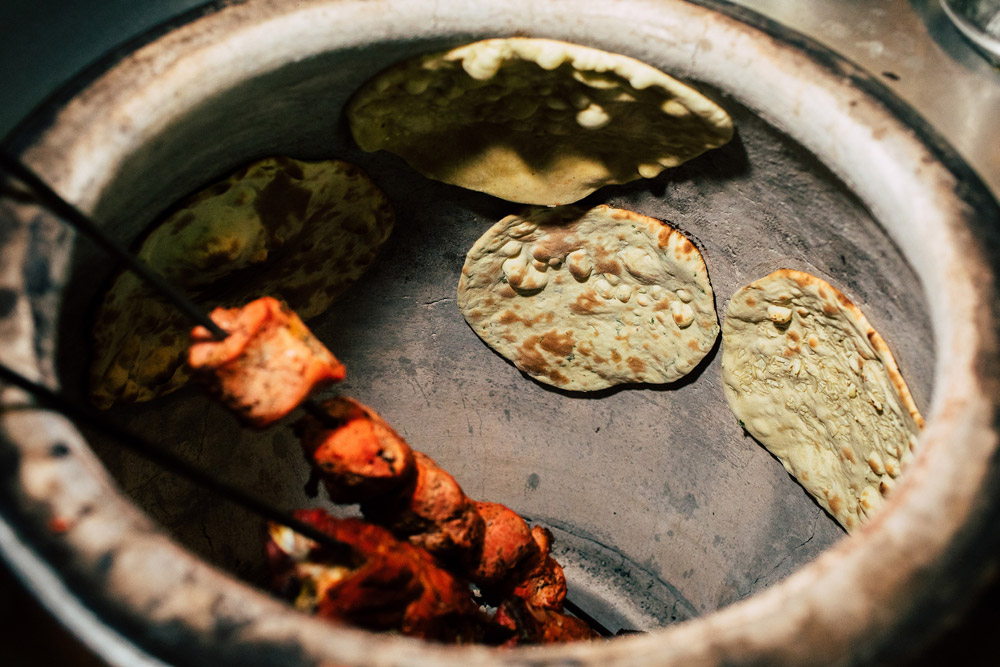 1. Kitchen Display System (KDS)
A Kitchen Display System that works with your ePOS system can organise your orders and send instructions to different areas of the kitchen via wall-mounted screens.
With Indian cuisine having such a diverse range of dishes, an ePOS system that includes a KDS will make it easier for your chefs to keep up with your customers' demands. It will make your kitchen more efficient and keep your cooks happy in their work.
2. Easy menu management
Indian restaurants often have a large number of menu items, and an ePOS system that allows for customisation of the menu will make it easier for staff to navigate and for customers to place orders. This feature allows restaurant owners to add, delete or modify menu items, prices and images from one central management system.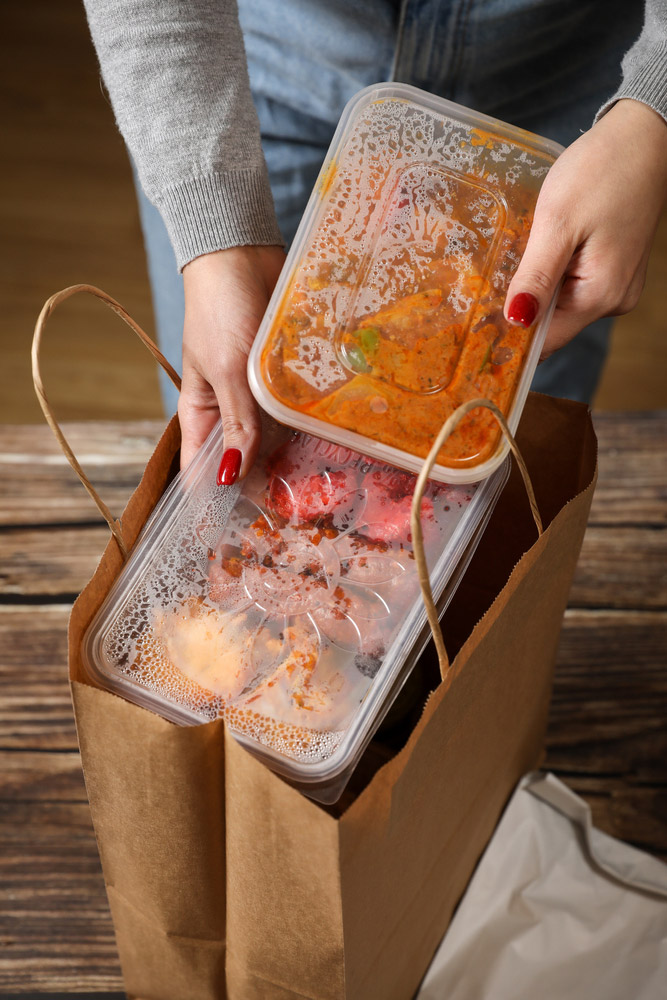 3. Inventory management
An ePOS system should provide inventory management features that will help you to track your food and ingredient stock, and also monitor usage and food waste. The system can alert you when it is time to reorder or if you have too much stock. This will help you to optimise your inventory levels and reduce waste, ultimately increasing your profits.
4. Financial reporting
An ePOS system should provide detailed financial reporting that will allow restaurant owners to track sales, expenses and profits. This will help to identify areas where costs can be reduced and profits increased. It should also provide various financial reports such as sales by menu items, sales by hour, sales by day, sales by employee and more, all accessible from an easy-to-use dashboard.
5. Mobile-friendly and cloud-based
An ePOS system that is accessible by mobile devices and cloud-based will allow restaurant staff to take orders, process payments and manage inventory from anywhere on any device.
This is especially useful for Indian restaurants with multiple locations. Managers can be helping out at one restaurant while keeping an eye on operations at another.
Improve all-round efficiency and profitability with an ePOS system for Indian takeaway orders
An ePOS system that is tailored to the needs of Indian takeaway restaurants is an essential tool for any restaurant owner. The key features to look for include central menu management, inventory management, digital kitchen support and detailed financial reporting.
By selecting an ePOS system that has these features, Indian restaurant owners can ensure that their business runs efficiently and effectively to keep customers satisfied and coming back for more.