Digital marketing for restaurants: 7 tactics for success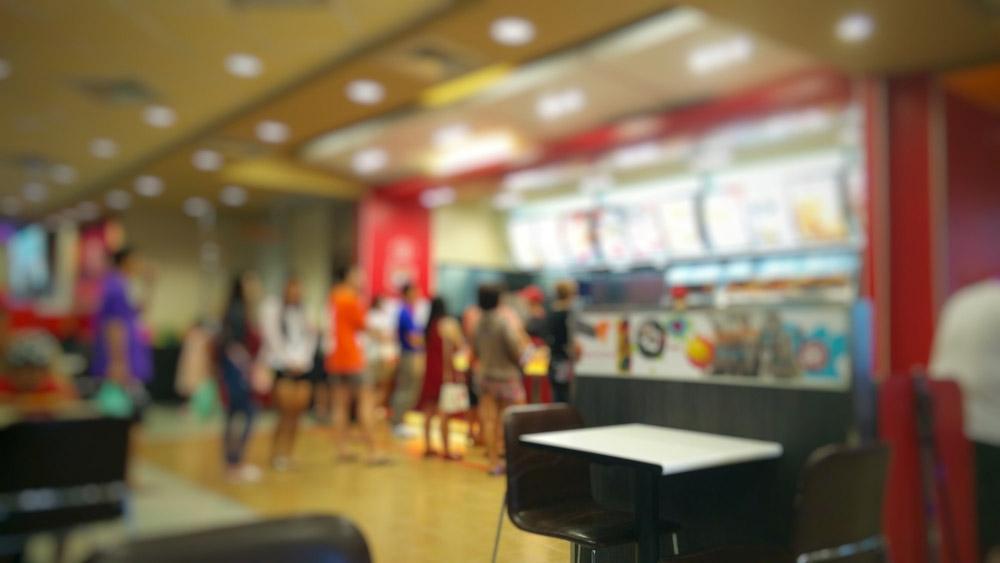 Digital marketing for restaurants is the future of the industry. Hungry punters are using search engines to find new restaurants and do their research on their favourites. And they want easy online ordering and fast delivery.
In fact, Deloitte found that 70% of restaurant customers want to order digitally for off-premise delivery and 58% prefer to order digitally from a QSR.
And Statista data from November 2022 predicts global online food delivery revenue to more than double in the next five years to reach a staggering $1 trillion by 2027.
So how do you get your restaurant seen online and stand out from the considerable competition? Let's explore some practical ways to build your presence and attract more online orders through digital marketing.
But first let's tackle the question: what exactly is digital marketing for restaurants?
What is digital marketing for restaurants?
Restaurant marketing is the process of promoting your restaurant to the most suitable potential customers and directing them towards a purchase. Digital restaurant marketing is restaurant marketing that uses the internet and other digital technology to do that.
Digital marketing for restaurants includes search engine optimisation and advertising, social media marketing for restaurants, push notifications, email and SMS marketing, and any other online or technology-based marketing.
The ultimate goal is to build your brand online and direct the right customers towards your physical store, online ordering website or ordering app.
7 restaurant digital marketing tactics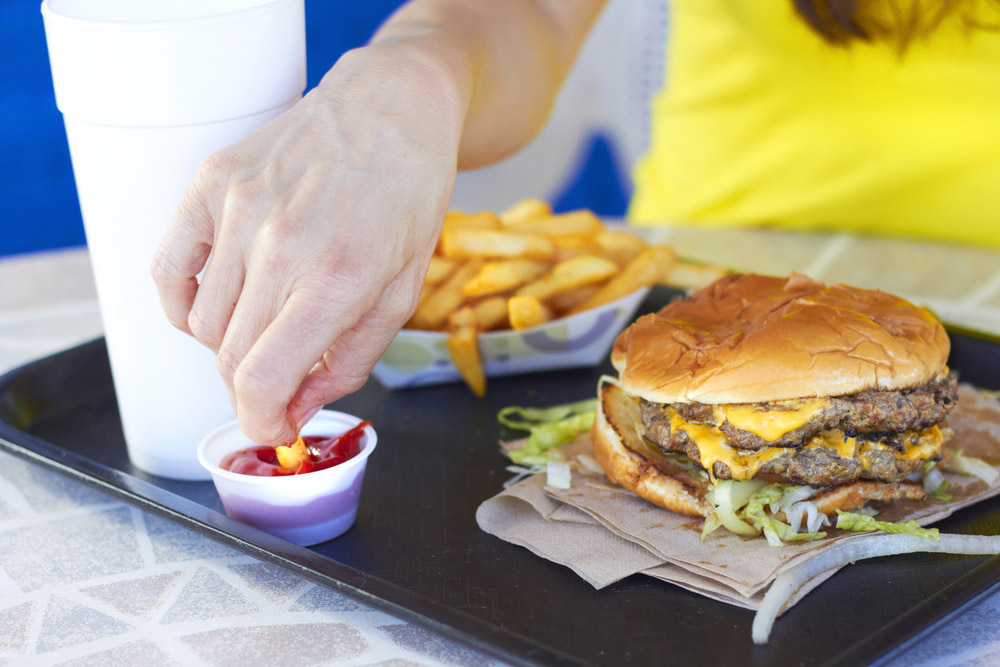 1. Email marketing nurture campaign
One of the biggest benefits of capturing a customer's email address when they order online is that you can start to nurture them with restaurant email marketing to build trust and loyalty.
An email nurture campaign is a series of personalised emails sent out to a customer that takes them on a journey with your restaurant brand. It should start with more general information and then become more sales focused as the series goes on.
For example,
The opening welcome email gives them background on your business and links to your social media channels

The second email introduces them to your loyalty campaign

The third email could point them towards a relevant blog article you have written

The fourth could start to push them towards your online ordering website with an offer
The emails are staggered and sent out over the course of a couple of weeks. The goal is to first build trust by offering useful information and only then send a sales offer.
2. Send offers via SMS message
SMS messaging is an excellent and underrated method of communicating directly with your customers. Restaurant SMS marketing usually means sending out offers to your customers with links to your ordering site or app.
Because they receive the messages on their smartphones, it's easy for them to click through and place an order. And it's easy to set up automated SMS marketing messages that can be personalised to the customer.
Overall, SMS marketing for restaurants is a cost-effective way to reach your customers right in their pockets.
3. Increase online orders with Google Ads
Google Ads are paid placements that appear in Google search results and on website banners across Google's advertising network. Restaurants use Google Ads to target specific keywords that their potential customers are likely to be searching for.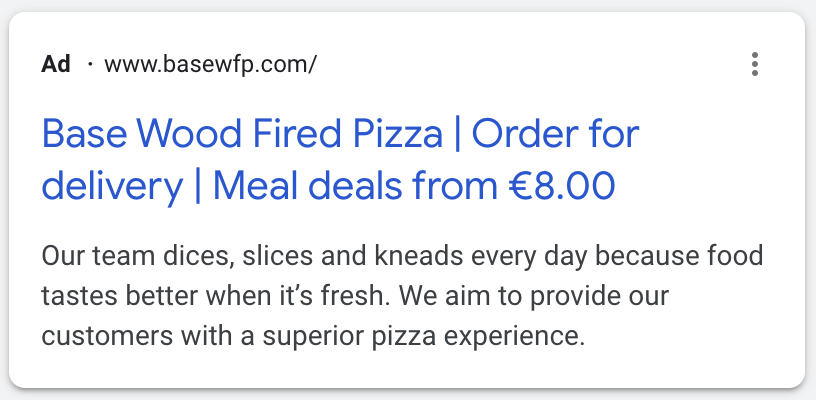 For example, 'best pizza in East London' would be on your list of keywords to target if you run a pizza shop in Hackney.
Not only can Google Ads drive the right traffic to your ordering website or app, they can also be used to protect your brand from the competition. For example, if other restaurants or delivery marketplaces are trying to use your brand name to attract customers searching for your restaurant.
By bidding on the keywords that your ideal customers are typing into Google to try and find you, you can increase the chance they end up on your ordering website, rather than that of a competitor or delivery marketplace.
4. Set up a seasonal offer code
Public holidays and seasonal celebrations are useful hooks upon which to hang a marketing campaign. When you manage your own ordering platform, you can set up special seasonal offer codes to engage customers who are in the holiday spirit.
Send out an email, push notification or SMS message with the offer code XMAS22 for 10% off the week of Christmas, for example, and your customers are more likely to order from you than the competition around the holiday.
A marketing calendar, marked with holidays like Chinese New Year, St. Patrick's Day and Halloween, and also major sporting finals, large events and other dates of interest, can help you plan ahead and get your offer codes out at the perfect time.
5. Build loyalty with a branded mobile ordering app
Your restaurant's mobile app installed on your customers' phones is one of the most powerful ways to keep them loyal. Research suggests people check their phones almost 100 times a day on average so just being on the screen is a great way to remind your customers you exist.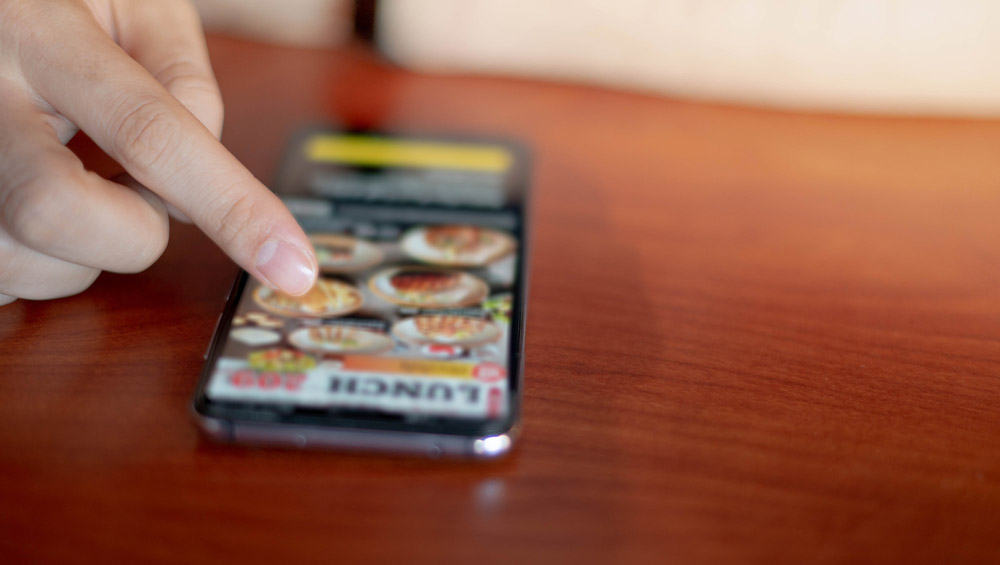 The key is to make it as easy as possible for your mobile app users to place an order. And a well-designed restaurant ordering app is the perfect tool because it offers a clean, touchscreen ordering interface and stores their address and payment information for easy checkout.
Building a mobile app isn't the expensive process it once was. With a little help from the experts, you can be up and running cheaply and easily – ready to start building a steady relationship that keeps your best customers ordering time and again.
6. Improve conversion rates for online orders
Setting up a reliable online ordering website is one thing. But all too often, ordering sites offer a poor user experience, whether it's because of confusing or inaccurate menus, making people input the same information several times or because of errors and glitches.
A poor user experience hurts your conversion rate, which is the percentage of customers who actually check out after starting an order. Poor conversion rates are a crime when you consider all the effort it took to get the customers onto your ordering website in the first place.
The solution is simple: get better ordering software with a proven track record of success with high conversion rates. That way, you'll be making the most of all your efforts to get customers to your site and you won't be damaging your brand's reputation along the way.
7. Use social media marketing to build an audience
In the digital age, social media marketing for restaurants has become as important as restaurant signage and menu design used to be.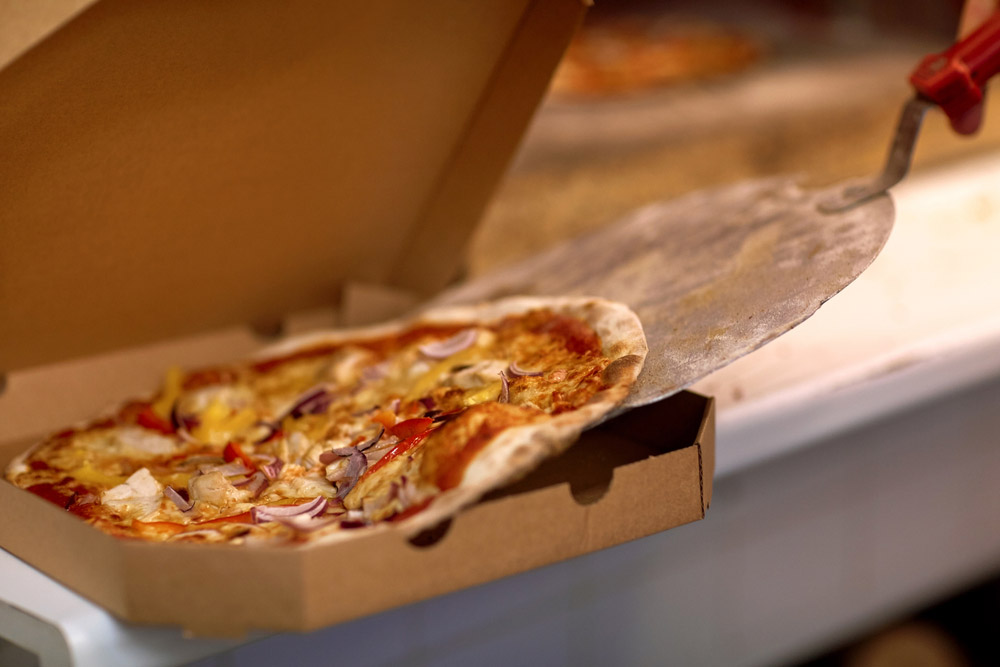 By building a presence and engaging your followers on platforms like TikTok, Facebook and Instagram, you can grow your audience, build brand awareness and drive more traffic to your ordering website or app.
If you don't have the time or the inclination to become a social media expert, don't worry. You can find a restaurant marketing agency to do the leg work, using their expertise and experience to make the most of your presence on social channels.
Grab the huge opportunity in digital marketing for restaurants
Deploying the tactics you think will be most impactful for your restaurant will start generating positive results quickly. But we've just scratched the surface and the potential of digital marketing for restaurants is far larger than the scope of this blog post.
The exponential improvement in machine learning and AI, coupled with better data collection and processing by restaurant systems, adds up to an exciting future for the industry. A future where demand prediction transforms the way you purchase ingredients and schedule staff, and where customers barely have to move a finger to place an order.
To make sure your restaurant is taking advantage of the new technology as it develops and improves, you need a robust and future-proof system already in place – an end-to-end restaurant management solution that gathers and stores all your data in one system so that you have control over it. And so that you get the most value from it in the future.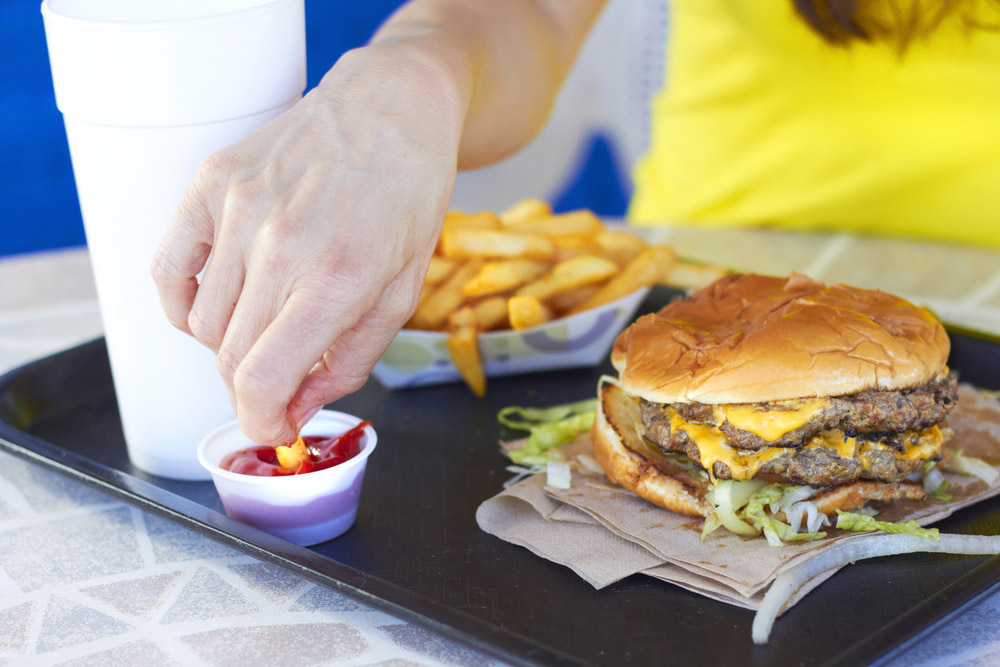 Ready for game-changing restaurant management tech?
Talk to sales