7 reasons your restaurant needs a cloud based POS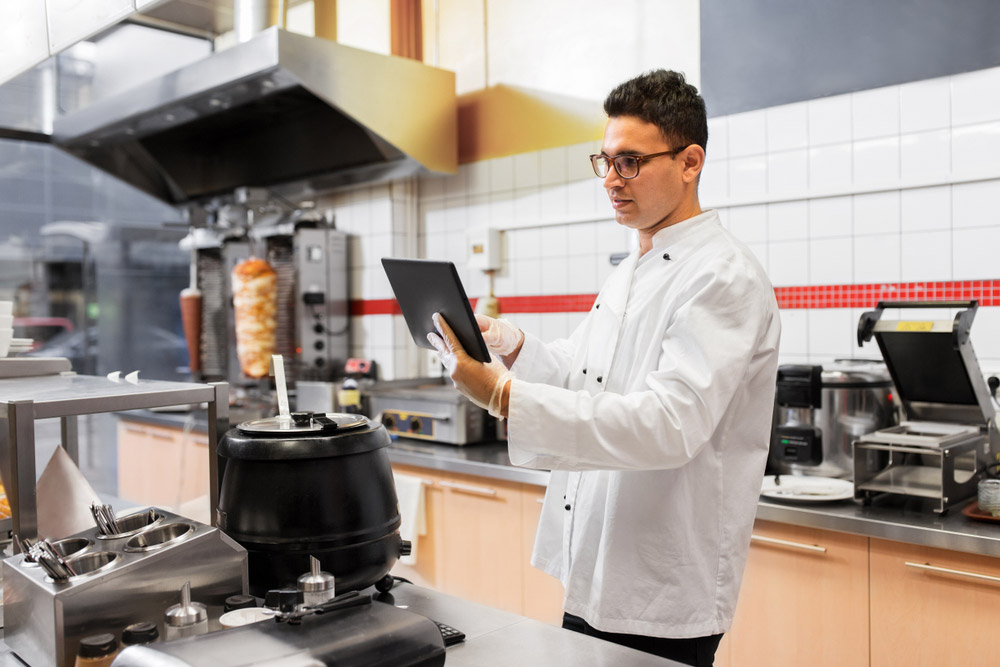 Gone are the days when bulky terminals and server rooms ran your restaurant computer systems. Cloud based POS systems store all your restaurant data remotely so it's available to you wherever there is an internet connection.
Not only can access your critical restaurant management functions on the go, modern cloud based POS systems – aka point of sale systems – also come with a ton of features to do everything from manage inventory, create staff schedules based on demand and manage your kitchen operations. Not to mention the world of potential you can unlock through integrations.
Let's take a look at the biggest benefits of a cloud based POS system for your restaurant.
7 reasons your restaurant needs a cloud based POS
Running a restaurant can be a complex and demanding task, and finding the right tools to streamline your operations is crucial to success. One of the most important tools in any restaurant is the restaurant point of sale system, which allows you to process payments and track sales.
A cloud based POS system offers a number of benefits over traditional, on-premise systems, and can help you run your restaurant more efficiently and effectively.
1. Accessibility
With a cloud-based POS system, you can access your sales data and other important information from anywhere, at any time. This makes it easy to check on your restaurant's performance even when you're away from the restaurant.
Even better, if you manage multiple restaurants running on the same system, a cloud based POS allows you to monitor operations at one location while you're physically helping out at another.
2. Scalability
Cloud based POS systems are designed to handle a large volume of transactions and can easily scale up or down as your business grows. This means you won't have to worry about your system becoming outdated or unable to handle increased sales volume.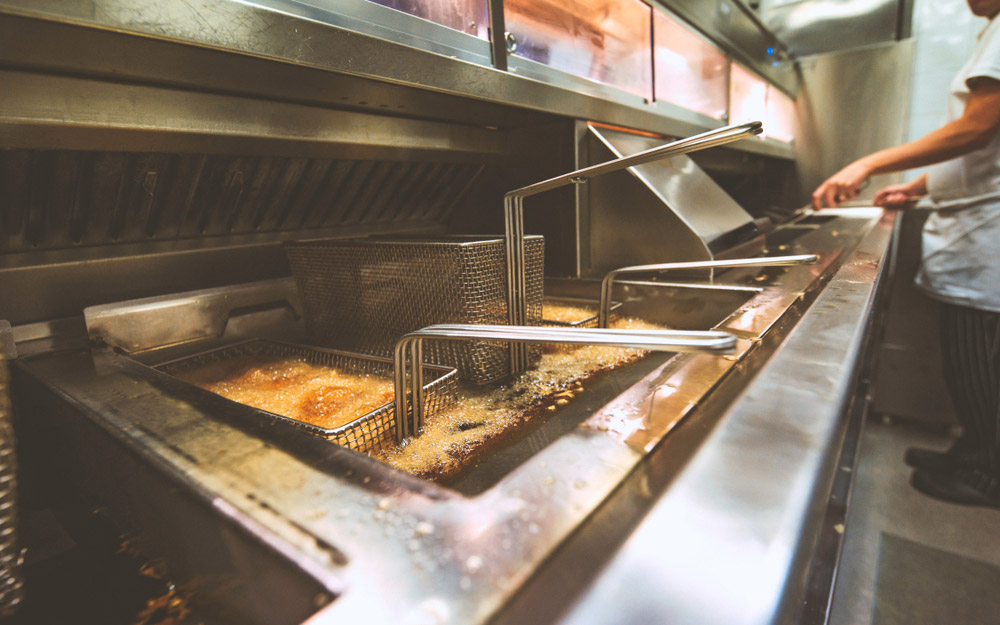 Scalability also applies to the number of locations the system can handle as well as the number of users and features. A cloud based POS gives you the room to grow your business without having to continually change your management systems.
3. Automated updates
Cloud based POS systems are updated automatically, so you don't have to worry about manually updating your software. This ensures that you always have access to the latest features and security updates.
4. Reduced costs
Cloud-based POS systems typically require a lower upfront investment and lower ongoing costs than traditional on-premise systems. They don't tend to require as much maintenance and installation can often be done remotely.
This can be a significant advantage for small and medium-sized restaurants. And the savings quickly compound when you're opening multiple restaurants.
5. Integrations
Cloud based POS systems can easily integrate with other systems, such as accounting software, delivery marketplaces and driver tracking systems. This means you can benefit from additional functionality even if your POS system doesn't have all the features you need out of the box.
6. Data backup and security
Cloud based POS systems automatically back up your data, so you don't have to worry about losing important information in the event of a power outage or unexpected event.
Even when they lose connection to the internet, cloud based systems can usually still process orders and payments locally and then upload the transactions to the cloud when the connection is restored.
Additionally, cloud-based POS systems typically have robust security features to protect your data from unauthorised access.
7. Easy reporting
Cloud-based POS systems typically include powerful reporting and analytics capabilities, which can help you gain insights into your sales data, inventory levels and customer behaviour. This can help you make informed decisions about how to run your restaurant more effectively.
Send your profits sky-high with a cloud based POS
A cloud based POS system improves visibility, efficiency and security in every aspect of your restaurant. It also costs less and provides unlimited scalability as your business grows.
All of this means you can run a leaner and more profitable operation, spending less time dashing between sites or filing paperwork and more time figuring out how to help your restaurant thrive.