Kiosks and QR code ordering transform gig experience at Live at the Marquee event
Every summer, gig goers flock to the annual Live at the Marquee concert series, run by Aiken Promotions. At 2022's iteration, as artists like Nile Rodgers & CHIC and Pet Shop Boys take to the stage, Flipdish Kiosks and QR code ordering are working hard at the Rockshore Getaway bar. And as digital sales continue to grow, staff and attendees are quick to praise the easy-to-use technology. Digital ordering and payment not only allows customers to beat the queues, but also helps hospitality businesses with staff shortages by facilitating greater operational efficiencies with existing staff.
"With over 20 acts this year, we will have thousands of attendees throughout the month of June and with Flipdish's ordering solutions in the Rockshore Getaway bar allows us to ensure the pre-event drinks run smoothly and efficiently, and a great customer experience for those visiting us on the banks of the River Lee."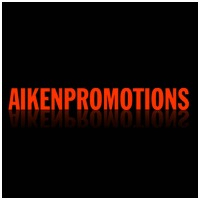 Business type

Concert Promoter

Location

Cork, IE

Number of outlets

1

Famous for...

Gigs
Start with Flipdish

2022

Bar Manager

Hugh McGonagle
Serving 4,800 thirsty concert goers each night is a big operation. Although it's all in a day's work for the experienced team at Aiken Promotions, who have operated the Live at the Marquee concert series since 2005, they've also recognised how the pandemic has accelerated preferences for cashless payment and digital ordering.

By installing Flipdish Kiosks and operating QR Code Order & Pay at tables, the forward-thinking team have reduced wait times, increased sales, and provided a convenient and seamless digital customer experience. "We feel that after so many years, we want to give the customer a change and a better offering," says bar manager Hugh McGonagle. "People can use kiosks and the QR codes to beat the queues. It's really exciting."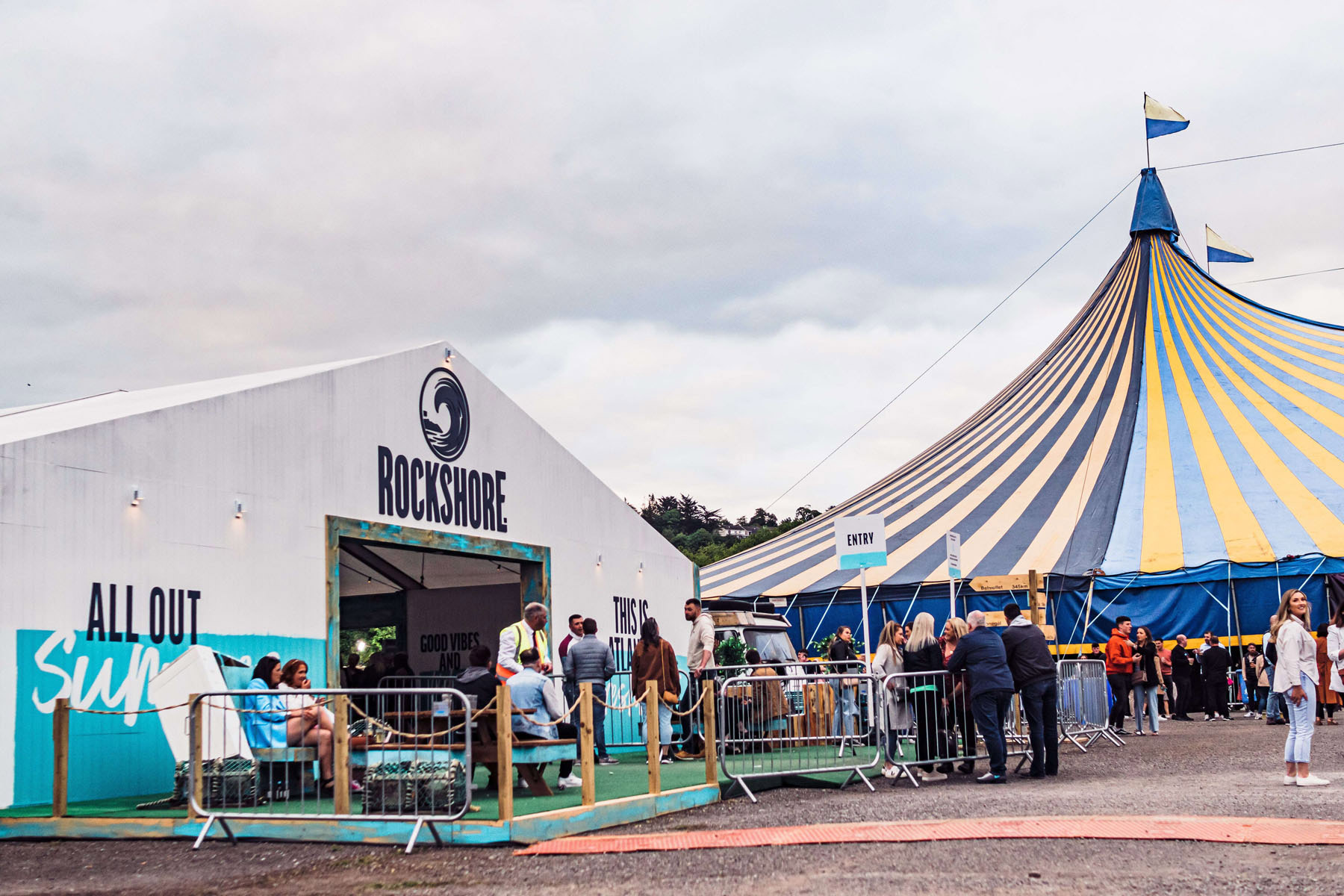 Rockshore-branded Flipdish kiosks are serving thousands of standing punters quickly and efficiently in the Rockshore Getaway bar. Being familiar with kiosks in other environments, using them in a festival or concert setting is seamless for gig goers, who are returning to kiosks two or three times a night to order. Every week, digital orders continue to grow, and by week two, kiosk sales increased by 54% in seven days.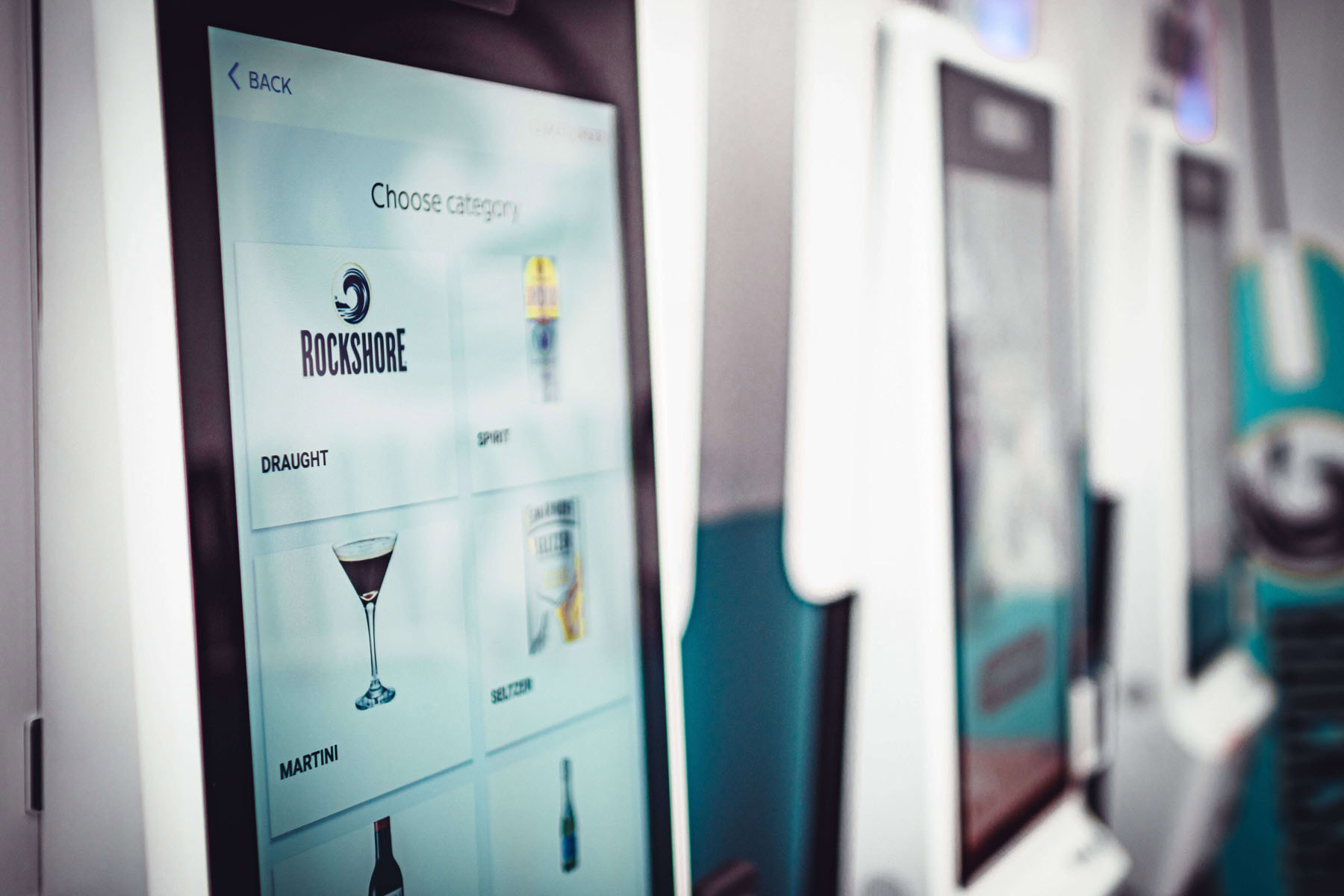 "The kiosks are very clear and simple, and easy to use," says Hugh. "It's very obvious what the customers are ordering; there's pictures of each product. The ordering process is easy to follow, as is the payment system at the end. You take your receipt and go to the bar to collect your drinks. It works really really well."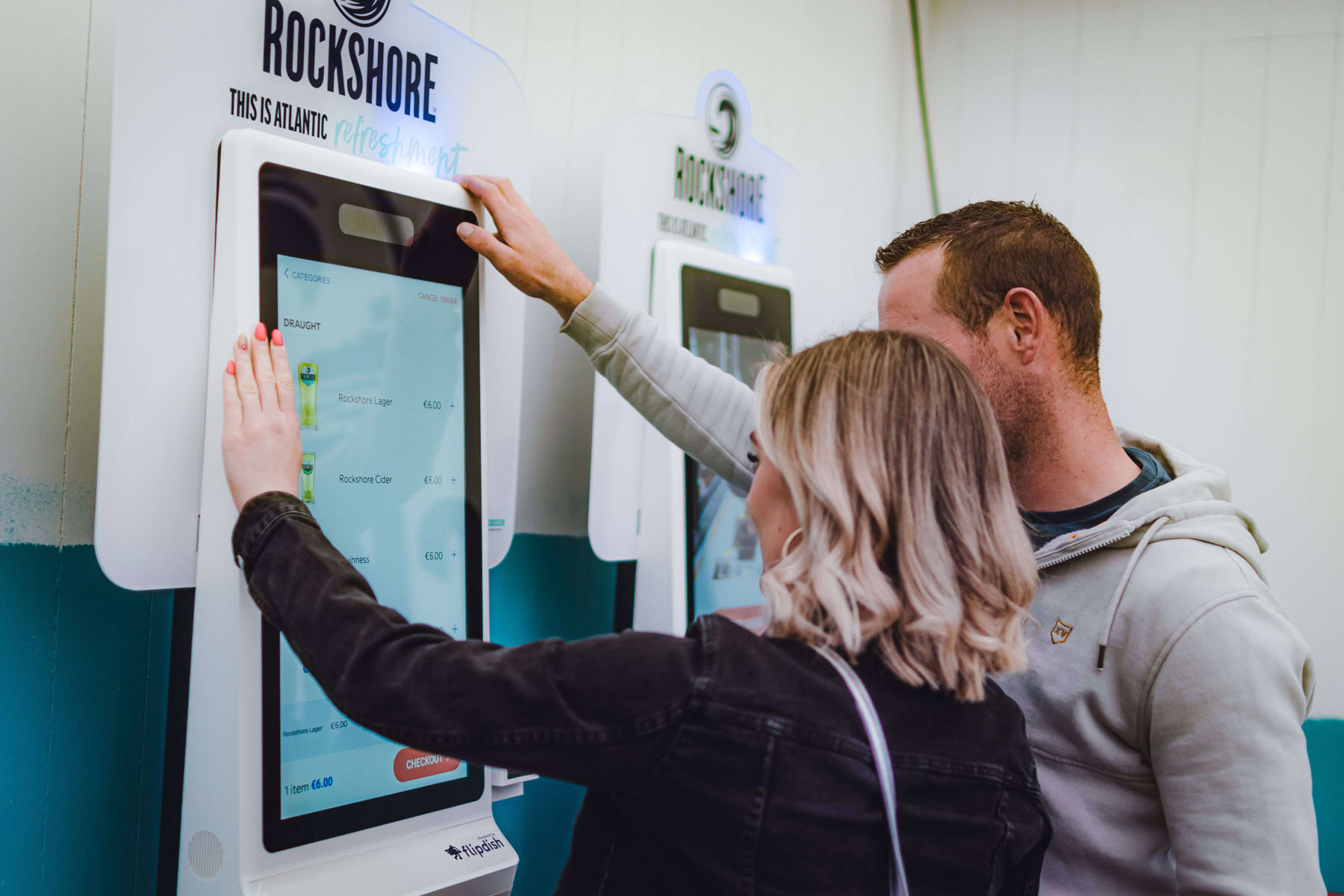 Meanwhile, attendees lucky enough to nab one of 12 picnic tables are making use of QR code ordering.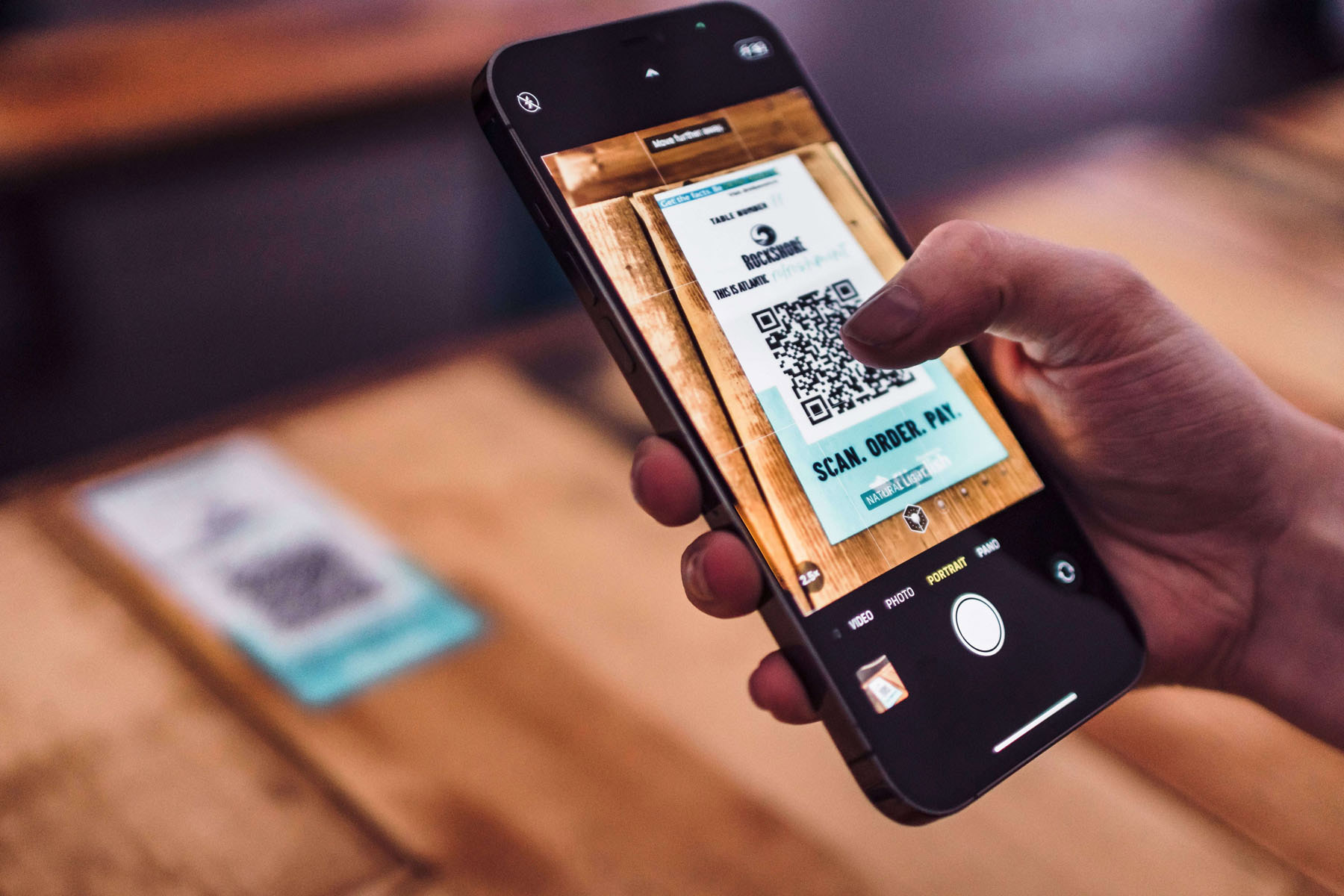 They simply scan a simple QR code on the table and are brought directly to a menu powered by Flipdish, which details the drinks available to order. Customers then select their drinks, input their table number, pay on their phone, and receive their drinks at their table.
"The QR code table service is very good," says Bryan Bradley, account executive for Diageo Ireland, who owns the Rockshore brand. "People can scan the QR code on their phone to see the menu from their table, order the drinks themselves, and beat the queues."

"What's really exciting is seeing the blend between consumers using technology at home on their phones and then bringing it to events like Live at the Marquee. It's really exciting to see it come to life from an early stage."

Staff love kiosks and QR code ordering too
Alongside happy customers, busy staff appreciate digital ordering too. "The Rockshore tent has been absolutely fantastic and Flipdish has made a big improvement," says bartender Rory McGonagle. Noting how people want to pay with card and on their phone, he says Flipdish enables staff to serve customers quickly and accurately.

"Service is faster and service is more efficient," Rory explains. "From my perspective, there's less stress with me handing money. The card's already done and transaction's made before I give them a product."

"The kiosks are an improvement. You can get more customers through the door. Customers have more time to see what's on the menu. The customers know what they want, I know what they want. It's very accurate, to the point and there's no issues. I absolutely love it and I think the staff can agree they adore it as well."

Want to transform your live event with kiosks and QR codes?
Talk to sales