Online Ordering Success Checklist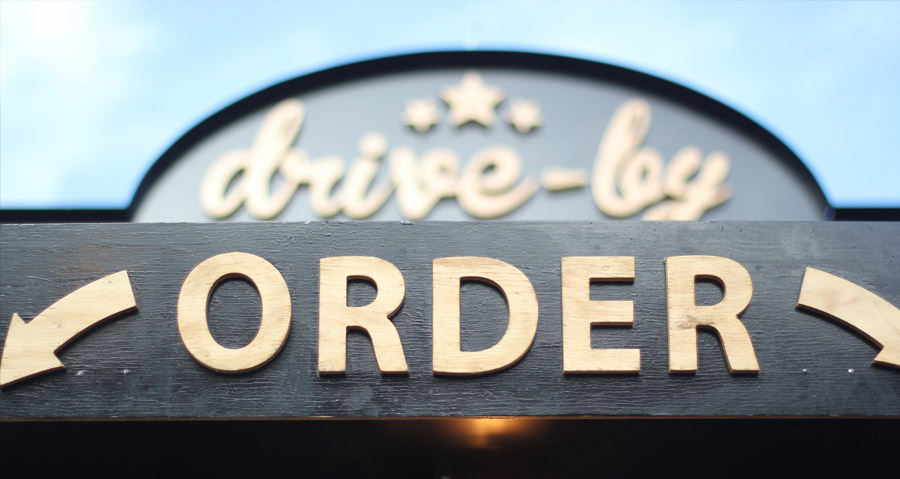 Have you just started with online ordering for your restaurant? Do you now want to start with the restaurant online ordering success checklist? Read on for the essential steps for online ordering success.


Your Restaurant Online Ordering Success Checklist

There is one big question that every restaurant has when they get their first online ordering website and online ordering app — and that's the first thing we're going to focus on with this Essential Restaurant Online Ordering Success Checklist:


How do you get people to download your app?

1. Start with your staff
Have your staff tell everyone about your app when taking orders, in person and over the phone, and your online sales will soon soar! Word of mouth is always so useful in promotions, so encourage your staff to interact with your customers and let them know you've gone digital and they can 'skip the queue' when they order online with you!
2. Have a plan
Having an app isn't enough – you need to promote it. Make a plan and stick to it. For example map out important events for your restaurant business e.g. sporting event, St. Patrick's Day, National Pizza Day etc. Use online and offline marketing to reach your customers. Remember, marketing doesn't end on launch, regular promotion is the key to success.
3. Entice your customers online
The sweet spot is to offer your customers 20% off their first online order. Get customers excited about the new app by telling them about its exclusive features like pre-ordering, loyalty rewards & 2 tap reorders. Today's consumers love convenience so don't forget to tell your customers how they can save time if they order from you online!
4. Create an appetizing menu
Include pictures and highlight your best sellers and great value deals. Remember, people buy food with their eyes and want to order their favourites quickly. Put your special offers and best selling items at the top of your menu. Think about the order of your menu - it should mirror the order of your best selling items in-store e.g. meal deals, burgers, chicken, chips etc.
5. Share online
Use the power of social media, give your customers a way to download the app from your website and encourage customers to share their good online experiences. We've lots of tips on our blog of how you can use Facebook and Google to promote your online ordering system.
6. Promote in-store
Make the most of a captive in-store audience with flyers, posters, table displays & door stickers. Add your online ordering details and offers to the bottom of your till receipts. For example "Order online at www.mexicancafe.co.uk to get 20% off your 1st order". Include your website on your packaging. Make sure you are letting your customers know why, next time, they should order online.
7. Exceptional customer experience
Online ordering creates a brilliant customer experience, but only when everything is right. Keep your opening hours, menu, prices and delivery information updated. Remember: Don't reject online orders unless absolutely necessary.
8. Reward your customers
Your Flipdish online ordering service allows you to offer customers their Xth order free, entice back disinterested customers and send push notifications to showcase special offers & new menu items. Make the most of the automated customer loyalty and retention marketing inbuilt in your Flipdish online ordering software.
9. Word of mouth
Encourage your customers to share their good experience with others. The more people with your app on their phones, or using from your food ordering website, then the more repeat, loyal customers you will have. Loyal, engaged customers are the best marketing any restaurant could ask for, and will be your biggest brand advocates.
10. Review and adapt
What are your best-selling menu items? How many online orders this week? If you can't answer these questions, then how do you know what your customers want from your online ordering service? Login regularly to your Flipdish portalto understand what changes you can make to improve your customers online ordering experience.
Use this restaurant online ordering success checklist and you will see your online orders grow.
Want to know more about how you can increase online orders and app downloads? Get in touch on [email protected]
Do you want to have your own online ordering website and app? Get in touch here