Trusted by thousands of restaurants and chains across the globe:
Everything you need to succeed
Third-party marketplaces are eating into your profits
Getting direct orders with your own online ordering system could save you thousands.
Use our simple calculator to find out how much your food business can save with your own website or app, powered by Flipdish. We calculate this by comparing with the average fee of 30% charged on marketplaces.
Flipdish works with businesses like yours
Everything you need to grow your restaurant business
Comprehensive online ordering, customer data and profiling, integrated loyalty and retention campaigns. All with one goal: more revenue for your business.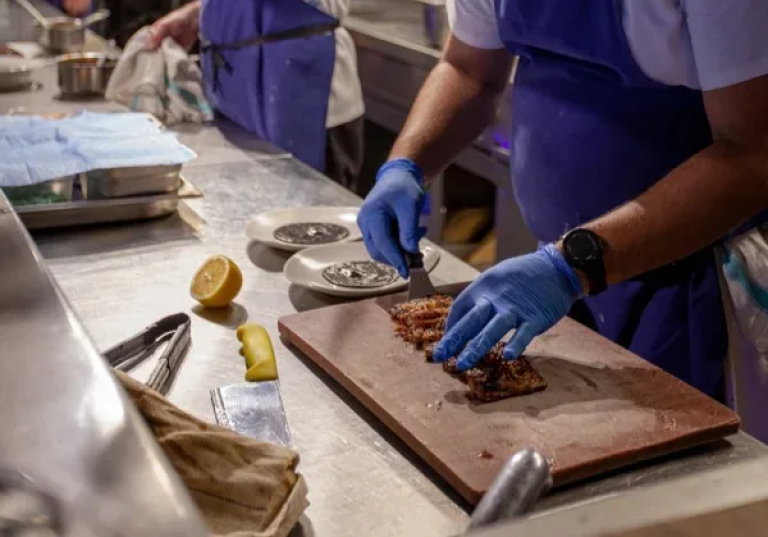 A partner in your success
Not just software. Our team is ready to help you succeed in the long-term.
At Flipdish we're about building great food businesses, not selling software. We work with every one of our customers to deliver success: whatever it takes.

Our customer success team works tirelessly to help Flipdish customers innovate and excel, and our Managed Marketing team brings new customers to your door.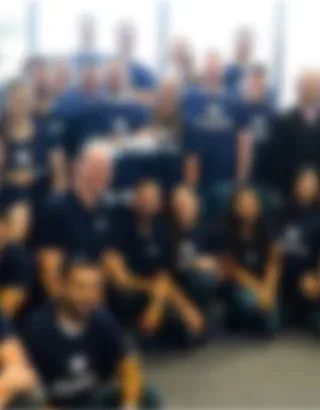 We're hiring
Want to join us on the journey? We're growing fast and taking over the world. If you can help make that happen, talk to us today.
Learn more
Resources
The latest updates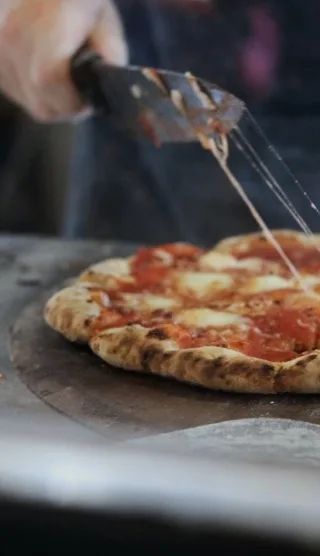 Let's get started
Talk to us today, start driving your business forward tomorrow
Talk to sales