Restaurants are back but digital ordering is here to stay
When non-essential retail pulled up the shutters and opened their doors to in-person customers, they didn't close down their websites.
The retail industry has known the importance of serving both online and offline customers for years, but for many restaurants, online ordering only became a real focus — or even an offering — during the pandemic.
Truthfully, it was more than a focus or an offering. Online ordering and delivery actually became a necessity for many restaurants' survival.
Now with hospitality reopening, strategic restaurant owners and managers are looking at ways to balance dine-in, outdoor, Click & Collect and delivery services for the near future.
It is not the time to revert to old ways of doing things. Everything has changed and consumer behaviour may never be the same.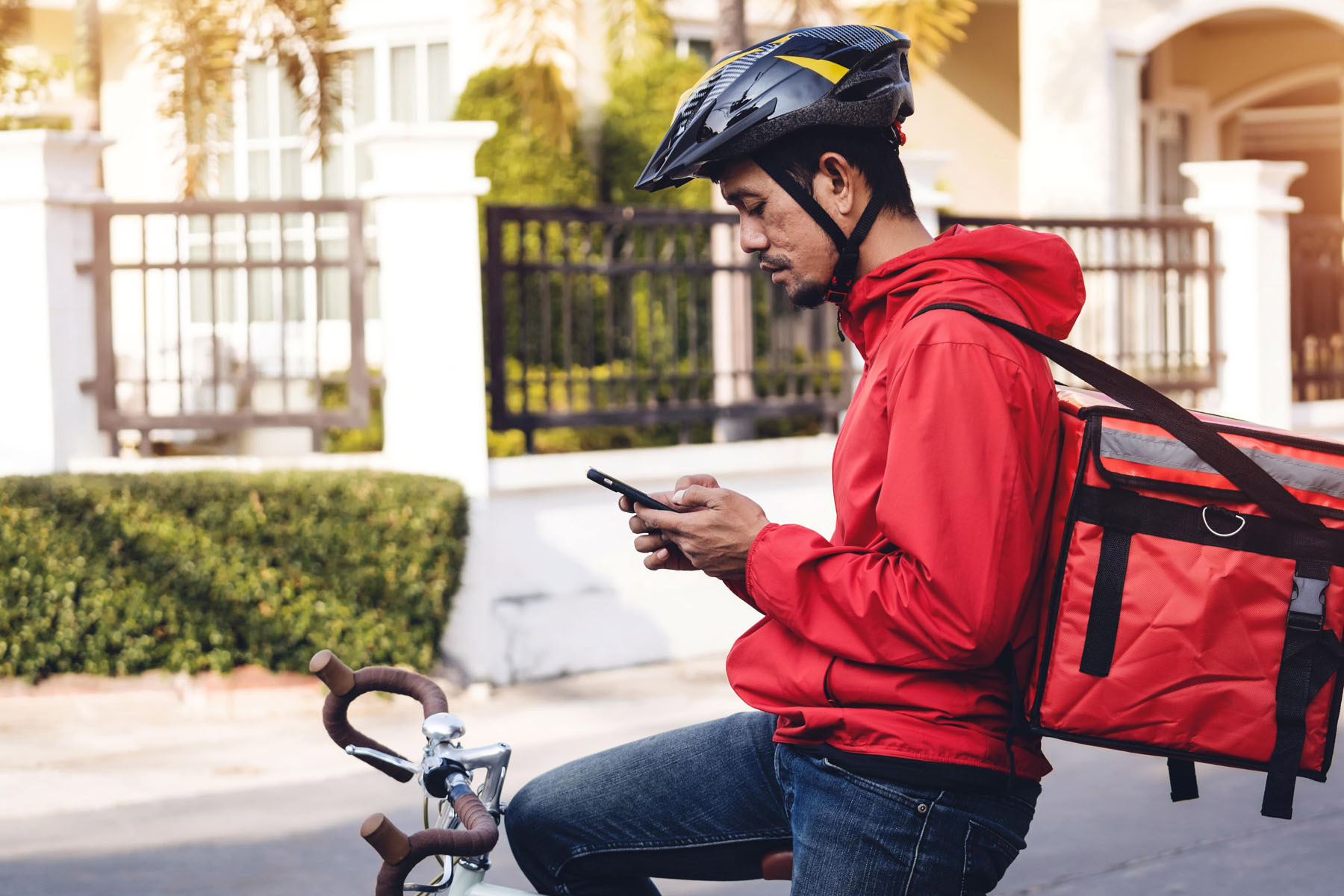 Foodservice delivery in 2021
Revenue from Click & Collect and delivery is expected to decline in 2021. However, the industry data from Lumina Intelligence Foodservice Delivery Market Report 2021, as reported by Big Hospitality, estimates "the foodservice delivery market will see a modest decline of 7.6% in 2021".
It's early days yet, and we are looking closely at Flipdish data to identify patterns and trends. Currently, with UK outdoor dining open a full month, our data shows Flipdish customers had a 0.01% increase in gross merchandise value (GMV).
So far, so steady.
And while many customers are eager to get back into restaurant premises, many others are more cautious or simply cannot visit. Continuing with Click & Collect and delivery will serve customer bases acquired during the pandemic.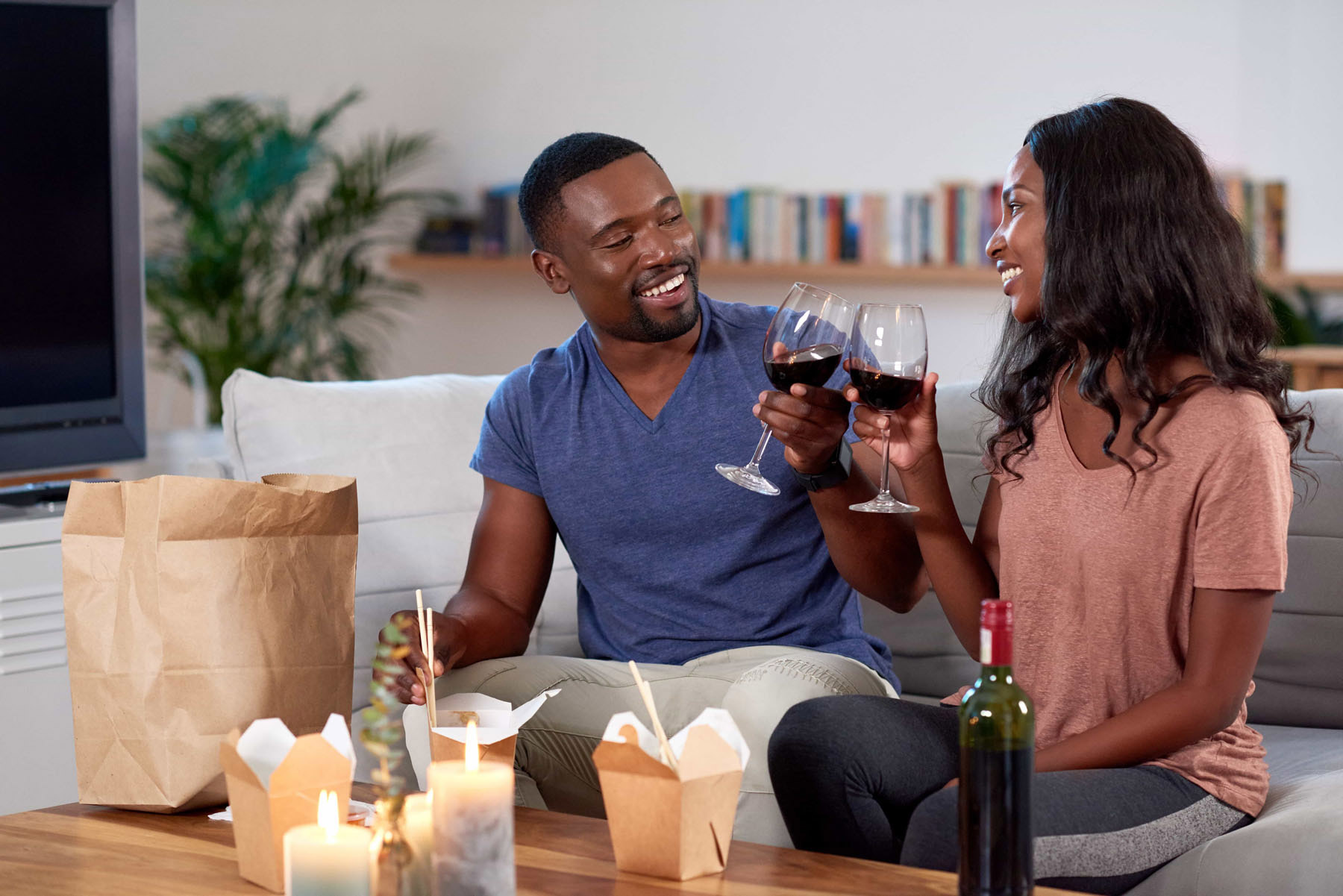 Consider those with differing mobility and sensory needs, and those with young kids and/or caring responsibilities. Many people have been thrilled with the increase in home dining options, and many others have formed new habits. With more and more healthy food options now available, consumers are seeing food delivery as less of an occasional treat and are ordering online more often.
If you are a Flipdish partner restaurant already, you won't have to look far to identify changing customer habits. You already have access to all your own customer data. Here you can see contact details, customer value, order frequency and a whole host of information to optimise your restaurant marketing strategy.
Delivery is here to stay
In a recent webinar hosted by Flipdish, Peter Backman, restaurant industry expert and consultant, advised. "To my mind, delivery is here. And if you don't have a delivery strategy, then you're going to fall by the wayside."
For many restaurants, it will not be easy to accommodate both dine-in and delivery. "Within that there are options," says Peter. "Moving some of the delivery business to another site can be one solution. Splitting the back of house operation into a delivery and in-house or front of house offer is another solution."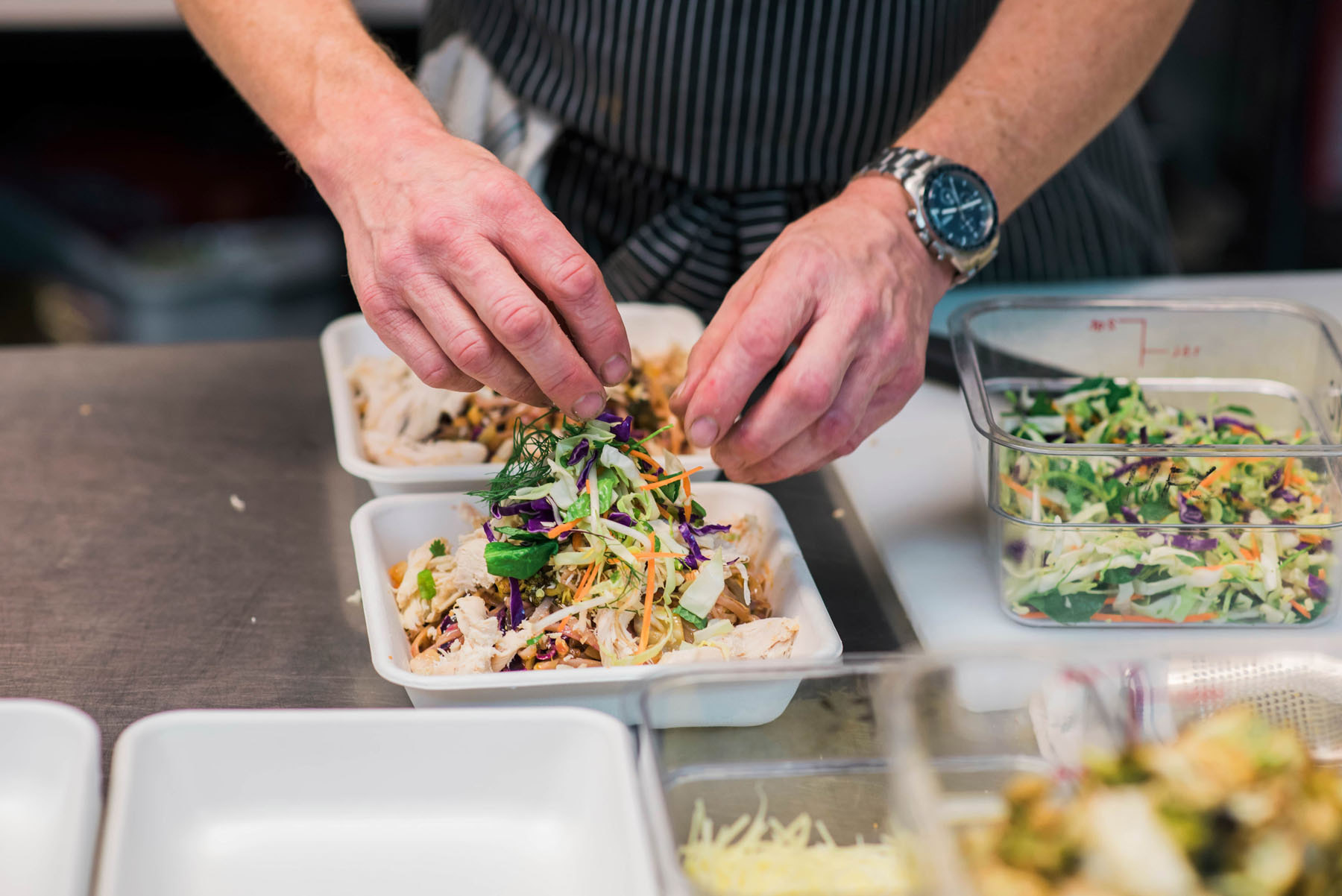 Having back of house split in two is used quite a lot in the US where the floorplans are often much larger. "Technology has a great role to play," Peter adds. "It allows people to understand what is happening, where and at what time, and to organise themselves accordingly, both in the longer-term and on a day-to-day basis."
"With the right people, the right food prepared and so on, there's a lot of ways to solve this particular problem."
Table Ordering is the future
"The world is buzzing for table ordering at the moment because of the times that we're in," says Darren Greene of Smarter WiFi. "But it's a nice complement to the online ordering."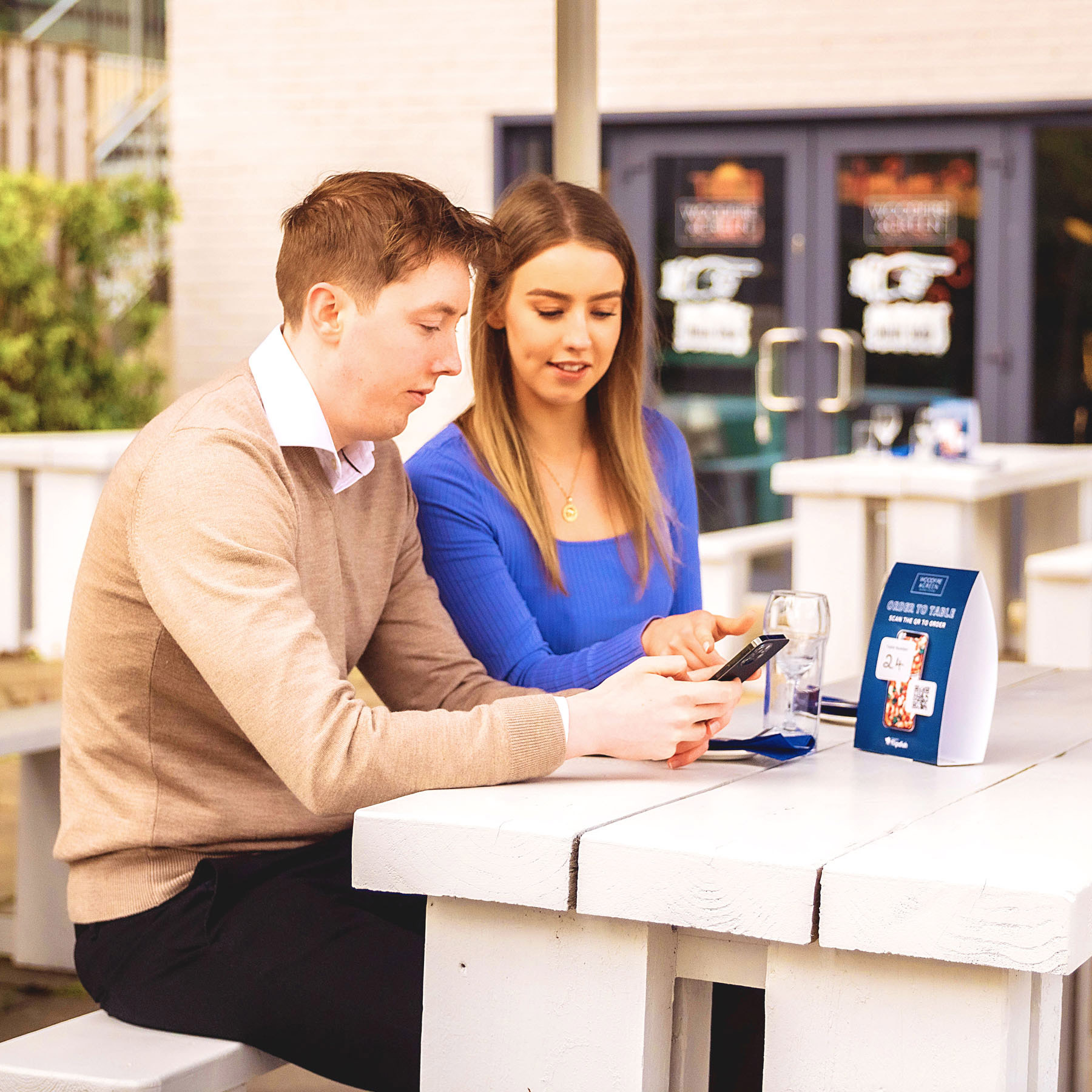 As a Flipdish partner, Smarter WiFi set up both online ordering and Table Ordering for the Beaumont Arms pub in Huddersfield, UK, which has over one hundred seats outside. Originally, the pub wanted online ordering for Sunday lunches and food on Saturdays, where they could allocate slots for bookings and arrange deliveries.
"Sales went sky high. They were really impressed," says Darren. "So we began talking to them about table ordering as well." Smarter WiFi set up a Flipdish QR code table ordering system for them that went live when the pubs reopened for outdoor dining.
"Their takings were huge. So huge in fact they had to go out instantly, within days, and recruit extra staff," explains Darren. "Typically and traditionally, they would be taking between £8-10,000 a day for the outside tables. With the online ordering system what we put in, within the first week they were up to £17,500 a day on average. It was massive."
Early findings from outdoor hospitality this year appear to show that people are ordering more, and ordering more frequently through Table Ordering.


Revising your restaurant floorplan
When reopening your restaurant, you may need to revise your floorplan to allow for comfortable distances. While doing this, keep in mind takeaway, Click & Collect and delivery, and how different customers and drivers might interact with or move through your premises.
For most restaurants, to facilitate comfortable distancing, dine-in tables will be lost. Thankfully, you can use online ordering systems, takeaway and delivery services to boost turnover in this instance.
This is especially pertinent for the warmer months, when many customers will prefer to take away food to a nearby park or scenic spot. Already, many of our partner restaurants are seeing increases in online ordering by placing Flipdish QR code stickers in the window.


What are the benefits of direct ordering?
Orders from your own website and app are more profitable. They enable you to get to know the customer. And the data and insight they provide supports you in building customer relationships and your brand.
Here are some steps you can take right now.


1. Make sure your online ordering and mobile app experience are as good as possible.
If you're on Flipdish, this is already done. But do take time to ensure your menu looks absolutely great and things are working as they should. People go back to experiences that 'just work' and feel good. It's a fact that marketplaces put lots of effort into great usability, so match and exceed them at every turn.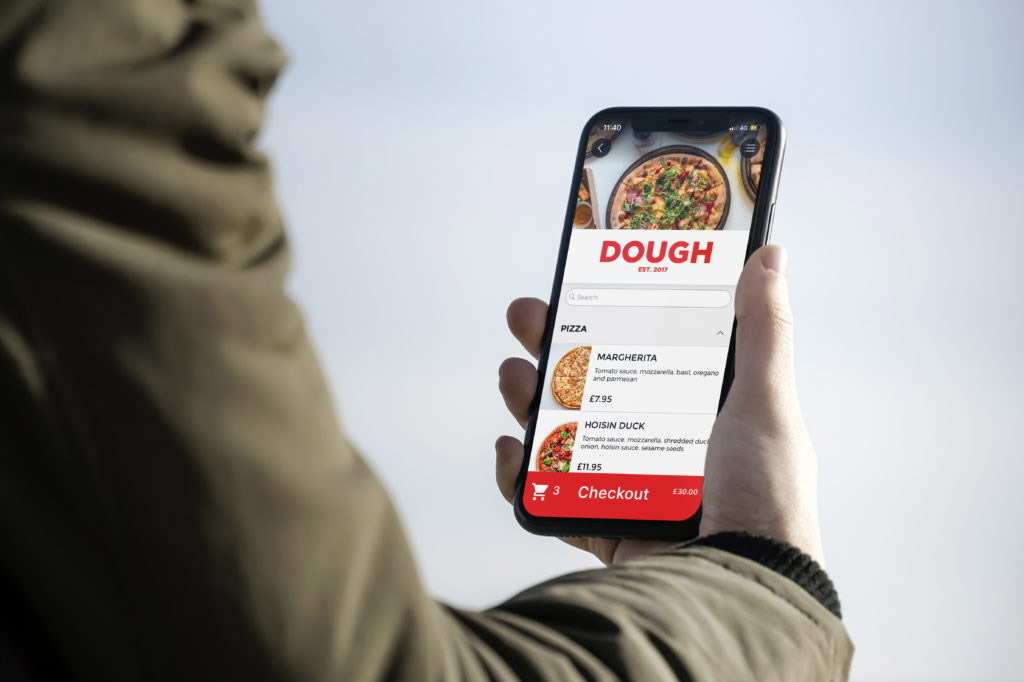 2. Work as hard as possible to get your customers to download your app
Getting your mobile app onto the customer's phone is an inbuilt guarantee of loyalty. It means your restaurant is right there on the screen when it's time to order food. Nothing will help drive more direct orders.
Try these suggestions:

Display posters and stickers urging customers to download the app.

Stick leaflets that say the same in order bags.

Put "download the app" on everything you print, and ensure it is all over your digital presence.

Create a discount for first orders via the app.

Remind customers that loyalty programmes and seasonal discounts are only available through the app.

Remove advertising for marketplaces like Just Eat and Deliveroo from your premises.
3. Take back control of your Google Ads and Google Business Pages
You might not be fully aware of this, but when you work with many marketplaces they will bid on your restaurant name and show ads when potential customers search for you on Google and other search engines. Politely but firmly tell your account manager in each marketplace to stop doing this, and take back control, leading searches to direct ordering.
4. Do some marketing
When you have control of your Google Ads, build out campaigns that bring new customers to your door. Either work with Flipdish Managed Marketing, or do it yourself, but take the time to build awareness in your community and start building that all important customer base. Consider Facebook, Instagram, direct mail, local advertising and media.
5. Prioritise direct
As you continue to grow, and your orders continue to rise, you might find yourself getting busy, particularly at peak times. This is obviously good. Just be sure you deal with it correctly by turning down, or turning off, marketplaces rather than your own direct orders. Never forget, direct orders make you more money and help develop relationships with your customers. If you're worried about leaving marketplaces, don't be. When one Flipdish customer, Dough Pizza, quit Just Eat they saw direct orders increase immediately and substantially, and they made more money.
6. Keep watching your direct orders go up

As your direct orders continue to rise, it's time to think about cutting the marketplace apron strings and standing on your own two feet. Experiment initially with turning off marketplaces for short periods of time. Try flying solo one or two days a week and build on that. Many Flipdish customers have fully left marketplaces and have seen revenues rise significantly as a result.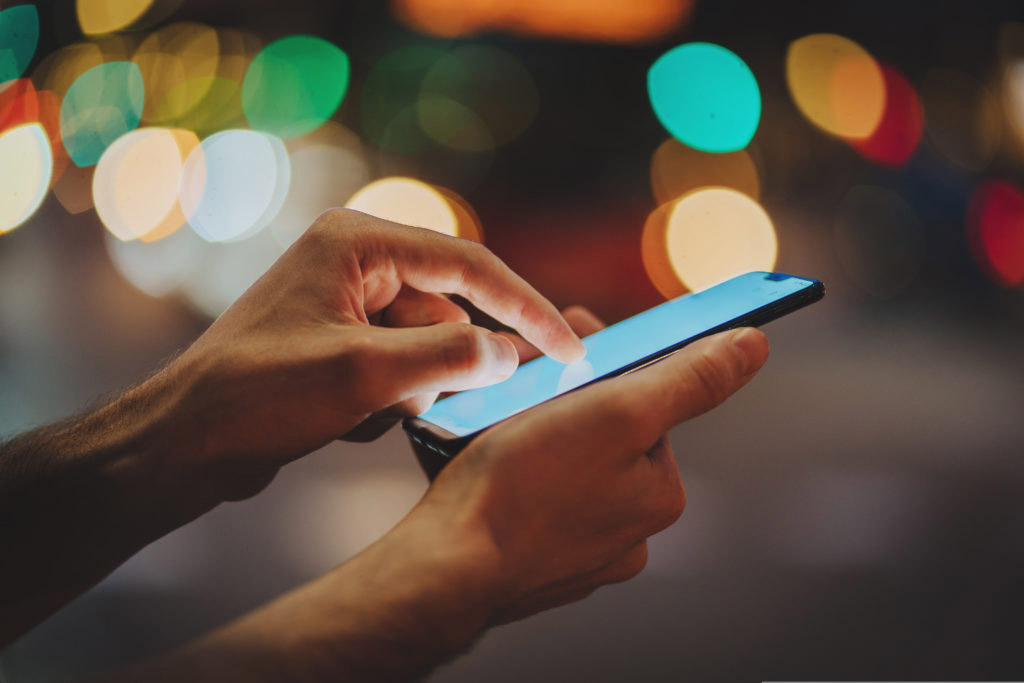 Get started with online ordering for you business today
Talk to sales