We've just raised $100m in funding to transform the digital consumer experience in hospitality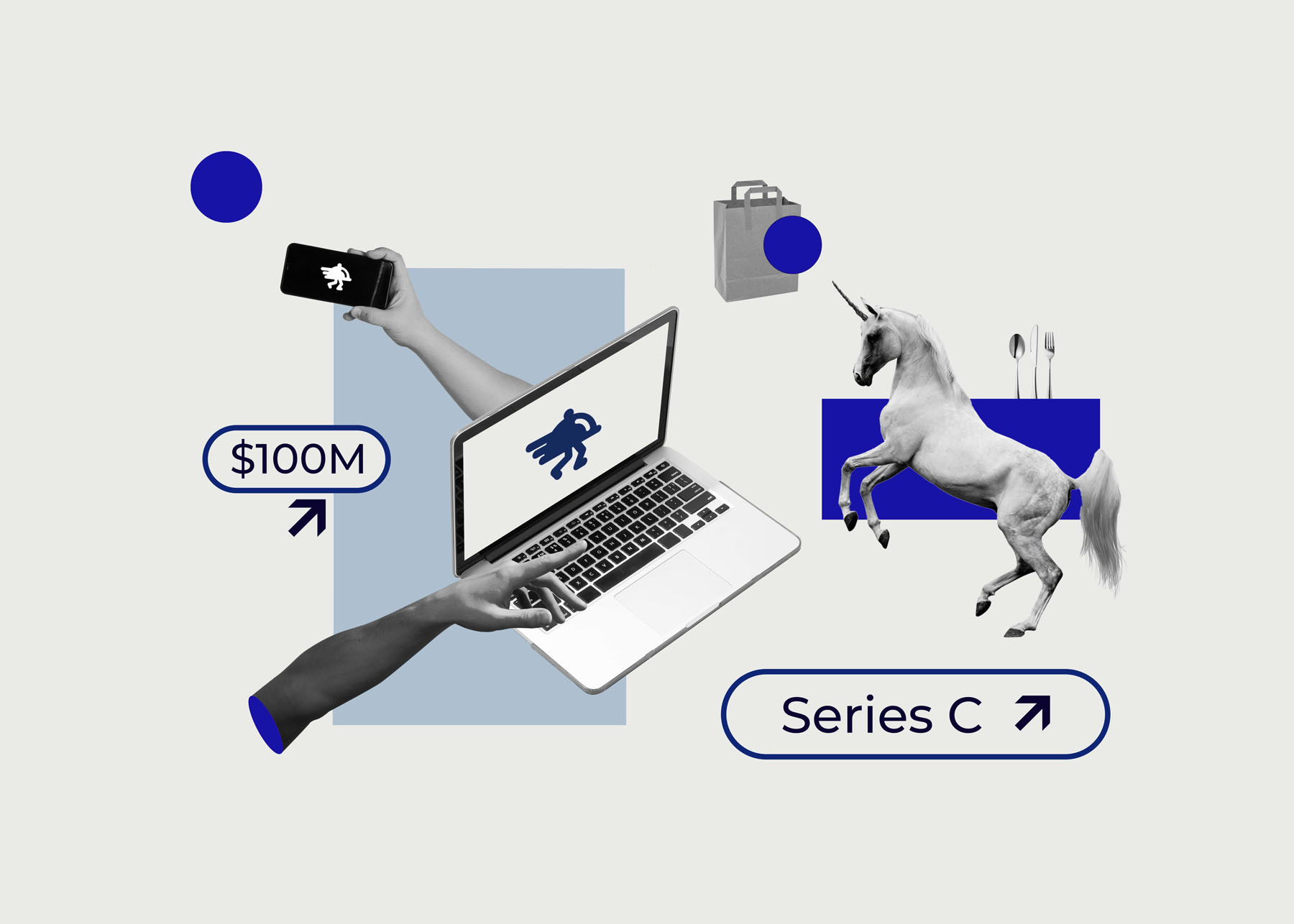 2022 has kicked off with a bang here at Flipdish. Today we've received $100m in investment from global technology company, Tencent, and Tiger Global, and we couldn't be more excited.
This investment (which makes us one of those elusive unicorns) will be used to fuel further growth and innovation in our product and services, and drive continued success for our customers. It's a landmark milestone for Flipdish, and testament to the hard work and dedication of our team.
We've come a long way in a short amount of time. Since we founded Flipdish in 2015, we've been on an exciting journey to becoming the leading online ordering and digital experience platform for hospitality.
Since day one, we've had one simple goal: to empower hospitality businesses to deliver seamless consumer digital experiences that drive business growth. Over the years, this has evolved to include QR code order & pay at table, online ordering for collection and delivery, self-service kiosks, customer loyalty programs, solutions for dark kitchens and digital marketing.
In 2022, we'll take it to the next level and use this investment to fuel further product innovation and help even more restaurant operators take back control and keep money in local economies by eliminating the exorbitant fees charged by marketplaces.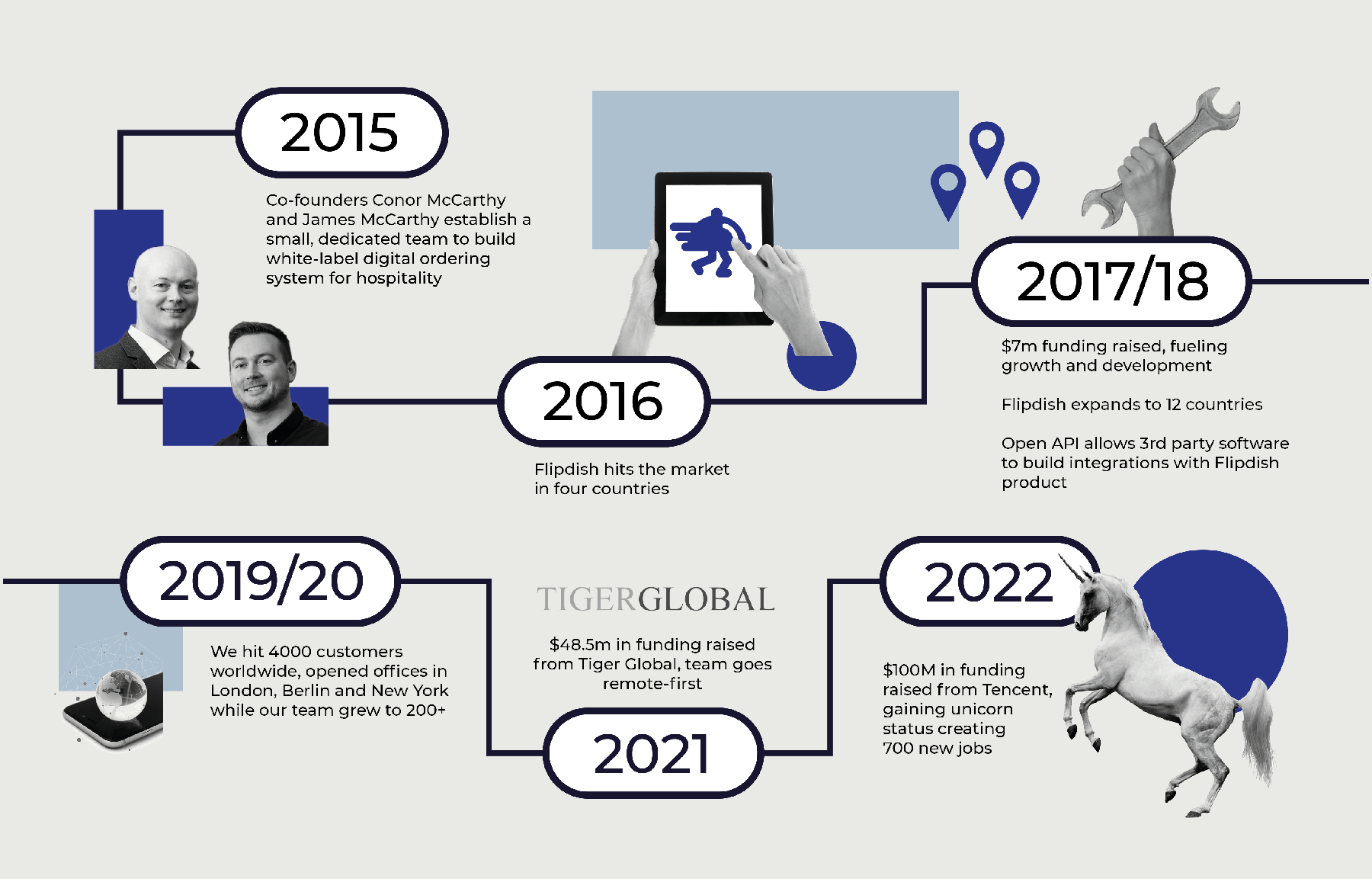 We're proud to have the support of Tencent. This investment comes less than 12 months after a $48.5m investment from Tiger Global Management and previous capital from Elkstone, Enterprise Ireland, Growing Capital and European Investment Fund.
As we reflect on how far we've come and the journey ahead, we want to thank all of our incredible customers. From the thousands of independent restaurant operators to major brands, we love working with you.
We also want to give a massive shout out to our team. We've hired the best people, from software engineers to product designers, data scientists, customer support, marketing experts and many more. And the really great news is we'll be hiring lots more people in 2022. So if you like what you've heard so far and want to be part of our next chapter, we'd love to hear from you. Take a look on our Careers page at our open roles today.
The future of consumer digital experiences in hospitality is bright and we start 2022 laser-focused on our mission of empowering a diverse, independent food sector. Let's go!