The restaurant POS system UK QSRs need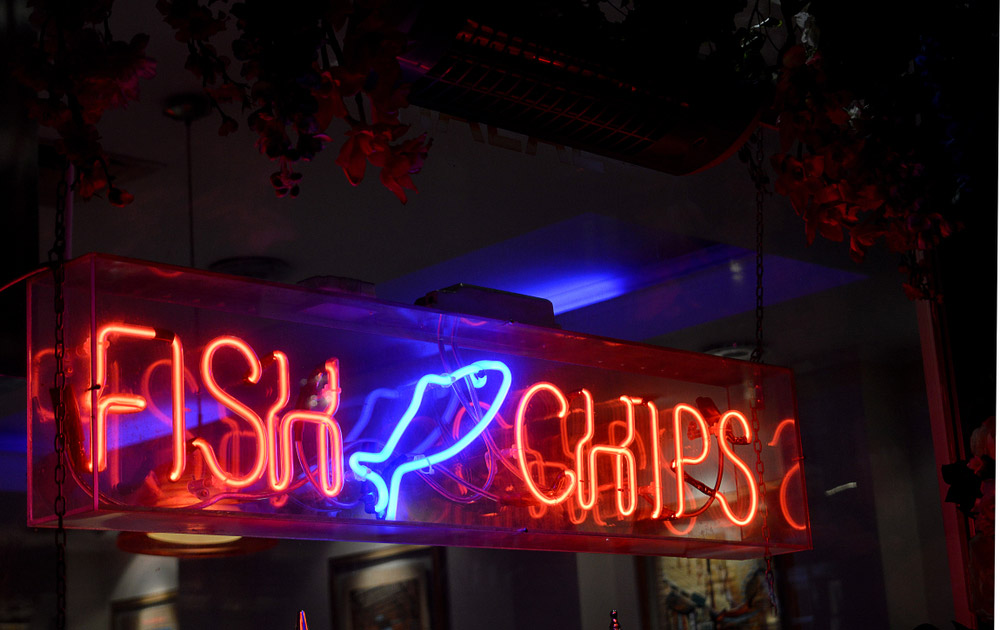 The restaurant POS system UK QSRs need in order to run a successful operation should be packed with features to manage the entire restaurant. Not just ordering, menu management and payments, but the entire back-of-house restaurant management system too.
Whether you run a fish and chip shop in St Andrews, a pizza takeaway in Cardiff or a kebab shop in Bristol, you need a system that can reliably cope with high volumes of orders.
Statista data from January 2022 shows that 50% of the UK public enjoy a takeaway or fast food meal at least once a fortnight, with 15% buying fast food once a week or more. With the massive demand for fast food across the UK, there's a huge opportunity for the QSRs that can rise above the competition.
And in such a competitive, fast-moving industry, you need to be keeping up with the technology trends if you don't want to be left behind.
With that in mind, let's take a look at the top features of a restaurant POS system UK QSRs will get the most benefit from.
Benefits of finding the right POS system for UK quick service restaurants
A feature-rich cloud-based POS is a full end-to-end restaurant management system. It accepts orders from multiple channels, processes all your restaurant data and integrates with other systems to provide additional functionality.
With all of that going on, a restaurant POS system comes with a host of benefits, some that are plain to see, and others that are less obvious.
Speed up service
The right restaurant POS system has numerous features that make operations more efficient and speed up service.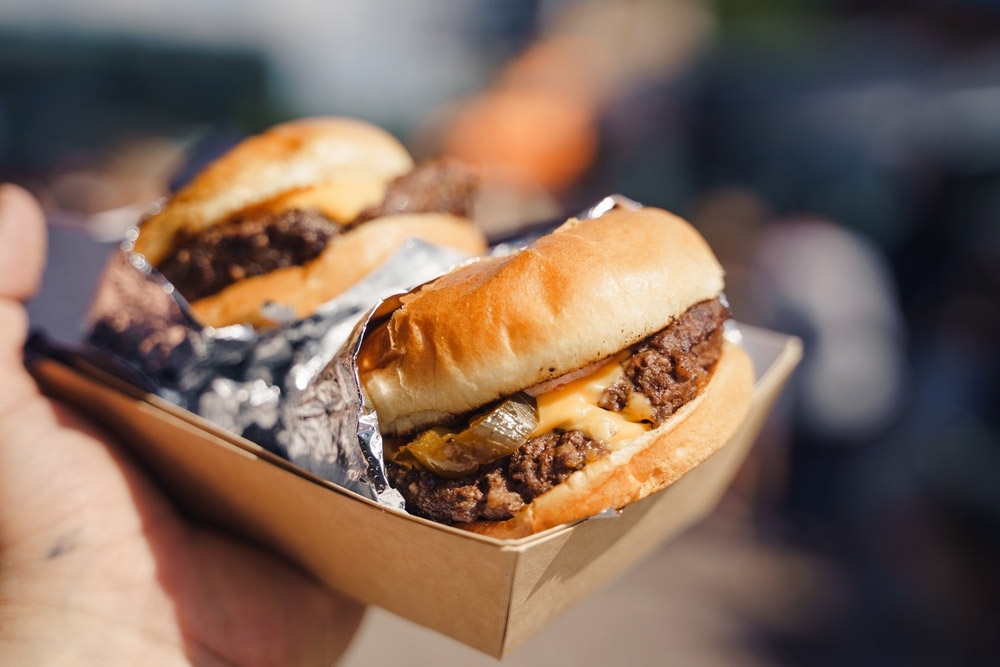 Here are some examples:
Order ingest from delivery marketplaces
Before integrations with order management systems, restaurants often had several tablets at the counter, all ringing in orders from different delivery platforms. These orders had to be checked and manually input into the POS as they came in.
A POS that integrates with an order ingest system can automatically receive orders from multiple platforms and process them in the same format as direct orders.
Kitchen Display System (KDS)
A KDS is more than a few TVs mounted in your kitchen. A KDS prioritises orders coming from your POS, categorises them and displays instructions to different sections of the kitchen. With the kitchen organised and aligned, you'll see faster service and a reduction in errors.
A POS that accepts orders from in-store ordering kiosks can automate the ordering process to relieve pressure on front-of-house staff. Kiosks can serve customers faster and reduce wait times for a better customer experience.
Increase average order value
Another benefit of self-ordering kiosks hooked up to your POS is that they've been proven to increase average order value. Customers can browse the menu and create their own order on an intuitive interface and, the real clincher, robot order-takers never forget to upsell.
Another piece of POS-connected hardware that can boost order value is a Customer Display System. This consists of customer-facing screens used to display dynamic digital menus, discounts and meal deals or branded digital signage. A clearly displayed menu and special offers entice customers to add more items to their orders.
Increase conversion rates
The conversion rate for an online ordering website or app is the percentage of orders that are completed once they are started. If the app is glitchy, user-unfriendly or if inputting information takes too long, customers will drop off and order somewhere else.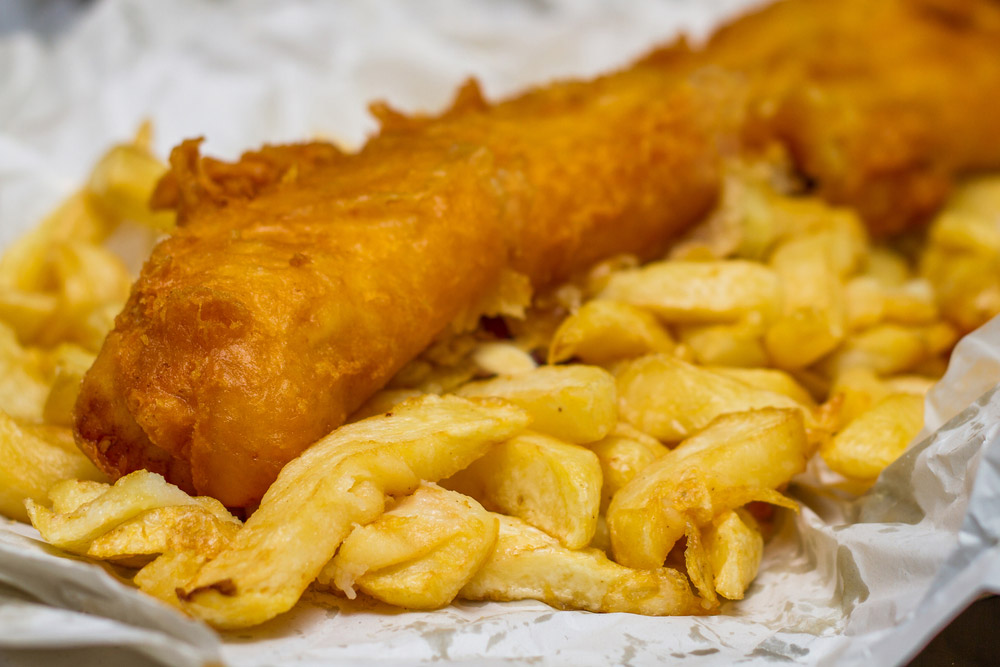 A restaurant POS with a top-line online ordering system creates a frictionless online ordering experience. In other words, an intuitive interface which makes it easy to view menu items, enter your information and make a payment. That means fewer abandoned carts, more successful orders and more revenue coming in.
Retain staff for longer
Restaurant work, especially in the quick service restaurant sector, can be repetitive and sometimes feels like a thankless task. Small improvements to daily tasks can make all the difference to your staff on the front lines.
A better restaurant management system that makes it easier for your team will keep them more engaged and happy in their work. Features like digital checklists for food safety and hygiene, more intuitive interfaces for inputting orders and clear analytics to help managers with their daily reports can all help you retain better staff for longer and save on the cost of constantly hiring new people.
Boost customer loyalty
A good restaurant POS is the perfect home for a customer relationship management system (CRM). Why? Because it already stores your customer and restaurant data.

A CRM helps you build loyalty among your existing customers by segmenting them into specific groups and targeting them with the right messaging at the right time. Because you know their ordering habits and preferences, this kind of marketing is particularly effective at building long-term loyalty.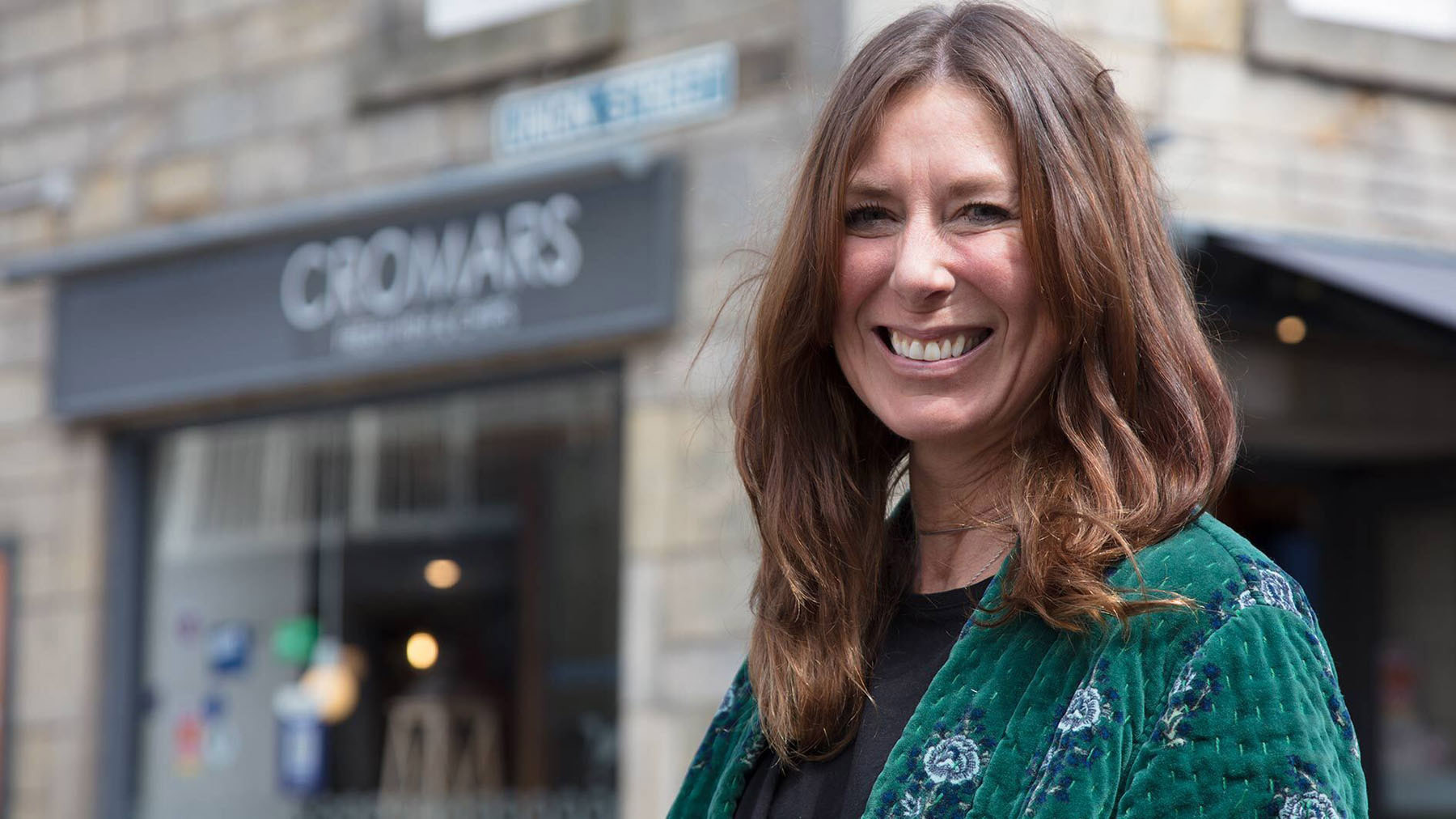 Cromars fish and chip shop in St Andrews, Scotland, achieved a 660% return on its marketing spend thanks to Flipdish running targeted marketing campaigns with high click-through rates.
Minimise mistakes
Many of the features we've already discussed help to minimise mistakes, the costs of which quickly compound when you're running a busy QSR.
Here are a few examples:
Automatic order ingest dramatically reduces input errors

A KDS reduces errors in preparation in the kitchen meaning fewer orders have to be re-made and less food is wasted

Self-ordering kiosks reduce mistakes as customers don't have to relay their orders to a cashier
Take control of delivery and increase revenue
With excellent online ordering and order ingest integrated with your POS, you are halfway there when it comes to optimising delivery operations.
Another key feature to look for is driver management. Driver display screens and real-time driver tracking help you manage the back-end of delivery operations to ensure your customers are getting their food hot, fresh and on time.
Driver display screens keep your drivers informed as to which orders they are assigned and when they will be ready. And driver tracking helps you get an overview of delivery operations and manage drivers more efficiently. You can also provide customers with a tracking link so they know exactly when to expect their orders.
When all these tools are working together, your POS provides a full suite of delivery management tools to make the most of the insatiable UK consumer desire for fast food delivery – for a most welcome boost to your bottom line.
The restaurant POS system UK QSRs have been waiting for
UK quick service restaurants have an opportunity to capitalise on the massive demand for fast convenient dining options and food delivery.
The right POS system, with all the features and hardware you need working seamlessly together, can deliver huge benefits by improving delivery operations, increasing average order value, improving the customer experience and making daily tasks easier for your team.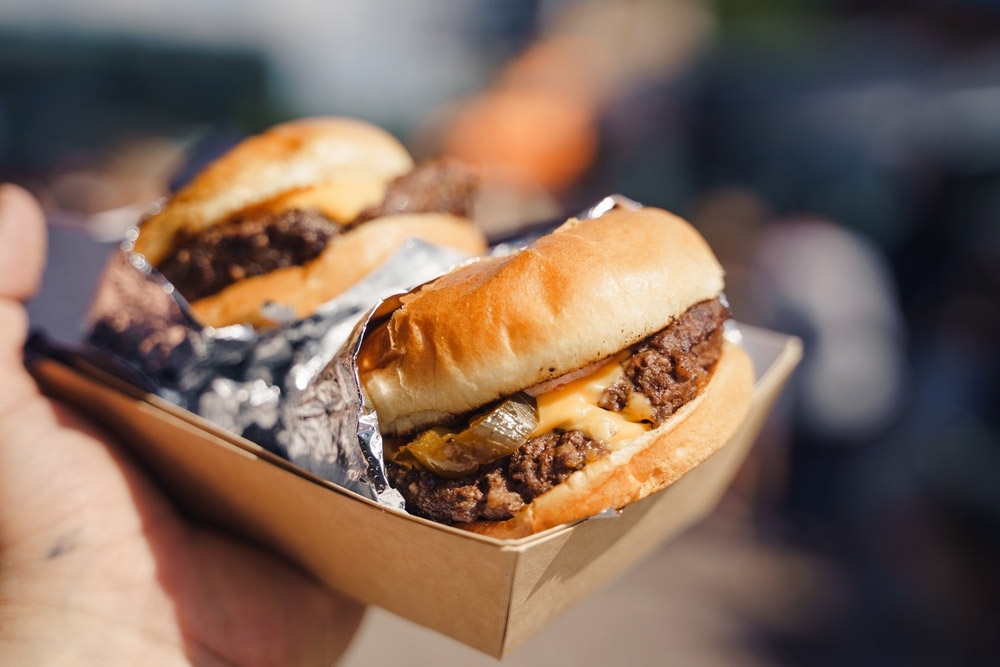 Get the right technology for your quick service restaurant
Talk to sales