Choose a purpose-built POS system for takeaway orders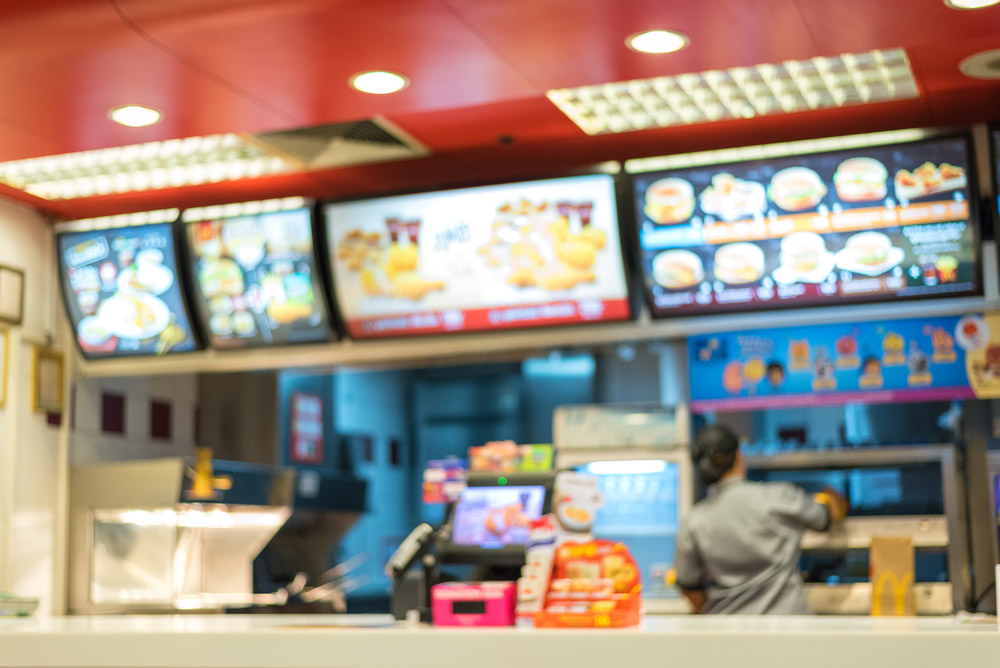 It's easy to be sold on the shiniest or cheapest POS system when you run a takeaway restaurant. But a purpose-built POS system for takeaway orders has the features you need to run your business more efficiently and cost-effectively.
You know how important it is to have a reliable point of sale or POS system in place to handle orders and manage your business. But what are the most specific features to look for in a takeaway POS system?
In this post, we'll be focusing on the importance of choosing a purpose-built POS system for handling takeaway orders.
We'll look at the specific needs of a takeaway business, the features tailored to those needs and the benefits you can expect from a purpose-built POS system for takeaways.
Why choose a purpose-built POS system for takeaway orders?
A purpose-built POS system is one that is specifically designed for a particular type of restaurant. These systems often include features and tools that are tailored to the needs of that particular industry.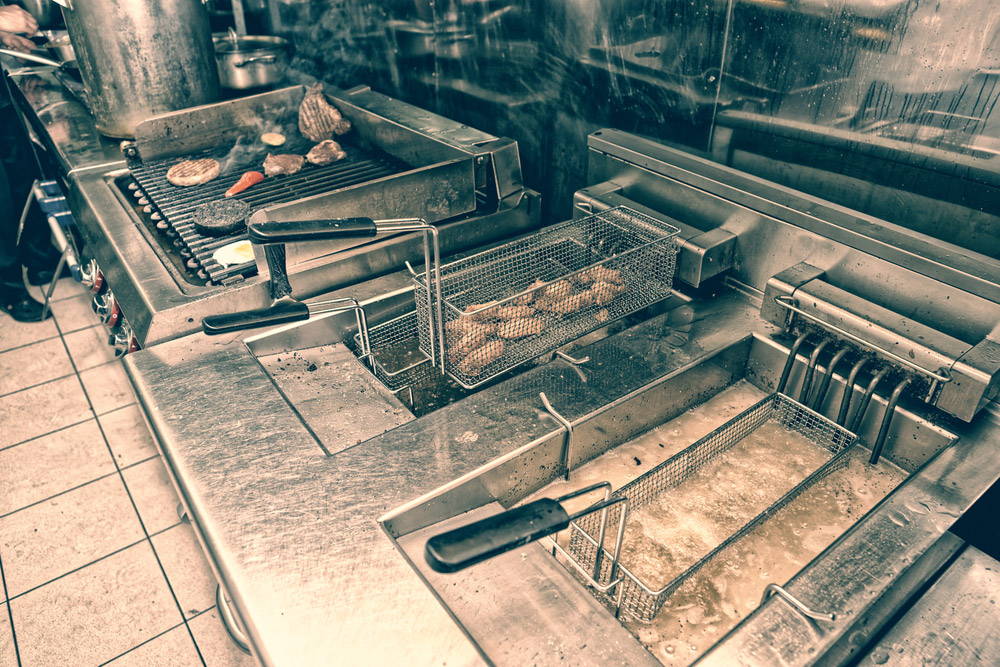 If you run a bistro, for example, you might want reservation and table plan management features built into your POS. But these are features that a takeaway restaurant doesn't need.
You might think there's no harm in having extra features. But the likelihood is that an all-rounder won't be as good at what you need it for as a purpose-built solution. And you will be paying for tools and features you don't actually use.
You are also likely to get better customer support and service from a technology provider working specifically with restaurants like yours, rather than a generalist. Your best bet is to look for a provider that already works with businesses like yours. That way they will be invested in your success and happy to build tools and features that takeaway restaurants need.
What does a POS system for takeaway orders need to do?
Takeaway restaurants are fast-paced environments in need of consistency, reliability and efficiency. But let's take a look at the more specific features necessary for the optimal operation of a POS system for takeaway orders.
Customisable menus and ordering options
A purpose-built POS system for restaurants will typically include customisable menus and the ability to accept orders from multiple channels, such as online or through a mobile app. This can make it easier for customers to place takeaway orders and can streamline the ordering process for your restaurant.
For reliability and a better customer experience, it's preferable to work with a POS partner that also offers its own online ordering system. That way, you know that you're getting top-notch online ordering that works seamlessly with your POS system.
Integration with third-party delivery services
If you offer delivery through third-party services, a purpose-built POS system can help you manage those orders seamlessly. These systems often include integrations with order management systems, allowing you to track orders and manage your restaurant's online presence through a single system.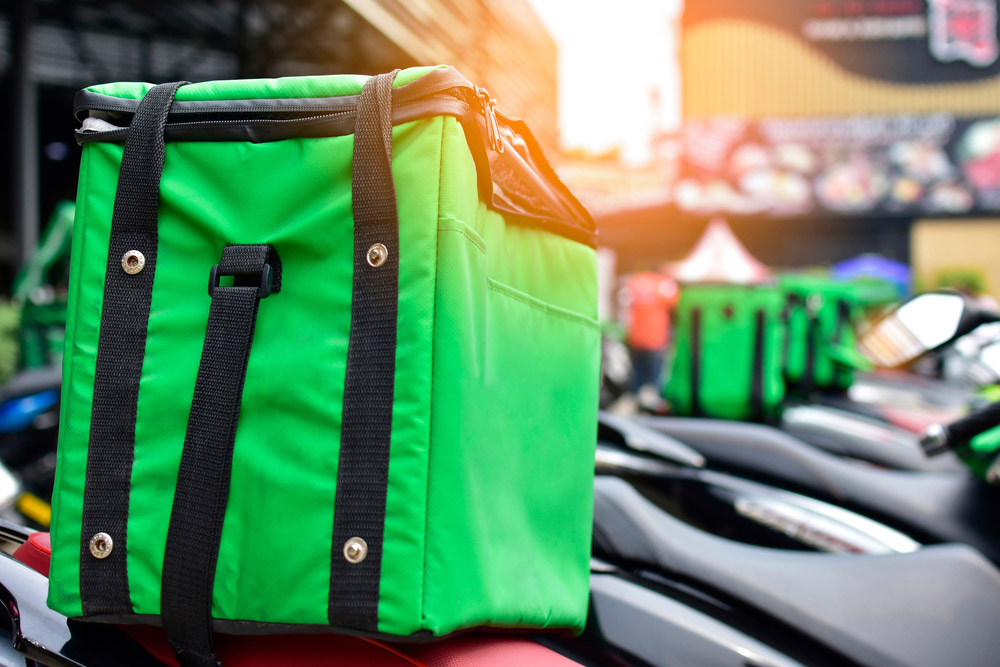 Enhanced kitchen management
A purpose-built POS system for takeaway restaurants can also help with kitchen management by providing real-time updates on orders and allowing you to track inventory. This can help improve efficiency and reduce waste in the kitchen.
Health and food safety features, such as digital checklists, temperature monitoring and documentation are also a must-have to take the stress out of maintaining excellent hygiene in your restaurant.
Advanced reporting and analytics
Many purpose-built POS systems for restaurants also include advanced reporting and analytics tools, allowing you to track sales, analyse customer data and make informed business decisions.
If you're running multiple locations, you can compare performance easily and even access your reports from any device at any location.
Reliability and support
When you choose a purpose-built POS system, you can also expect a higher level of reliability and support from the provider. These systems are designed specifically for the needs of your industry, so you can feel confident that you're getting a product that's been tested and proven to work well for restaurants.
On top of that, a software provider working specifically in your sector will always be looking for new ways to improve operational efficiency and make running your restaurant easier. So you can be sure that new tools and features will become available as your relationship develops.
What are the key takeaways for your takeaway?
Choosing a purpose-built POS system for takeaway orders can help streamline your operations, improve efficiency and provide valuable insights into your business.
Whether you're a small, independent restaurant or a larger chain, a purpose-built system can help you take your business to the next level.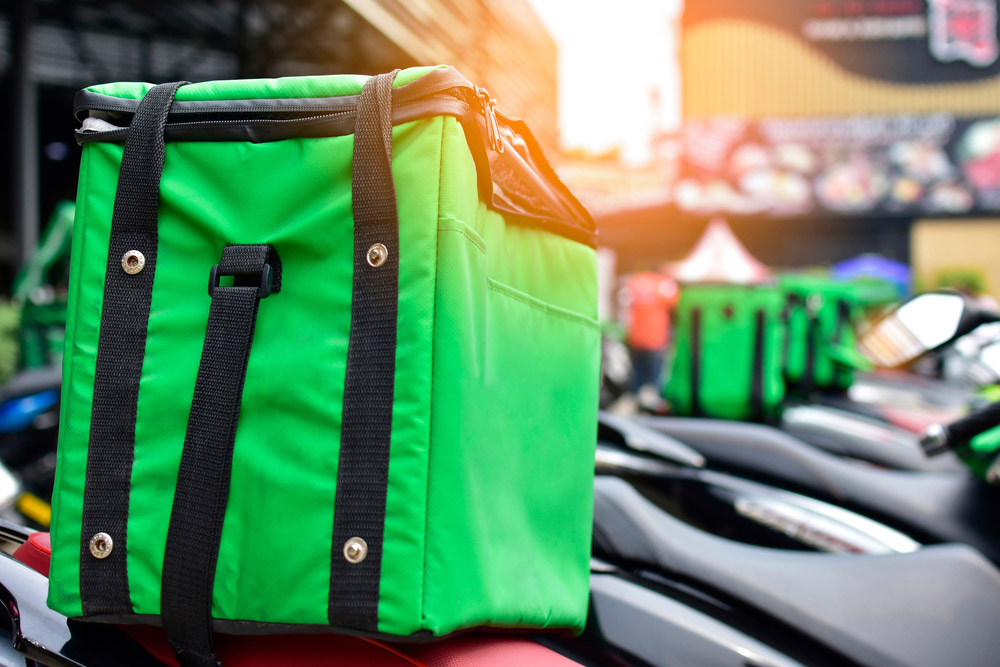 Get top-class restaurant management tech for your takeaway
Talk to sales